Many hospitals around the country provide physicians and advanced practice healthcare professionals with a CME allowance to pursue continuing medical education (CME) credits. A popular way to get the most out of your CME allowance is with CME gift card offers. 
CME Pro Plus: The Top Customizable CME Gift Card Offer
One of the top CME gift card offers is the BoardVitals CME Pro Plus Gift Card & Prepaid Card Bundle, which allows you to enter your CME stipend into a calculator and it will provide a custom plan for you to earn up to 100 AMA PRA Category 1 Credit(s)™ online, and a complimentary Amazon gift card or Visa prepaid card for up to $3,000. To earn CME, simply answer case-style practice questions and review rationales for incorrect answers as you go. This CME Gift Card bundle product is popular because not only is it a convenient and quick way to fulfill your CME requirements, you can use the complimentary gift card to advance your continuing medical education even more in a way that best suits your needs.
How can you spend your CME gift card to further your education?
Take your stipend further with some of these ideas:
Upgrade Your Computer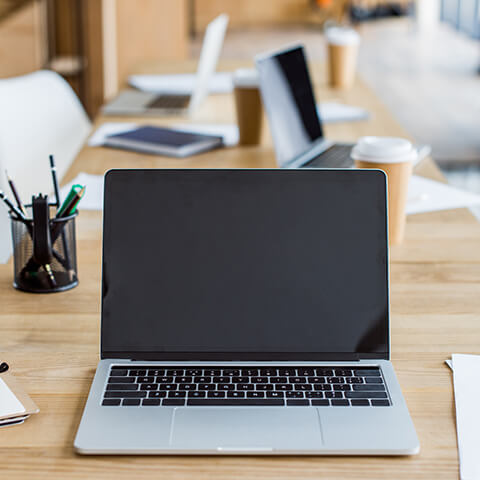 If you prefer to earn your CME credits online from a desktop or laptop computer, upgrading your computer to a newer model may be the best way to use your CME gift card. Technology is always changing, and using outdated hardware may slow you down. It also defeats the purpose of earning your CME and furthering your medical education in a quick and convenient way. Whether you are loyal to Apple or you are all about PC's, upgrading your computer to the latest model is a great way to make the most of your CME gift card. A Visa prepaid card can be used for the latest computers, and Amazon stocks a number of different PC models to choose from.
Apple Mobile Technology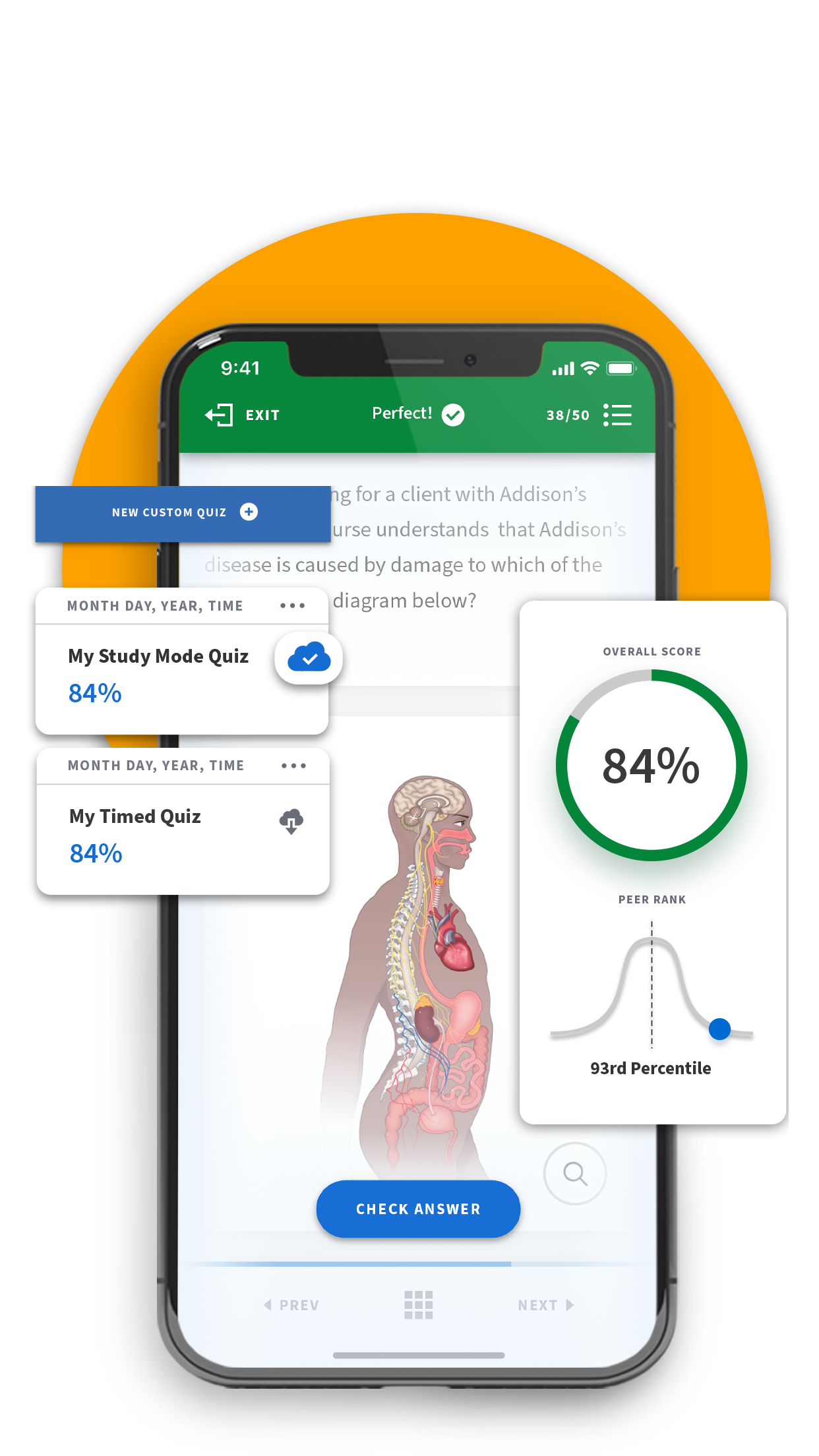 Perhaps you like earning CME on-the-go whether it's during your lunch break at work, or on your way to work using public transportation. With their reputation for reliable hardware and intuitive iOS software, Apple's iPhones and iPads make great options for convenient on-the-go mobile devices to earn your CME credits from. Use your Visa prepaid card on an iPhone or iPad. 
The best news? The new BoardVitals Medical Exam Prep mobile app is available for iOS on the App Store. Users can now access and complete their CME activities from anywhere, with or without internet access. 
Medical Books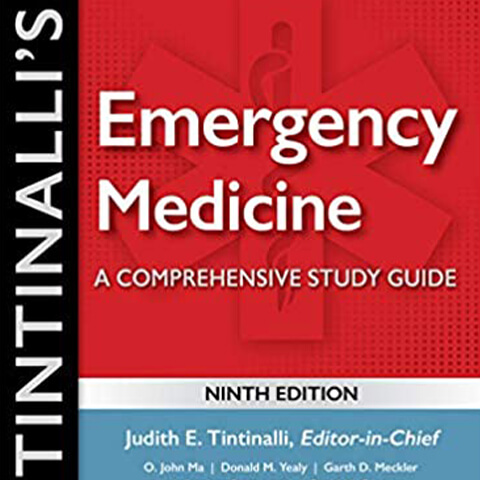 No matter how many apps, videos, and podcasts are made, reading will always be fundamental to education. Amazon is home to millions of educational books, covering every medical specialty. No matter what your specialty is, there is a book available to help you gain new knowledge that is essential to patient care.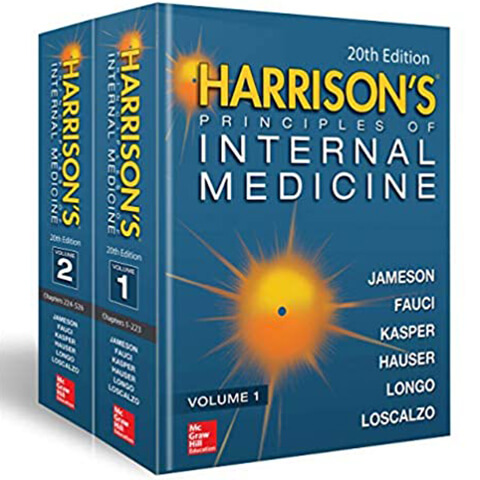 What are some trusted titles in medical books? Emergency medicine doctors can always count on the latest edition of Tintinalli's Emergency Medicine: A Comprehensive Study Guide, while internal medicine physicians Harrison's Principles of Internal Medicine. 
Teaching Materials
Consider using your Amazon gift card to purchase equipment to use as teaching aids with patients or medical students. An anatomical human skull model can be effective in explaining a condition to a patient with petrositis or mastoiditis for example. Anatomical diagram posters to put up in your office or practice are optimal for learning purposes as well.
Whether you choose a Visa prepaid card or Amazon gift card with your CME gift card bundle purchase, there are plenty of ways to use your funds to further your education! BoardVitals makes it easy to make the most of your budget while you earn up to 100 AMA PRA Category 1 Credit(s)™. Learn more about BoardVitals CME Pro Plus.