Give them the BoardVitals Advantage
Trusted by more than 2,000+ institutions, BoardVitals provides expert content for over 70 medical and healthcare specialties. Whether you are looking to add resources to a medical or nursing school, residency program, health sciences library or hospital, BoardVitals is ready to customize a package that best suits your program.
Content specially designed for:
Medical Students
Nursing Students
Residents
Attending Physicians
Proven Results
2,000+
Institutional Clients
"Thanks for providing such a helpful tool for teaching and evaluating residents. We have used BoardVitals this past year as part of our Psychiatry Board Review course. It has been helpful in assessing our residents' ability to take timed tests and comparing this to when they have as much time as they want. We can look at what areas the residents may be struggling individually or collectively. I believe it is helpful to keep them engaged through regular homework in a style of electronic questioning similar to the actual boards."
Andrew J. Lancia, MD
Medical Director of the Consultation-Liaison Service, Assistant Professor of Clinical Psychiatry, Associate Program Director of Psychiatry, University of Illinois College of Medicine at Peoria (UICOMP), Department of Psychiatry and Behavioral Medicine (UICOMP)
Why Faculty and Administrators Love BoardVitals
Monitor Student Usage and Performance easily in the Administrators interface to serve as a proactive remediation tool or data collection resource relating to ACGME Milestones
Create Customized Assignments for students across sub-topics. Faculty can hone in on specific content areas, or send a broad diagnostic exam.
Assign Students to Classes to send assignments easily to a specific group or class and share with co-instructors or teaching assistants
Why Students Love BoardVitals
High-Quality Board Review Questions mapped to the exam blueprint from leading medical publishers, research institutions, and practicing clinicians
Higher Pass Rates on board and licensing exams. BoardVitals users achieved an overall 7% higher pass rate on boards than the national average, as of 2019
Content Updated Daily by our internal Medical Team and new questions are added daily based on user feedback and ongoing medical advances
Statistics & Analytics allow students to identify strengths and weaknesses, and suggests next questions based on performance
Robust Explanations & Rationales accompany each question, including rationales for incorrect answers and references
Dedicated Mobile App so students can complete assignments and create quizzes on the go - anytime, anywhere. Data automatically syncs between the desktop and app for a seamless studying experience.
"We have been using BoardVitals for just over a year. The program can be used to implement multiple learning strategies. We provide exams each week that students must complete as part of their grade, and the student creates exams that they must complete each week. BoardVitals helps to prepare the student to take board-style questions to prepare for certification."
Dr. Vanacore-Chase, Ph.D., CRNP, ANP-BC, FNP-BC, PMHNP-BC
Graduate Program Director & Professor of Nursing, Frances M. Maguire School of Nursing & Health Professions, Gwynedd Mercy University
"BoardVitals is the ideal complementary review source for any resident seeking to maximize their board exam review. Each question is written in a board-style format, and each answer offers a detailed review of key concepts. I highly recommend it! "
Danny Soares
Otolaryngology/Plastics Fellow at Emory University
70+ Specialties Available
BoardVitals offers a broad selection of question banks covering over 70 specialties. Let's customize a package that meets your program's specific needs.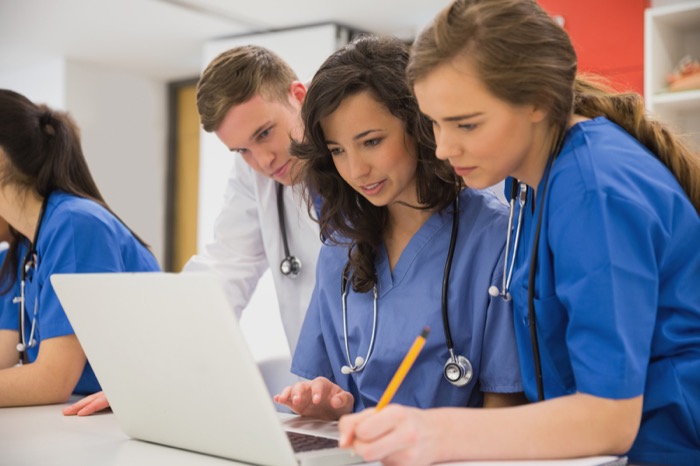 Medical Students
Whether it's USMLE, COMLEX, or NBME shelf exams, BoardVitals offers medical students comprehensive preparation for national exams administered during medical school. Thousands of review questions and detailed explanations developed by top faculty, specialists, and publishers target each specific exam.
Available Question Banks
Nursing
Whatever your nursing career ambition, BoardVitals offers expert preparation for required boards. Products target the specific topics and formats of every major exam for RNs, LPNs, NPs, and other advanced practice nurses, with contributions from leading clinicians, nursing educators, and researchers.
Available Question Banks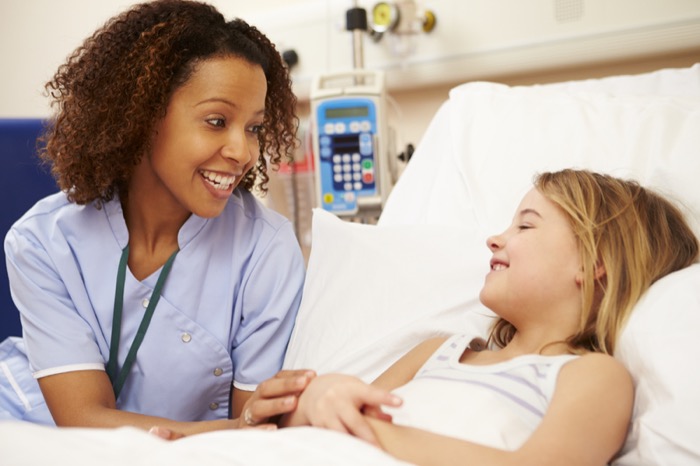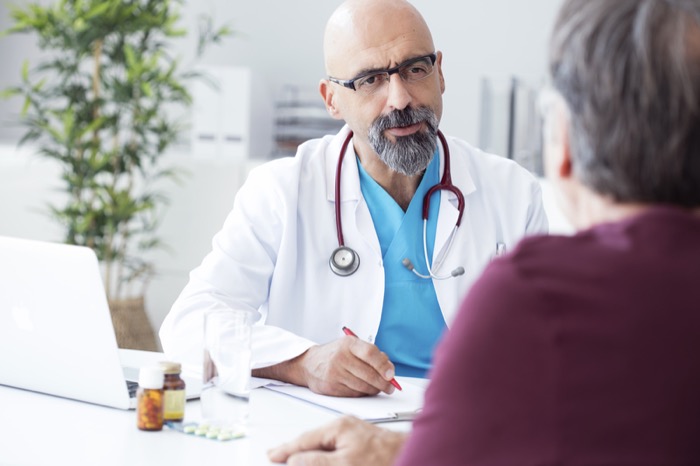 Physician (Initial Certification and Recertification)
BoardVitals is the leading board exam prep platform for medical specialties. We select the best questions from major publishers, faculty from top Universities, and more than 500 leading physician contributors. Questions are mapped to the exam blueprint to ensure content mimics what students will face on test day. Unlike most board review question banks, our content is highly vetted, and constantly reviewed for excellence.
Available Question Banks
Allied Health
Access certification and exam-review question banks for rad techs and surgical techs. BoardVitals comprehensive online question banks let you study anytime, anywhere, covering all essential topics for ARRT, and NBSTSA exams.
Available Question Banks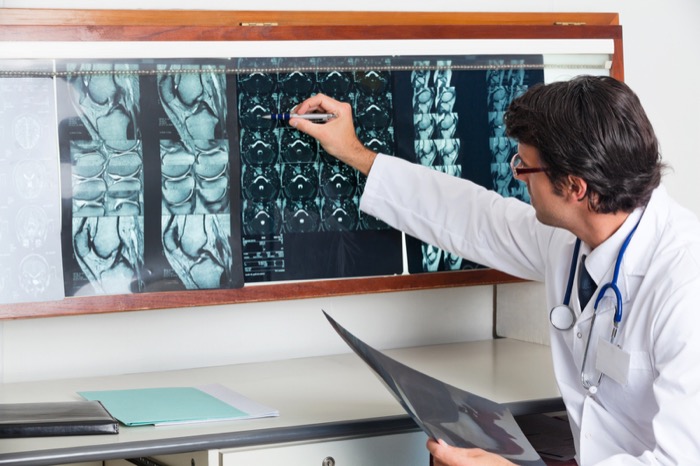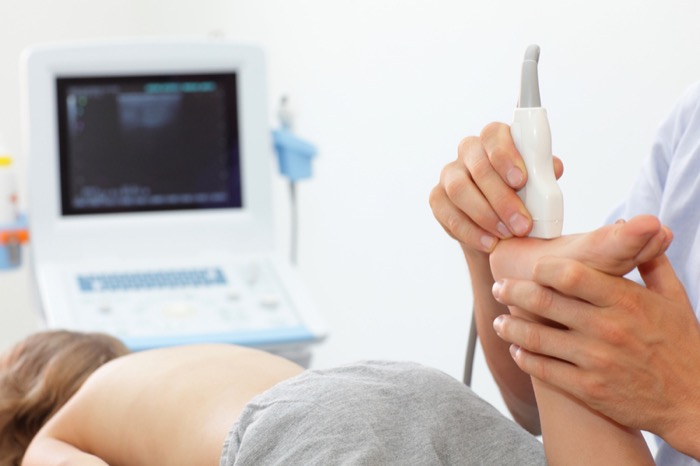 Podiatry
Access comprehensive exam prep and review tools for the primary and specialized Podiatry exams, from APMLE through ABPM certification and ABFAS Foot & Ankle Surgery exams. Questions are mapped directly to the exam blueprint to ensure content mimics what students will see on test day.
Available Question Banks
Dental
Comprehensive question banks for dentists and dental hygienists prepping for the INBDE and NBDHE exams, brought to you by BoardVitals. With BoardVitals, students study on the schedule they set with online, on-the-go reviews developed by top dentists and oral health faculty. We offer case-based formats common to the dental boards, and in-depth answers help you build your knowledge base.
Available Question Banks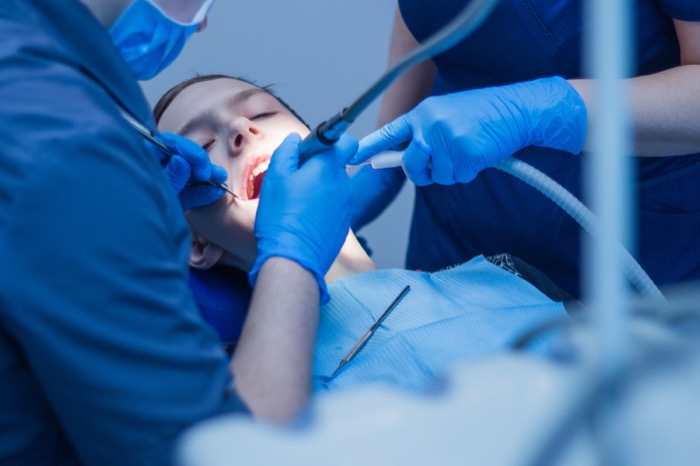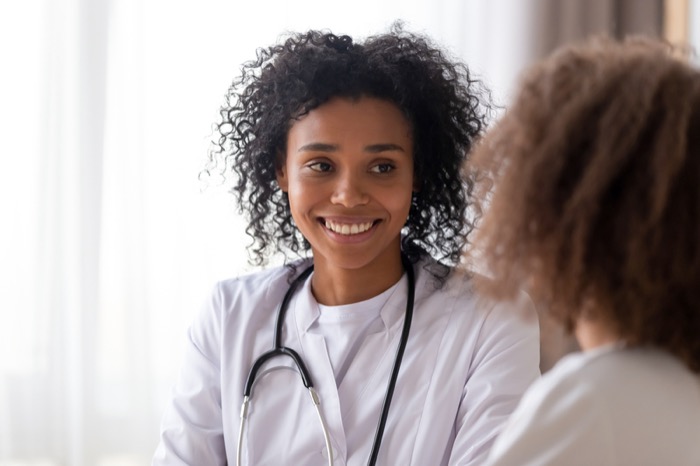 …..and More!
NPLEX Part 1 and 2, NAPLEX, ABB Certification, PANCE/PANRE
"BoardVitals is the best program I have found to prepare students to pass the CST exam in the 25 years I have been teaching Surgical Technology. The questions are very much like the exam questions and they are organized in an easy to learn manner. Each question has an explanation of the answer so students are continuously learning. I totally recommend using BoardVitals to assist your students in preparing for the CST exam!"
Richard M. Clark, CST, FAST, MA
Program Chair, Surgical Technology, MassBay Community College