As you know, the Naturopathic Physicians Licensing Examination (NPLEX) Part 1 is the first comprehensive test of knowledge you must overcome if you want to continue on the journey to becoming a full-fledged Naturopathic Doctor (ND). We have no doubt the countless hours you've put into studying will pay off in the end, but we also know you're looking for every way to remedy the nerves that may come out to play when time begins to run out.
You're in luck.
Because the Naturopathic Physicians Licensing Examination is case-based, we're hooking you up with a set of NPLEX 1 sample questions from a highly interesting case (featuring a zookeeper and an armadillo, no less), and in doing so, we're giving you an authentic taste of what you'd expect on the real NPLEX 1 exam.
Good luck!
NPLEX 1 Sample Questions
How'd you do? Not exactly the answers you expected, right? No matter if you scored well or didn't perform up to your standards, know that there's always room for improvement and we provide even more complimentary NPLEX 1 sample questions if you sign up for our free NPLEX Part 1 trial.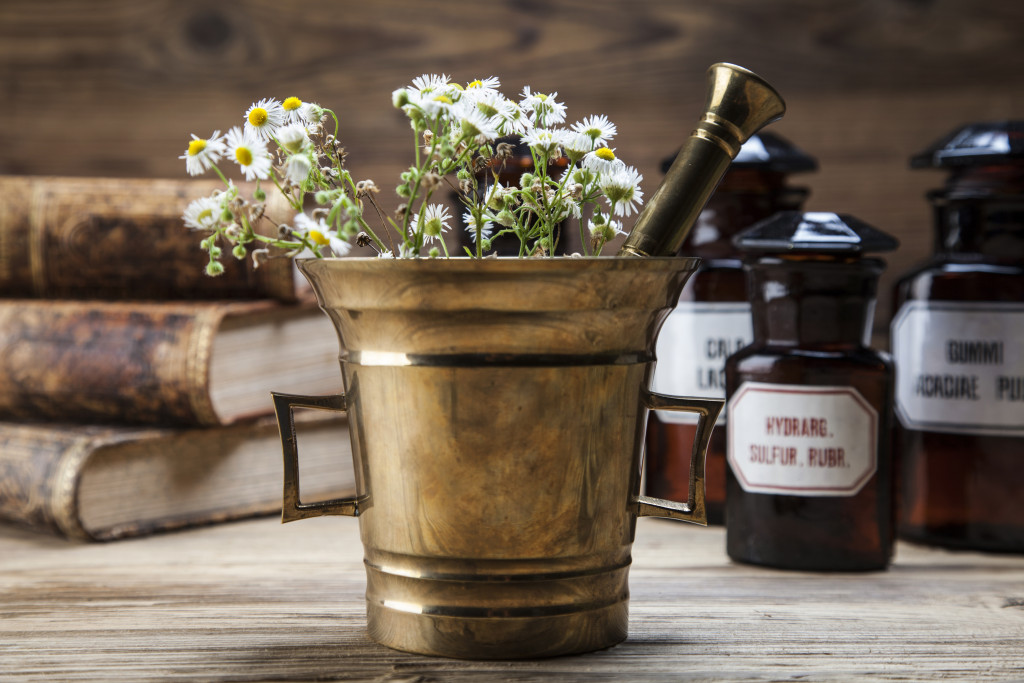 With over 500 NPLEX 1 sample questions written by licensed Naturopathic physicians, our question bank will help you pass the exam with a 100% guarantee.
Our NPLEX 1 question bank addresses the format and topics specifically found on the NPLEX 1 exam including anatomy, physiology, biochemistry & genetics, microbiology & immunology, and pathology; click here for more information. The exam is made up of 200 multiple-choice questions administered in two sections, each lasting 2.5 hours. And if you're looking for help with the Naturopathic Physicians Licensing Examination Part 2, then look no further than our NPLEX Part 2 question bank.
Happy studying!
Ready to sign up? Enjoy 10% off when you apply coupon code QUIZ10 at checkout.