The Naturopathic Physicians Licensing Examination (NPLEX) Parts 1 & 2 are almost here.
Are you ready?
As you know, only a handful of books and NPLEX study guides have been specifically designed with the intention of improving performance on the NPLEX. Chances are, you'll sift through dozens of bookstores, hundreds of websites, and thousands of reviews before settling on a few Naturopathic textbooks that may require another student loan just to purchase.
To save you some time and energy, here are four books that will help you pass the NPLEX.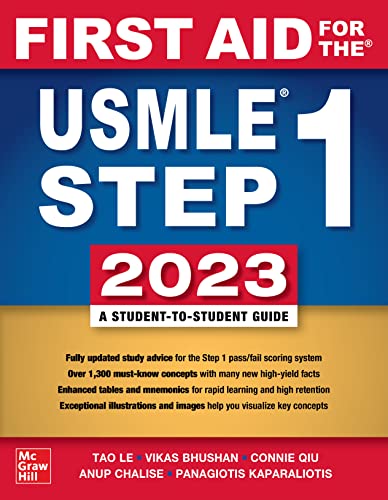 According to students of Naturopathy, if you purchase one book to study from then look no further. I present to you the NPLEX 1 bible (okay, just pretend it says NPLEX). As you may already know, the USMLE Step 1 and NPLEX 1 are very similar. This is beneficial because many Naturopathic based texts, since they are not prevalent, tend to break the bank, while USMLE based texts, usually found in abundance, aren't as expensive.
A useful tip: while using this book for NPLEX Part 1 — you can go ahead and skip the section about Pharmacology because you won't need it until Part 2. This gem costs around $60 on Amazon for the most current edition.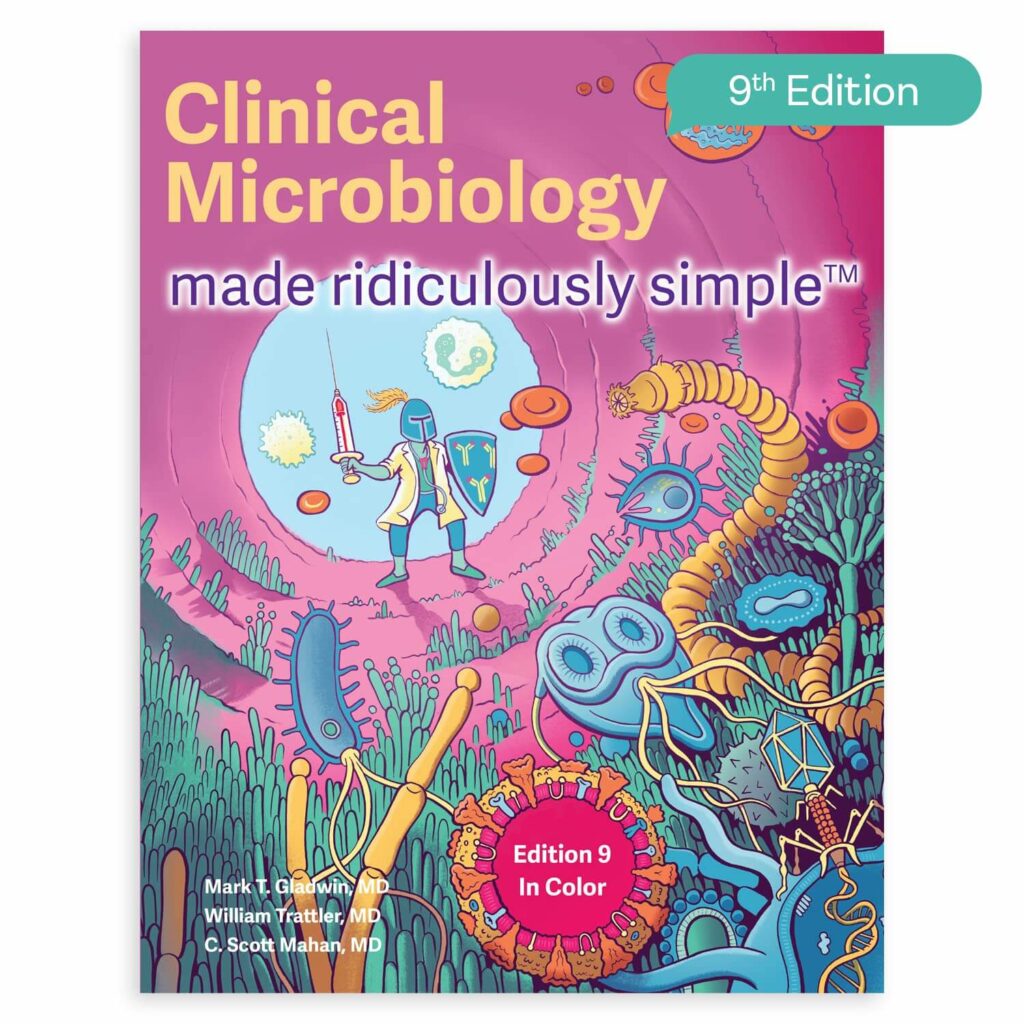 A few students who've done abysmally poor in 2nd year microbiology recommend purchasing this easy-to-read book to brush up on concepts and procedures that flew over their heads in class. It'd be smart to review, especially considering the NPLEX Part 1 is seemingly focused entirely on microbiology. Don't let the goofy cover art dissuade you, the reviews give it the highest marks.
"This book is outstanding. It is incredibly efficient, in that the sections written are the major pieces of microbiology that a healthcare professional should know. I really wish this book was used instead of the text I had to use in my microbiology class. Very comprehensive and well focused for healthcare."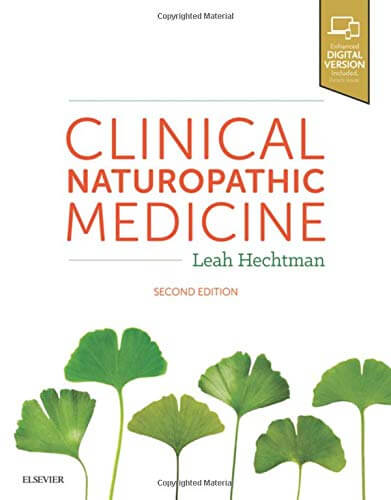 Students give this book some of the highest ratings in usefulness when it comes to student clinic. It is evidence-based and gives the reader explanations for the causes of many conditions and both medical and natural treatments. A few key features found within the text are highlighted here:
– Each system is reviewed from both naturopathic and mainstream medical perspectives to correlate the variations and synergies of treatment
– Only clinically efficacious and evidence-based treatments have been included
– Information is rigorously researched (over 7500 references) from both traditional texts and recent research papers
Although the price is bit more when compared to the rest of the books I've listed, it seems as though this text is worth the price when you sort through the 5 star reviews.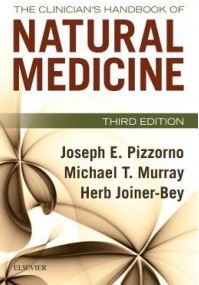 Written by a founder and previous president of Bastyr University, this book is a go-to resource for students in clinical studies and current ND's. With 19 reviews on Amazon, the previous edition received a 4.7 star rating and glowing reviews across the board.
"You'll get concise summaries of diagnostic procedures, general considerations, therapeutic considerations, and therapeutic approaches for 84 of the most commonly seen conditions, 12 of which are new to this edition, plus naturopathic treatment methods and easy-to-follow condition flowcharts."
I'd usually say there's no need to get the new edition since publishing companies tend to only update punctuation in order to qualify a text for a new edition; however, take a look at what they added this go-round: female infertility, maldigestion, bronchitis and pneumonia, and pregnancy health and primary prevention of adult disease.
We hope these recommendations help you on your quest to remedy the NPLEX and to become a successful Naturopathic Doctor. Don't forget to supplement your studies! The BoardVitals NPLEX Part 1 and Part 2 question banks would make for a fantastic companion to any of the texts that you choose.
Good luck and happy studying!