Category: Nursing School
When you are ready to take the boards to become a certified pediatric nurse practitioner there are a lot of details to consider including content, ...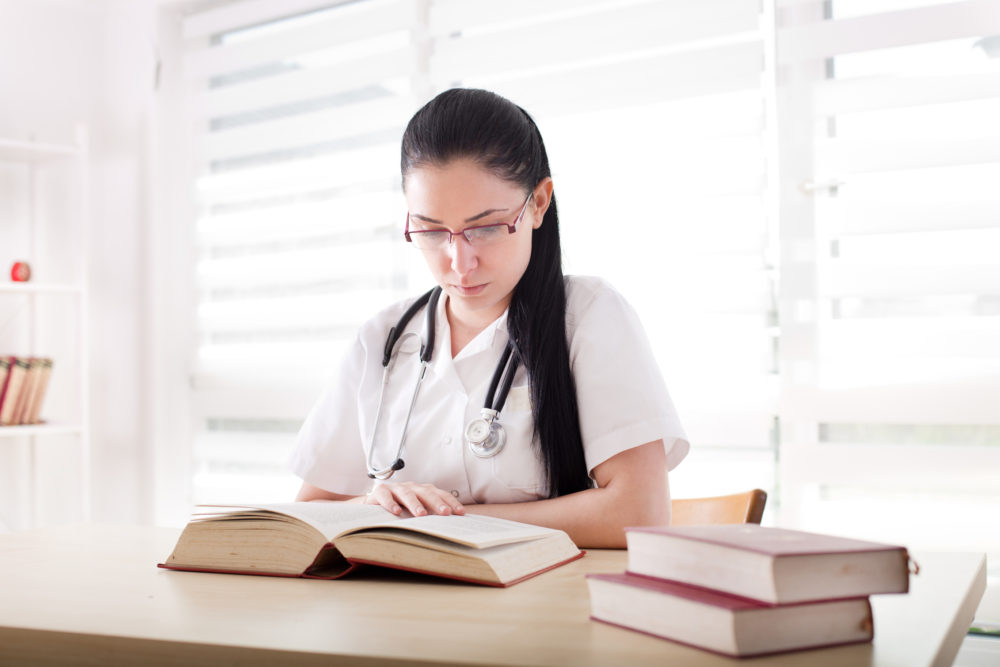 The Reality of Nursing School Admission into most nursing programs is a highly competitive process. When you receive your letter of acceptance into ...