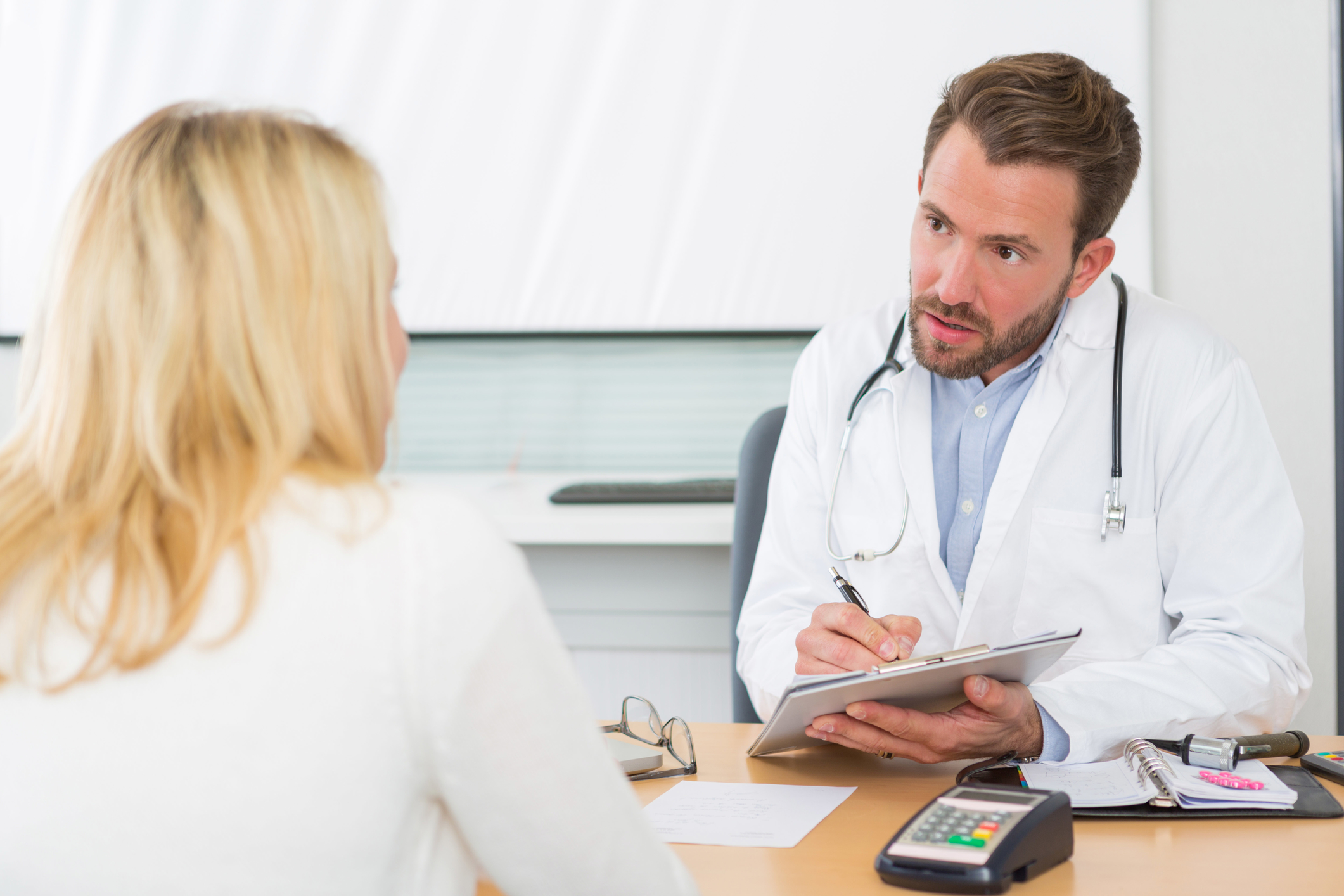 It's time to start mentally preparing for the Psychiatric-Mental Health Nurse Practitioner Board Certification Exam. You may be feeling overwhelmed or nervous, but it's important to be positive, get lots of sleep, and make a study plan so you are prepared for the weeks ahead. Testing yourself with practice questions is also a great way to get in the right mindset. It helps you get an idea of what to expect when taking the real Psychiatric-Mental Health NP exam and identify topics you need to work on. See for yourself and try our free practice quiz.
How did it go? Do you feel more in the studying mindset?
Here is some more information on what to expect when you take the PMHNP Certification Exam: This exam is an assessment of entry-level clinical knowledge and skills of nurse practitioners. It is a 200 question exam that covers:
I. Foundations for Advanced Practice Nursing 29%
Advanced Pathophysiology, Neurobiology, and Neuroanatomy Knowledge
Advanced Pharmacology and Psychopharmacology
Advanced Health Assessment
Epidemiology/Risk Analysis
Patient-Centered Care
Psychotherapy
II. Professional Role and Policy 40%
Leadership
Quality Improvement and Safety
Practice Inquiry
Health Policy and Advocacy
Technology and Information Literacy
Health Delivery System
Ethics, Legalities, and Scope and Standards
III. Independent Practice Competencies 31%
Health Promotion and Disease Prevention
Advanced Psychiatric and Mental Health Assessment
Disorder and Symptom Treatment/Management
25 of the questions are used for psychometric analysis and won't be scored for or against you.
The Boardvitals PMHNP question bank offers more than 1,600 board review practice questions that specifically target the ANCC Psychiatric-Mental Health Nurse Practitioner (PMHNP) examination. The questions include charts and tables and are mapped to follow the ANCC test content outline. The content covers the three sections that the exam focuses on: Foundations of Advanced Practice Nursing, Professional Role and Policy, and Independent Practice Competencies. The questions and answers are accompanied by detailed rationales and explanations, which serve as "mini-lectures".
Want more free practice? Sign up for a FREE trial of our Psychiatric-Mental Health NP question bank.