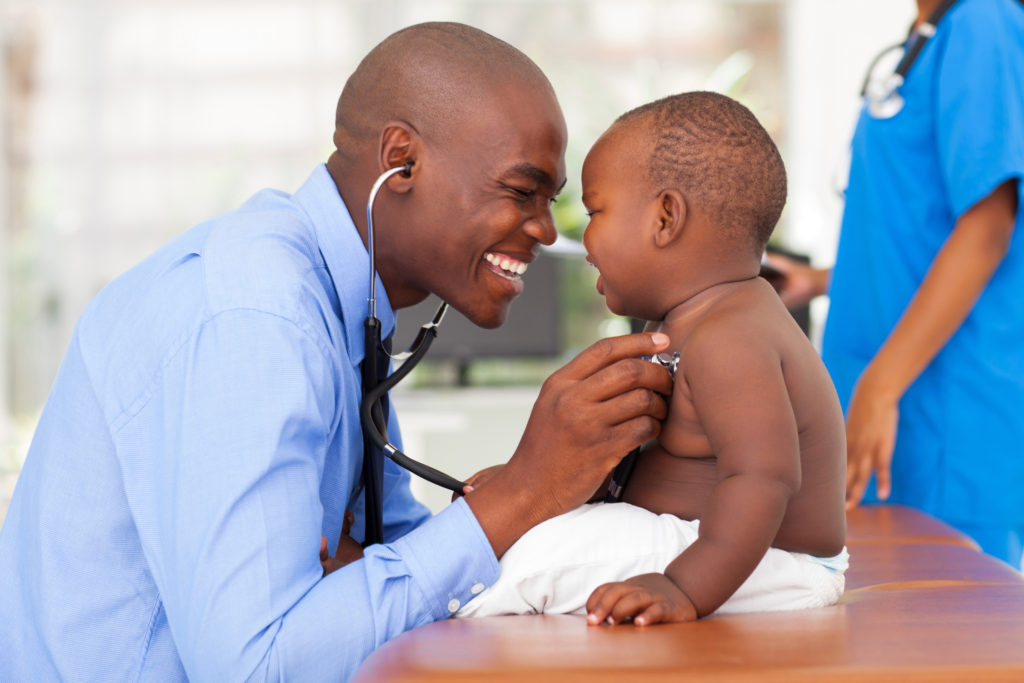 Are you getting ready to start studying for your Pediatric Primary Care Nurse Practitioner Exam? Don't get overwhelmed, we've got you covered. BoardVitals just released a question bank which covers topics to help you prepare for both the ANCC certification (PPCNP-BC) and the PNCB certification (CPNP-PC) exams. Try your hand at 4 of our highest rated questions from this question bank.
How did you do? Whether you got them all correct or didn't make the grade, it's been proven that practice questions are the best way to prepare.
The BoardVitals Pediatric Primary Care Nurse Practitioner question bank has more than 1,300 practice questions written and reviewed by Nurse Practitioners who have recently taken the exam.
What does the ANCC PPCNP-BC exam entail?
The PPCNP exam consists of 200 questions, most of which are multiple choice. NPs will be scored on 175 of these questions, 25 remain unscored and are pretest questions that may be used on the next exam.
The exam is split into three different topic sections:
Foundations for Advanced Practice (25%)

Advanced Physiology/Pathophysiology
Advanced Pharmacology
Advanced Health and Physical Assessment

Advanced Professional Roles (26%)

Information Systems/Technology
Evidence-based Practice
Legal and Ethical Issues
Quality Improvement and Safety
Interprofessional Communication and Collaboration
Health Policy and Advocacy

Advanced Clinical Practice (49%)

Health Promotion and Maintenance
Illness/Disease Management
Diagnostic Reasoning and Differential Diagnoses
Care of Diverse Populations
Population Health and Clinical Prevention
What does the PNCB CPNP-PC exam entail?
The CPNP-PC exam has 150 scored and 25 non-scored pre-test questions. The PNCB outline breaks down the 4 main topics covered in this exam by how many questions are scored in each category. This outline is vital in your studying for the test so you know how to prioritize your knowledge.
Health Promotion 30%
Assessment and Diagnostics 35%
Management 30%
Professional Issues 5%
Whichever Pediatric Nurse Practitioner exam you are getting ready to take, the BoardVitals bank has got you covered. Get ready for your exam with BoardVitals. Not ready to commit? Start with a free trial.