Caring for patients who are more ill than ever before is the duty of a critical care nurse. Although CCRN certification is not mandatory, successful employment may hinge on the diligence demonstrated through the completion of the CCRN exam offered by the AACN.
If you're gearing up to take the Critical Care Nursing exam, then try these 5 free CCRN practice questions taken straight from our BoardVitals Critical Care Nursing question bank.
Good luck!
If you couldn't tell by the sample questions, the CCRN exam is tough and should not be taken lightly. There are about 16,000 test-takers per year, and the CCRN pass rate in 2021 was only 71%. The exam itself is 150 questions, with 25 of the questions not counted towards your test score.
The BoardVitals Critical Care Nursing question bank includes 500+ CCRN practice questions that cover the topics on the exam in the percentages as presented by the examination blueprint.
80% covers Clinical Judgment

Clinical Judgement is age-specific for the adult, pediatric and neonatal populations.

Cardiovascular 17%
Respiratory 15%
Endocrine/Hematology/Gastrointestinal/Renal/Integumentary 20%
Musculoskeletal/Neurology/Psychosocial 14%
Multisystem 14%
20% covers Professional Caring and Ethical Practice

Professional Caring and Ethical Practice questions may be asked about any age across the life span.

Advocacy/Moral Agency
Caring Practices
Response to Diversity
Facilitation of Learning
Collaboration
Systems Thinking
Clinical Inquiry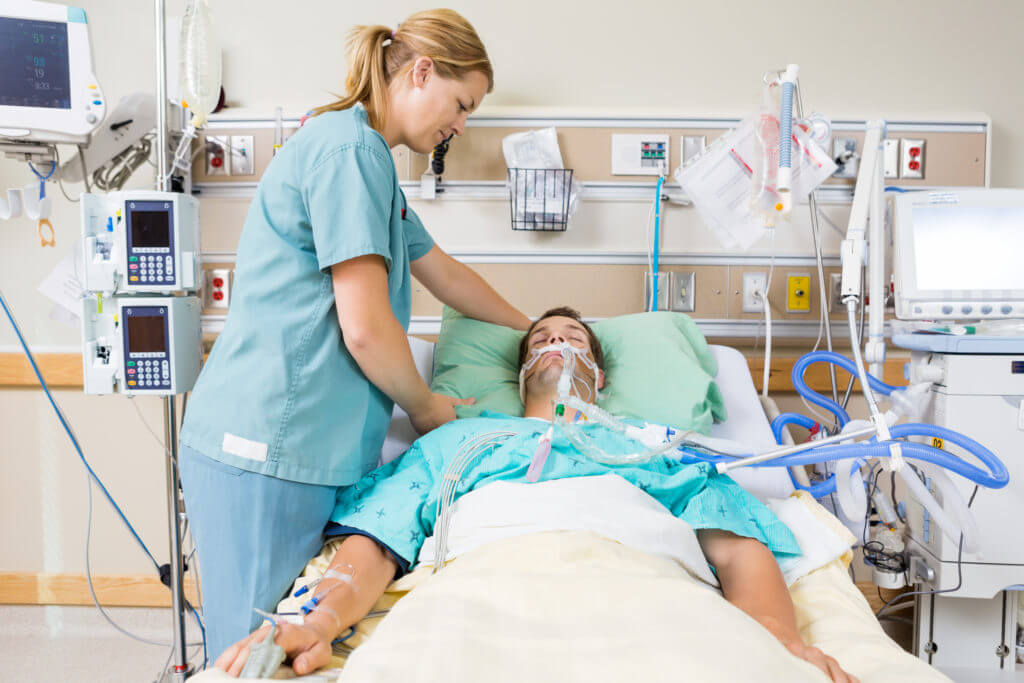 How did you do on these CCRN sample questions? Caring for those who've come face to face with severe physical trauma can only be left to those with an empathetic heart and yearning to heal. You've come this far in your studies, it's time you take it one step further and ensure success in your examination endeavors by utilizing the tools we have to offer. We guarantee you'll pass. Try our free trial today and save 10% when you use promo code QUIZ10 at checkout.