When you are preparing for the ANCC Family Nurse Practitioner (FNP) exam, taking sample questions is a great way to test your knowledge. We've created an interactive practice test using 6 highly-rated questions from the BoardVitals ANCC FNP question bank, giving you a taste of what to look forward to when you decide to take the plunge. Good luck!
How did you do?
How should I study for the ANCC FNP Exam?
We recommend first familiarizing yourself with the ANCC FNP Exam Blueprint so you know what topics will be tested and the percentage and number of questions in each of the major categories of the exam to expect. From there, practice makes perfect, so test yourself with practice questions!
The ANCC FNP Board Certification Exam is divided into the following 4 categories as follows:
I. Assessment 21%
II. Diagnosis 26%
III. Clinical Management 43%
IV. Professional Role 10%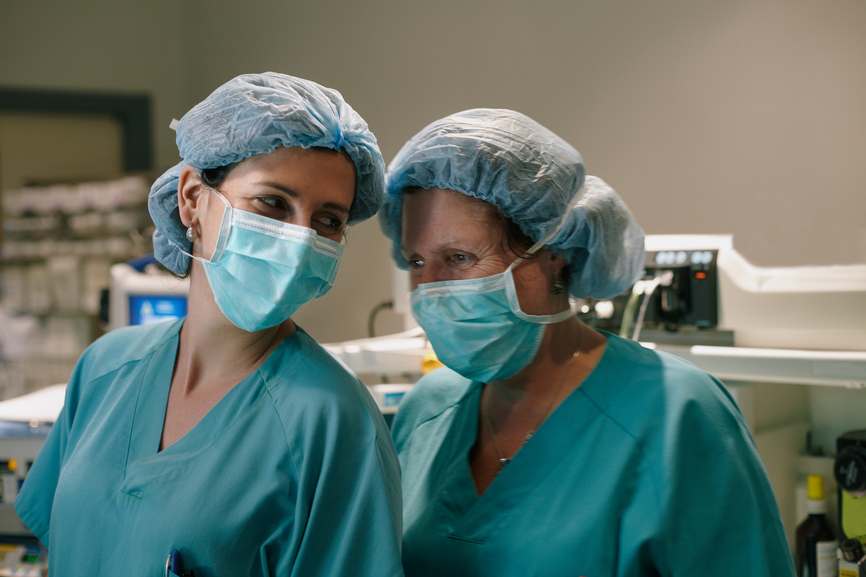 How many questions are on the ANCC FNP Exam?
There is a total of 175 questions on the ANCC FNP Certification Exam. However, only 150 questions are scored and the remaining 25 are unscored.
Our ANCC FNP Question Bank provides over 1,500 comprehensive test questions that have been vetted by qualified nurse practitioners targeted to the ANCC FNP Exam Blueprint.
Contact Hours
Lastly, as a registered nurse, if you choose to pursue a Family Nurse Practitioner (FNP) career path then you know very well that studying for the exam can be stressful; especially when you have to set time aside for work, family, friends and earning your required Contact Hours.
BoardVitals has recognized this problem and found a remedy: now you can earn 1 ANCC accredited Contact Hour for every 20 FNP practice questions answered through BoardVitals.
It's this simple:
For every 21 questions you answer, you'll receive 1 Contact Hour.
With over 1,900 questions, you can fulfill up to 90 Contact Hours.
We're looking out for you because we know you're doing the same for us.
Taking the AANP FNP Certification Exam? Check out our AANP FNP Question Bank and sign up for a free trial today. Save 10% when you use promo code QUIZ10 at checkout.