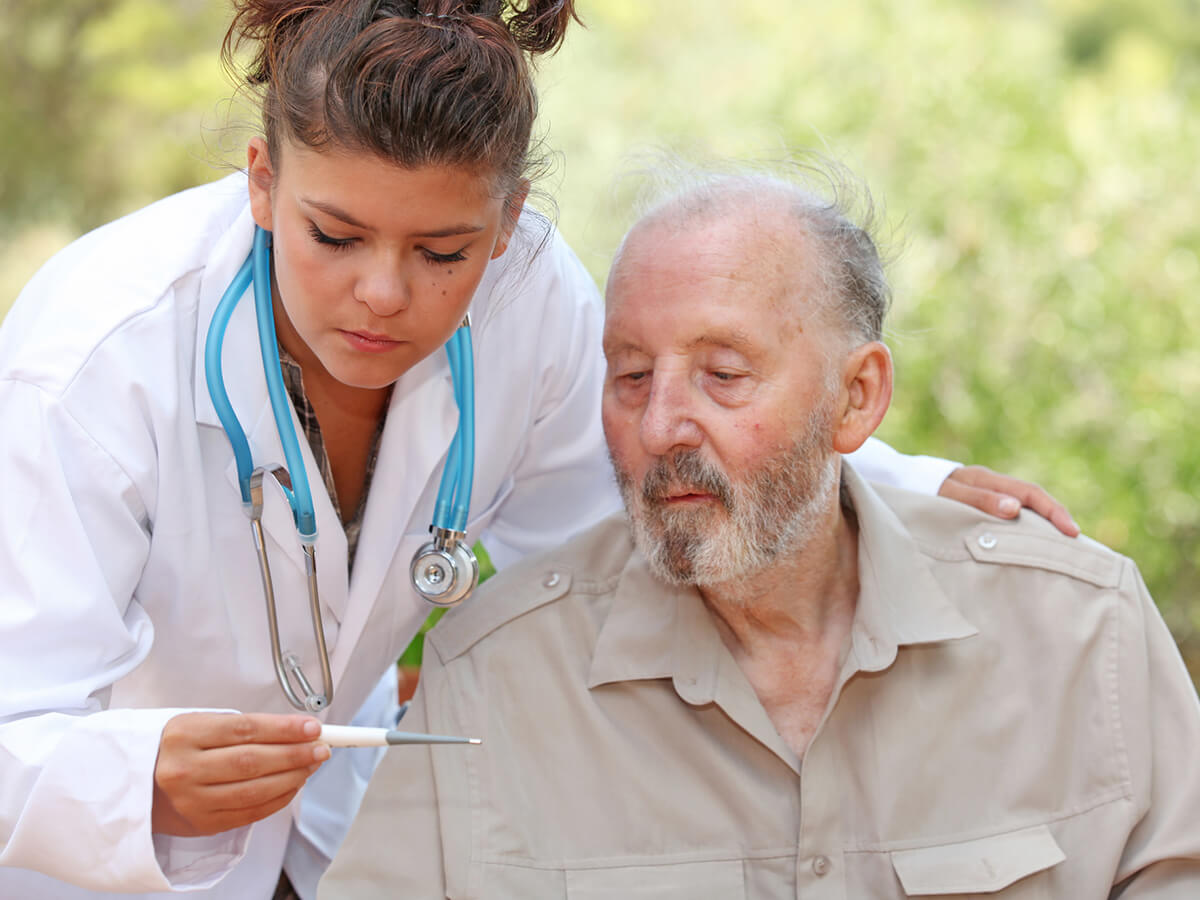 Like everything in nursing, continuing education (CE) requirements for Registered Nurses (RN) and Nurse Practitioners (NP) can seem confusing at first glance. However, the following guidance will make it easier to understand and to narrow down nursing CE requirements to renew your RN and NP licenses. 
RN CE Requirements
The first step to learning about nursing CE requirements for your particular license is to visit your state Board of Nursing's (BON) website and view the RN renewal requirements. If you are an RN, requirements vary greatly by state to renew licensure. If you are an NP, an active RN license is required, thus all RN requirements for licensure must also be fulfilled. 
While looking on your State BON's website, note the following:
For example, on the Ohio BON Website, license renewal is valid for two years. The number of CE hours required for renewal are twenty-four, two hours must be specific to the Ohio Nurse Practice Code rules and regulations, and no work requirements are listed. 
However, as mentioned before, requirements vary greatly. In eleven states, there are no CE requirements for renewal. Some require up to 36 CE hours, many require specific CE hours like pharmacology or substance abuse, and have work requirements. For the specific requirements of all 50 states and Guam, click here. 
NP CE Requirements
The CE requirements for an NP are more complicated than that of an RN. One, because NPs must have an active RN license to renew an NP license, and two, because NPs hold national certifications with requirements governed by the certifying body, as well as, the BON.
Each state BON requires a national certification verification to be sent annually. Therefore, NPs must always maintain their national certification to practice and in my opinion, the state BON relies heavily upon the national certifying body to set the standardized requirements for each APRN.  
My Personal Example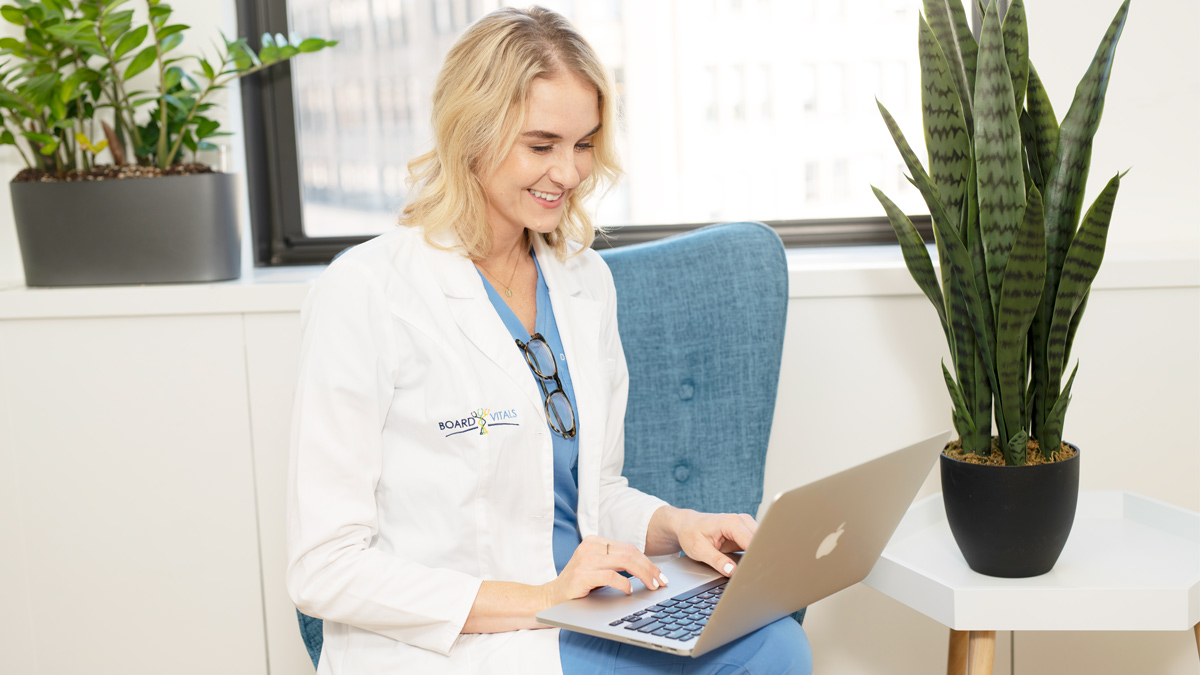 To clarify further, I have outlined my personal example. The following are my requirements to maintain my RN/NP license in the state of Ohio and my Acute Care NP certification through the AACN.
If you have not yet reached your renewal requirements and the deadline is approaching, consider using BoardVitals to fill the gap for your RN and NP requirements. Although the requirements may seem overwhelming, by knowing your state laws and certifying body requirements, you are sure to complete them accurately and on time. 
BoardVitals offers contact hours for nursing specialties/certifications for the following:
BoardVitals offers CME activities accredited for up to 100 AMA PRA Category 1™ Credit(s) in more than 30 medical specialties including their CME Pro Plus activities for practitioners with CME allowances.