Were you provided with a CME allowance and have yet to use it? There are countless ways to meet your Continuing Medical Education (CME) requirements while maximizing the value of your stipend.
According to Merritt Hawkins' 2020 Review of Physician and Advanced Practitioner Recruiting Incentives, the average CME allowance offered to physicians in 2019-2020 was $4,166 and $2,313 for NPs and PAs. What can you do to make the most out of your CME money to earn your credits?
CME Online Subscriptions with Gift Card Promotions
Many online CME activities come with gift card incentives. This is a great way for you to earn your required CME credits while having funds you can use to further your education. If your CME money to spend is in the average range, you may find CME subscription bundles for ~$2,000 which would be totally covered by your allowance. In these subscription bundles, typically you will earn your CME credits online over a 6-24 month period and in return, you'll get a gift card to Amazon, American Express, Visa or somewhere else. So in a sense, you just earned free money to use to purchase new textbooks, a laptop, or other education essentials.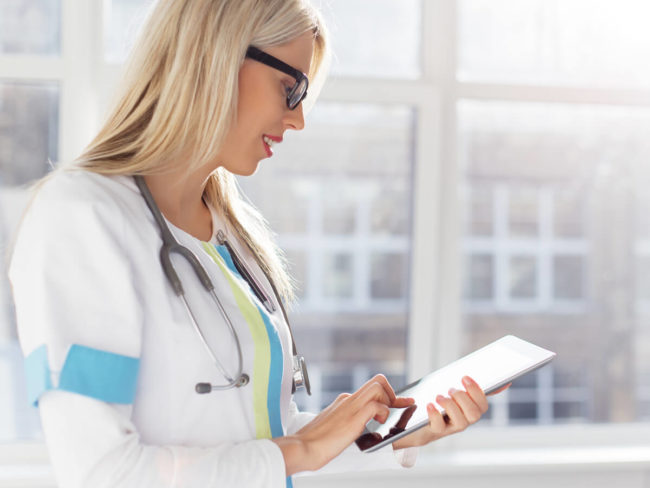 BoardVitals offers the CME Pro Plus Bundle, which is a custom subscription to any CME activity that includes your choice of a complimentary Amazon gift card or Visa prepaid card valued at up to $3,000. This bundle is customizable to best fit your CME allowance for 6-24 months access to the recertification board review question bank that covers your specialty area. Instead of studying endless pages of text, the platform allows you to learn through interactive cases and question banks on your own time. Find your CME requirements and get them done from the comfort of your own home, on your own time.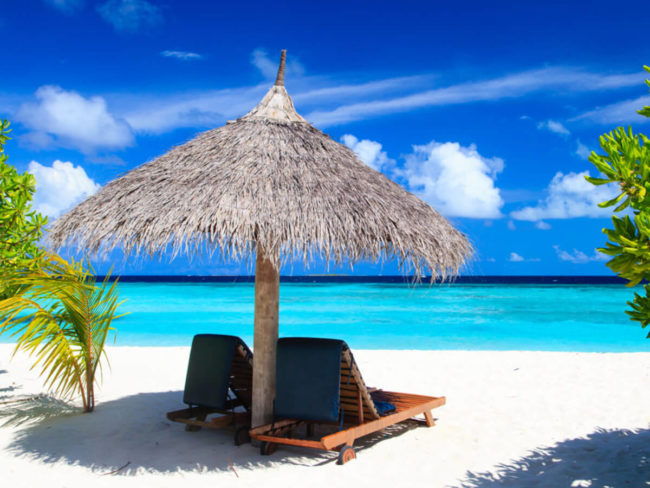 CME Conference Getaways
Perhaps you prefer to use your CME money for a vacation getaway. Traveling to a beautiful location and pampering yourself at a resort, or take a cruise all while earning CME credits sounds delightful. Beware of hidden fees with these getaways. Look into your employer's policy pertaining to the stipend, because they may not cover travel fees and might bite into your allotted vacation hours.
As the COVID-19 pandemic begins to ease, and events open up again, expect CME conferences to start up.
Continuing Education Company offers live CME conferences at resorts and spas in popular vacation destinations such as Hawaii or Florida. Their conferences are typically priced between $655 – $750 for physicians and $610-685 for other clinicians, which includes "access to the conference, a printed syllabus, a continental breakfast and mid-morning coffee break and your certificate." Travel costs are not included in this offer and may require upfront out-of-pocket costs depending on your stipend's stipulations. For options like this, advanced planning is also required to make sure you aren't taking away from your day-to-day tasks to earn these credits.
American Seminar Institute provides a flexible, on-demand way to earn CME credits anytime, and anywhere in the world. They will ship you their course materials to wherever you are vacationing on the dates you provide. Their pricing is typically between $445 – $540, for just course materials. This option is flexible, but travel and accommodation costs are not included.
There are many options available for you to get the most out of your CME money. Be sure to weigh out the pros and cons, evaluate the quality of the CME content, and read the fine print regarding your company's policy for using your CME stipend.
Already used up your CME money and have credits left to earn? Check out these free CME courses that will help you meet your CME requirements.
Deciding Which CME Course is Right for You? Use the CME activity finder tool below to find the online course that best fits your needs and will help you meet your CME requirements
.