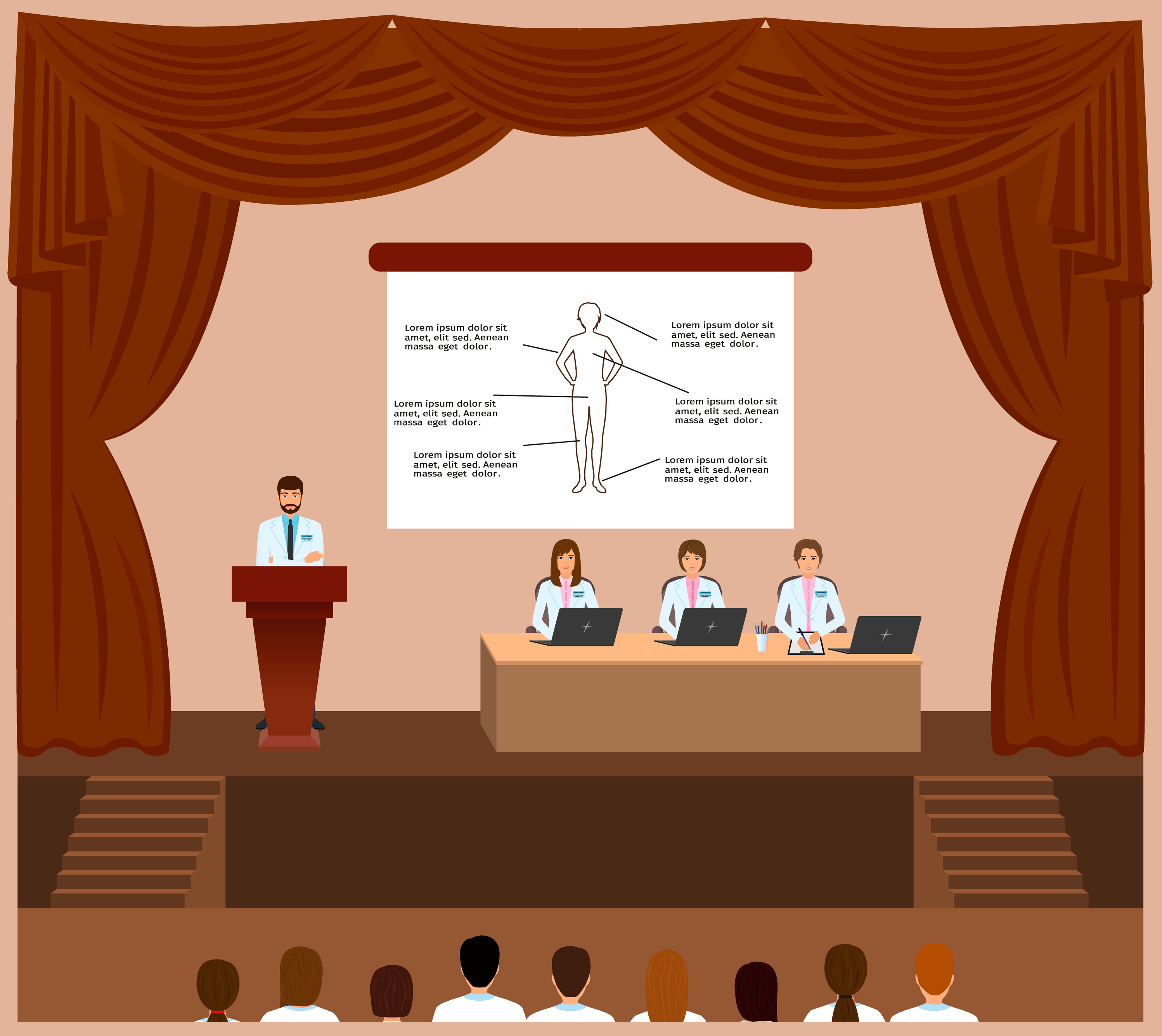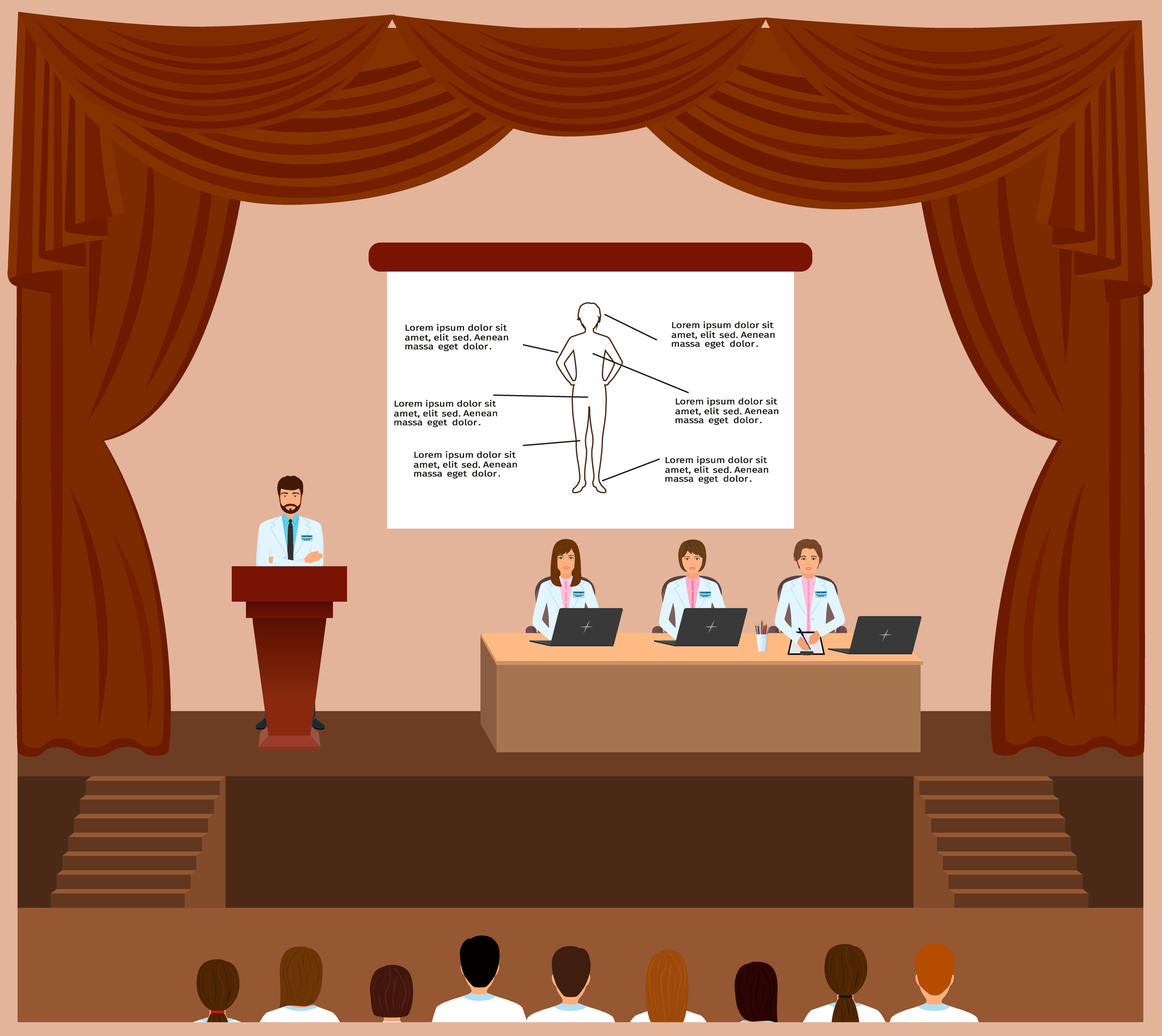 There are many ways to earn CME nowadays. It doesn't need to be an out of town, expensive CME conference anymore, and that shift might be beneficial. Although CME is required to maintain active medical licenses and board certification, that doesn't always mean that physicians believe the activities are relevant to today's medical practice.
Several issues reduce the effectiveness of CME conferences, the activity many physicians pursue to complete their yearly requirements.

These issues include:
CME approach and subject matter has not been updated.

Some say the culture is outdated and the science behind CME is fragmented.

CME is not applicable to today's medical practice, does not incorporate team-based care, population health, or patient-centered quality care.
Federal Sunshine Act
It could be argued that the Federal Sunshine Act has effectively gutted CME conferences. A recent survey on the issue showed that nearly 50% of physicians say they do not appear on panels for fear of the appearance of conflict with the Sunshine Act (requiring transparent reporting of pharma/physician interactions). This limits knowledge sharing.
Costs for CME has increased exponentially as Big Pharma has reduced its commercial support by $1 billion under the Sunshine Act. Physicians must still pursue CME and as a result, increased costs fall squarely on their shoulders.
CME Approach & Subject Matter Hasn't Been Updated
Since the beginning, CME has focused on educating individual practitioners — strengthening knowledge in their specialty and diseases. However, rapidly changing medical practice has created the need for new types of education that is centered around interdisciplinary teams, efficiency of care delivery and communication among team members.
CME needs to be transformed in a meaningful way. A wholesale change is required in the culture of CME educators and the science behind CME. Conferences need to be built with an emphasis on skills and practice that ensures patient safety and quality outcomes. CME needs to take a comprehensive look at continuing professional development, dispose of siloed knowledge and instead offer relevant and up-to-date educational support for today's medical practice.
CME Isn't Applicable To Today's Medical Practice
Teaching competence in physician performance means linking evidence-based science to quality improvement. It also means offering CME in population health and complex public health needs, rather than just disease-specific states.  
CME needs to mature, adapting programming so that it can grow and change along with the experience of the physician. Competency should be measured differently for a novice than for an intuitive expert.
As physicians meet growing pressure to reduce medical errors and improve quality of care, CME needs to support these efforts. There needs to be a focus on quality improvement, risk assessments, and patient-centered care that improves outcomes. Quality is a complex equation and increasingly state and federal stakeholders are imposing accountability standards and demanding evidence of progress. CME needs to rise to the challenge and help physicians meet these rigorous requirements.
The days when CME conferences focused on diseases and recent medical advances have become antiquated. Performance improvement, patient outcomes, community, and public health metrics are of importance. Teamwork, interdisciplinary care, and a patient-centered health system is at the heart of medicine today and should be reflected in CME.
The movement toward a comprehensive overhaul of CME has begun and physicians can help by urging their boards to hasten the pace of improvements.
BoardVitals provides an easy way to complete your CME by learning from self-assessment question banks that are updated in real-time to provide physicians with the latest medical information on the market. All credits are Category 1 CME, and a single purchase allows you to complete all of your annual CME requirements in less than one day. Content is compiled by more than 200 specialists and the content is certified by IPMA. Find out why thousands of physicians are choosing BoardVitals over traditional conferences to meet their yearly CME requirements.
BoardVitals also offers a custom CME Gift Card Bundle, which allows you fulfill your CME requirements and gives you an Amazon gift card or Visa prepaid card.
Deciding Which CME Course is Right for You? Use the CME activity finder tool below to find the online course that best fits your needs and will help you meet your CME requirements
.
Want to learn more about CME and MOC requirements? Download our Free eBook, Navigating Continuing Medical Education: A Guide to CME/MOC Requirements.
Looking for additional alternatives to CME conferences? Check out these free CME courses that will help you meet your CME requirements.