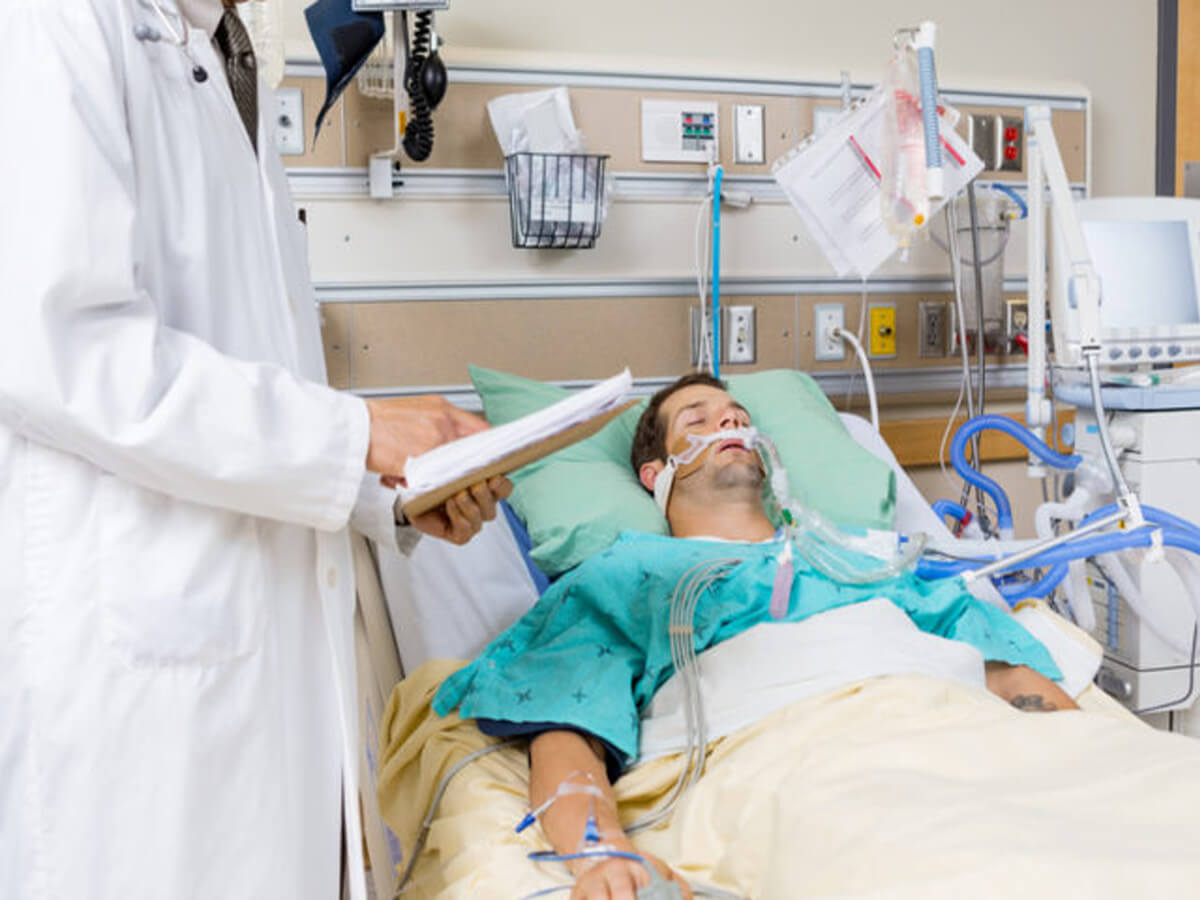 The American Board of Internal Medicine (ABIM) Pulmonary Disease and Critical Care Medicine board exams are coming up. Feeling anxious? Most pulmonologists who've taken the examination would recommend you to "calm down and breathe." See if you're ready to take the exam by answering these 6 free Pulmonary Disease and Critical Care board review questions.
Good luck!
If your score wasn't impressive, don't worry, you have time to improve. As long as you're fulfilling the recommended 6-8 weeks worth of study time for both exams then you should be fine. Especially if you're complementing your study materials with a comprehensive board review tool such as our Pulmonary and Critical Care question bank.
Our question bank has over 700 questions that follow the ABIM exam content outlines. There are detailed rationales for every exam question including explanations for incorrect responses. You can also customize your practice by category to target weaknesses and compare your performance to the national average.
Here's a breakdown of topics you can find in the Pulmonary and Critical Care question bank:
Pulmonary Disease Exam Content Topics:
Obstructive Lung Disease (17.5%)
Critical Care Medicine (15%)
Diffuse Parenchymal Lung Disease (DPLD) (10%)
Sleep Medicine, Neuromuscular and Skeletal (10%)
Epidemiology (2%)
Infections (12%)
Neoplasia (9.5%)
Pleural Disease (5%)
Quality, Safety, and Complications (5%)
Transplantation (2%)
Vascular Diseases (6%)
Respiratory Physiology and Pulmonary Symptoms (4%)
Occupational and Environmental Diseases (2%)
Critical Care Medicine Exam Blueprint Topics:
Renal, Endocrine, and Metabolic Disorders (15%)
Cardiovascular Disorders (17.5%)
Pulmonary Disease (20%)
Infectious Disease (12%)
Gastrointestinal Disorders (5.5%)
Neurologic Disorders (9.5%)
Hematologic and Oncologic Disorders (5.5%)
Surgery, Trauma, and Transplantation (7.5%)
Pharmacology and Toxicology (5%)
Research, Administration, and Ethics (2.5%)
Helpful Exam Facts: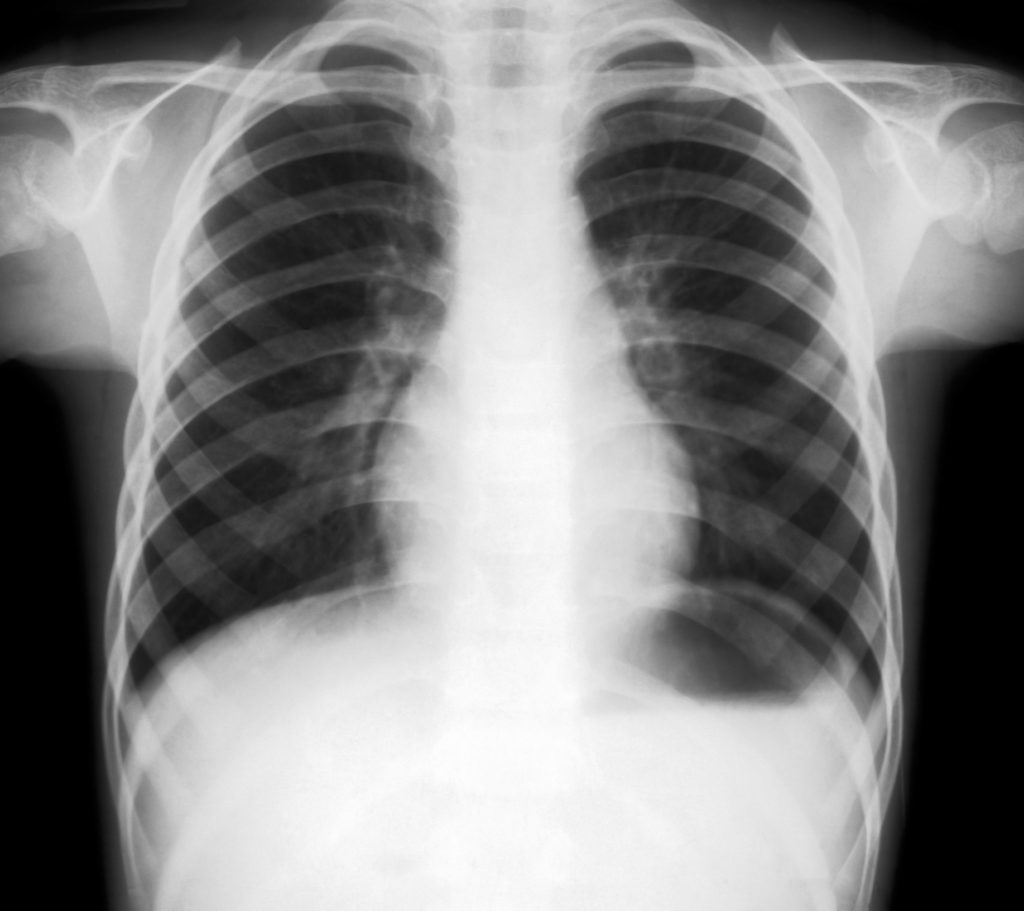 The ABIM Pulmonary Disease and ABIM Critical Care Medicine certification exams last one day each with examinations taking approximately 10 hours to complete. Both exams are divided into several sessions, containing up to 60 multiple-choice questions each; some questions require the interpretation of illustrative materials such as electrocardiograms, radiographs and photomicrographs (e.g., blood films, Gram stains, urine sediments). The pass rate for the Pulmonary Disease certification exam in 2015 was 96% while the pass rate for the Critical Care Medicine certification exam in 2015 was 92%.
---
Let us help you breathe easier by assisting you in passing the Pulmonary Disease and Critical Care Medicine board exams. Guaranteed. Start your free trial today.