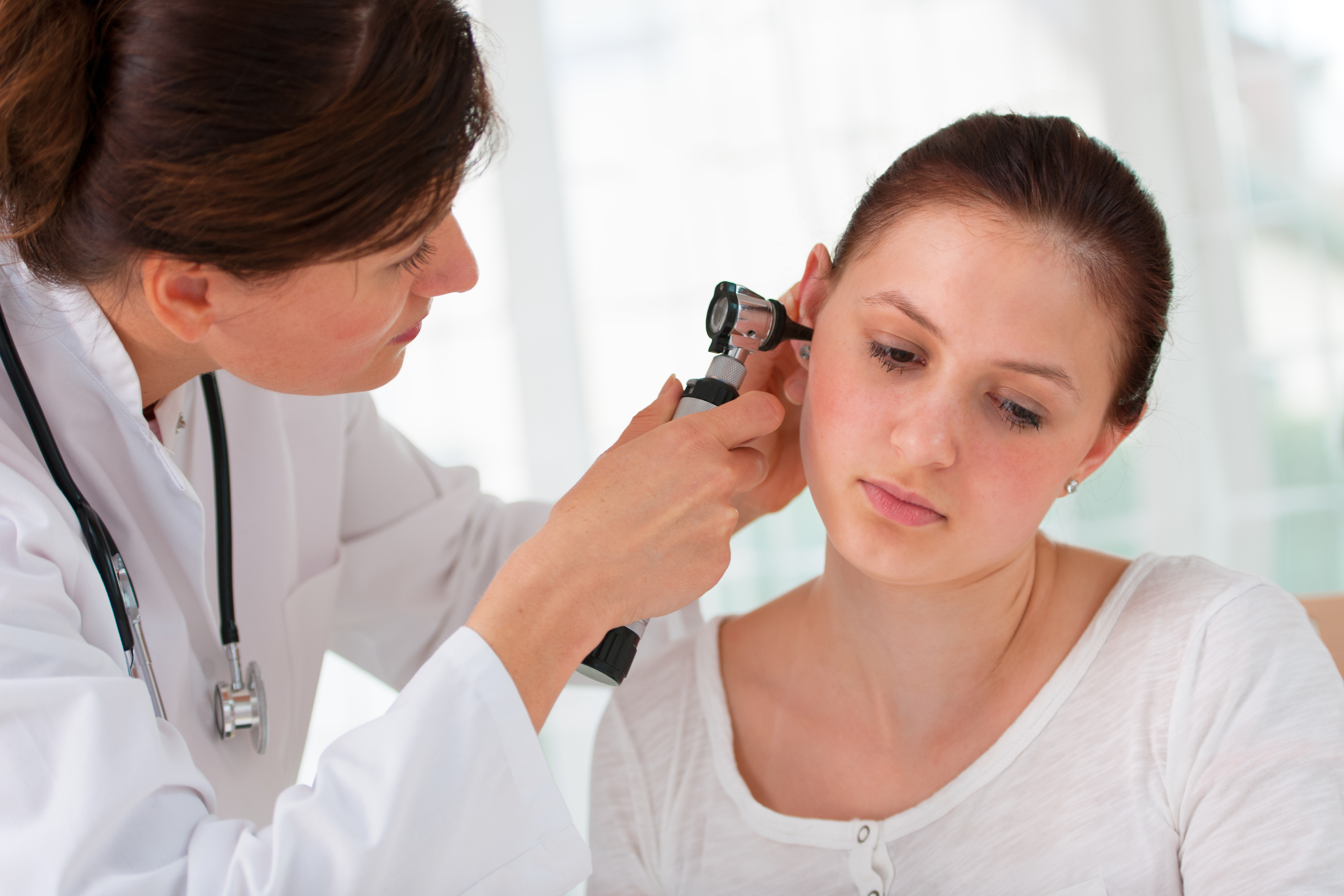 Preparing for the 2016 ABO ENT Certification Exam is no easy feat. But not to worry – any Otolaryngologist will tell you the key to passing is to be properly prepared for the content that will be found on the exam.
It's important to be competent in the following areas of Otolaryngology for a successful outcome:
Clinical Areas
Allergy

Head and neck surgery

Laryngology

Otology and Audiology

Rhinology

Pediatric otolaryngology

Facial plastic and reconstructive surgery

Sleep medicine
Non-specialty Specific Areas
Professionalism

Patient safety

Ethics

Miscellaneous
How can you ensure you're prepared for your ENT exam? Many practitioners find question banks to be one of the most helpful resources to practice for the exam.
Below are two free questions taken from the BoardVitals ENT Board Review Question Bank.
Question 1

A 25 year old male presents with a progressively enlarging left mandibular mass, which he says has enlarged progressively over the past few years. Prior to seeing you, he had a biopsy from his oral surgeon and was told that the diagnosis was ameloblastoma. CT scan shows the following findings. What is the most appropriate treatment for this lesion?
A.) Enucleation
B.) Curettage
C.) Aspiration of cystic contents
D.) Segmental mandibulectomy with 1.15cm bony margins
Answer
D.) Segmental mandibulectomy with 1.15cm bony margins

Explanation
Correct: D: Explanations: The radiologic appearance on this scan is consistent with that of ameloblastoma, showing a 'soap bubble' multiloculated mandibular lesion. This is the most common odontogenic tumor of the jaw. This lesion arises from tooth enamel precursor cells. In cases of multiloculated ameloblastoma with thinning/erosion of bone, surgical resection involving 1-1.5cm margins is advocated to reduce the recurrence risks.
Reference
KJ Lee, Essential Otolaryngology Head and Neck Surgery. 10th Edition Chapter 25- Cysts and tumors of the jaw. Image
Question 2

A 58 year old male with history of T3N2bM0 tongue base squamous cell carcinoma is treated with primary chemoradiation. A one year post-treatment PET/CT reveals no evidence of oropharyngeal carcinoma but a 2 cm FDG avid right thyroid nodule is discovered incidentally. What is the next best step in the management of this patient?
A.) Close observation with ultrasound assessment in 6 months
B.) Close observation with repeat PET/CT in 6 months
C.) Fine-needle aspiration biopsy
D.) Thyroid lobectomy
E.) Total thyroidectomy
Answer
C.) Fine-needle aspiration biopsy

Explanation
Correct: C. Explanations: Approximately 1-2% of positron emission tomography scans for other reasons reveal incidental thyroid nodules. The risk of malignancy in 18FDG-positive nodules is about 33% and the cancers have a tendency to be more aggressive. Standardized uptake values (SUV) are significantly higher in malignant nodules compares to benign nodules. Because of the tendency for this nodule to be malignant, observation is not appropriate. A repeat PET/CT is not necessary. Going straight to surgery without definitive diagnosis is too aggressive at this point. The nodule should be biopsied with fine-needle aspiration first.

Reference
Soelberg KK, Bonnema SJ, Brix TH, Hegudus L. Risk of malignancy in thyroid incidentalomas detected by 19F-flouorodeoxyglucose positron emission tomography: a systemic review. Thyroid. 2012. Sep;22(9): 918-25.

Ready for more questions? Sign-up for a free trial of the BoardVitals ENT Certification Question Bank and Practice Tests.
Good luck with your ENT exam preparation!