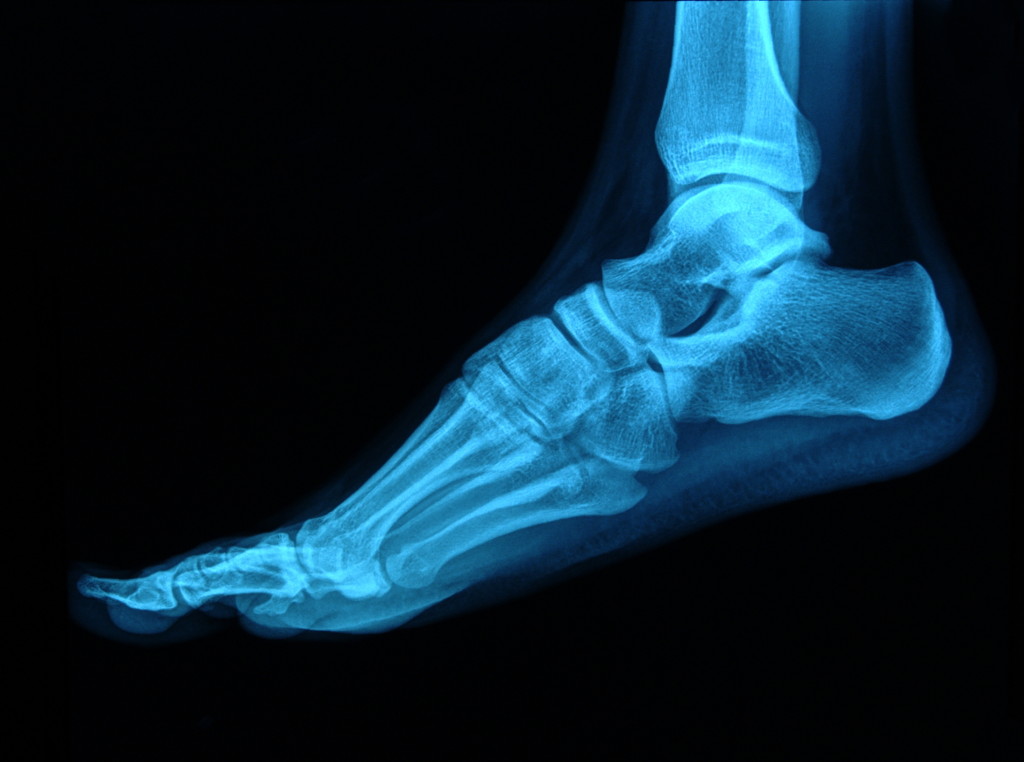 The American Board of Foot & Ankle Surgery (ABFAS) Part 1 and Part 2 Foot Surgery exams are fast approaching and time is running out to make sure you're prepared. To start off on the right foot (pun intended), we put together a few free Foot Surgery sample questions for you taken from our ABFAS Foot Surgery question bank; we think you might appreciate their difficulty in testing whether or not you're as ready as you think you are.
Good luck!
If you took the quiz and didn't do as well as you hoped then your secret is safe with us, but it's high time you upped your study game. We've got you covered.
With 1,050 comprehensive foot surgery questions, our Foot Surgery Board Review question bank is targeted to the Part 1 and Part 2 examinations of the ABFAS Certification in Foot Surgery. You can prepare for diagnostic and perioperative care related to the ankle and foot that you'll find on the foot surgery exams, excluding rear foot/ankle surgery exam questions that is covered in our RRA Surgery question bank.
We have a 100% pass guarantee — so what is there to lose? Give us a try and add the most powerful weapon to your board exam prep arsenal.