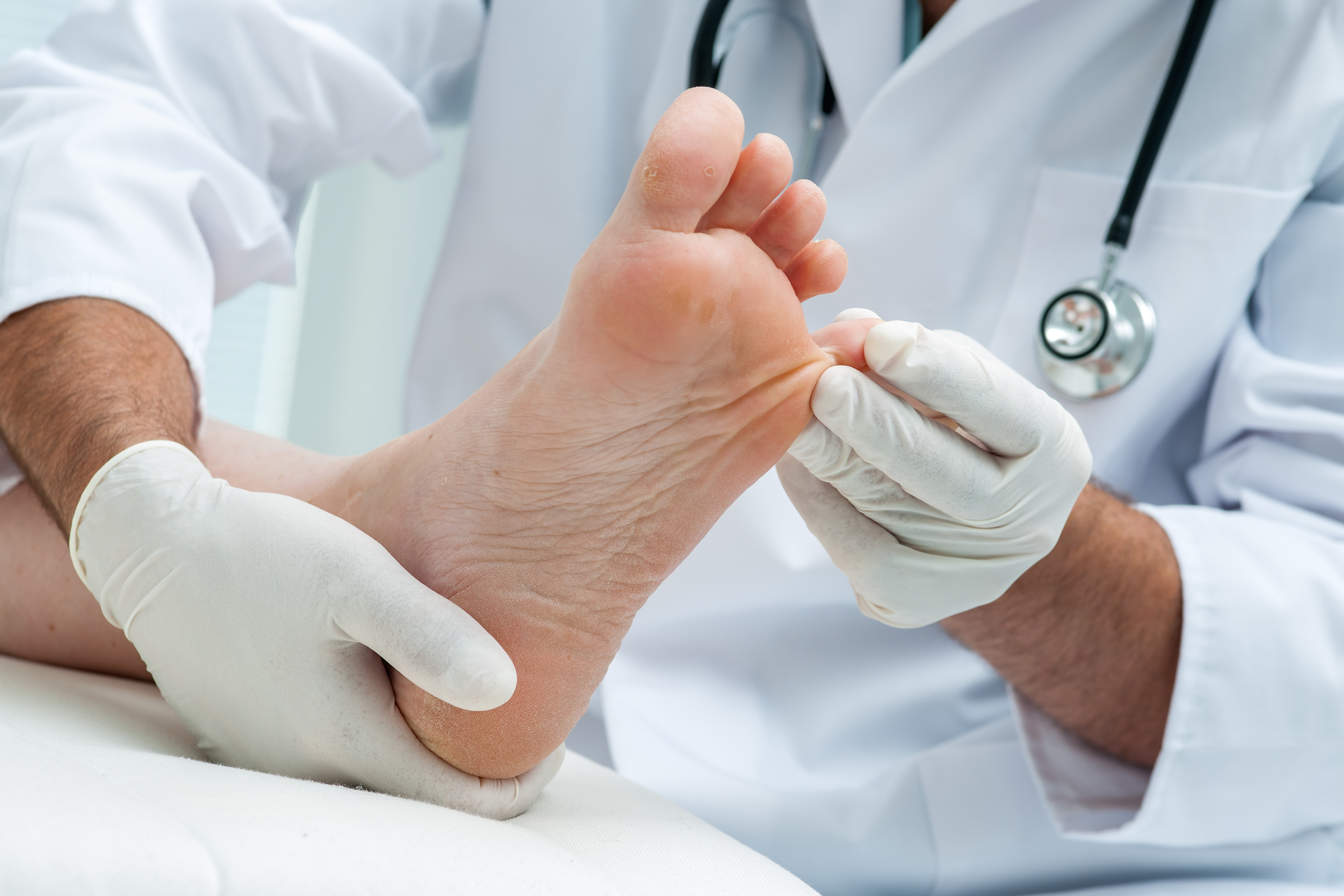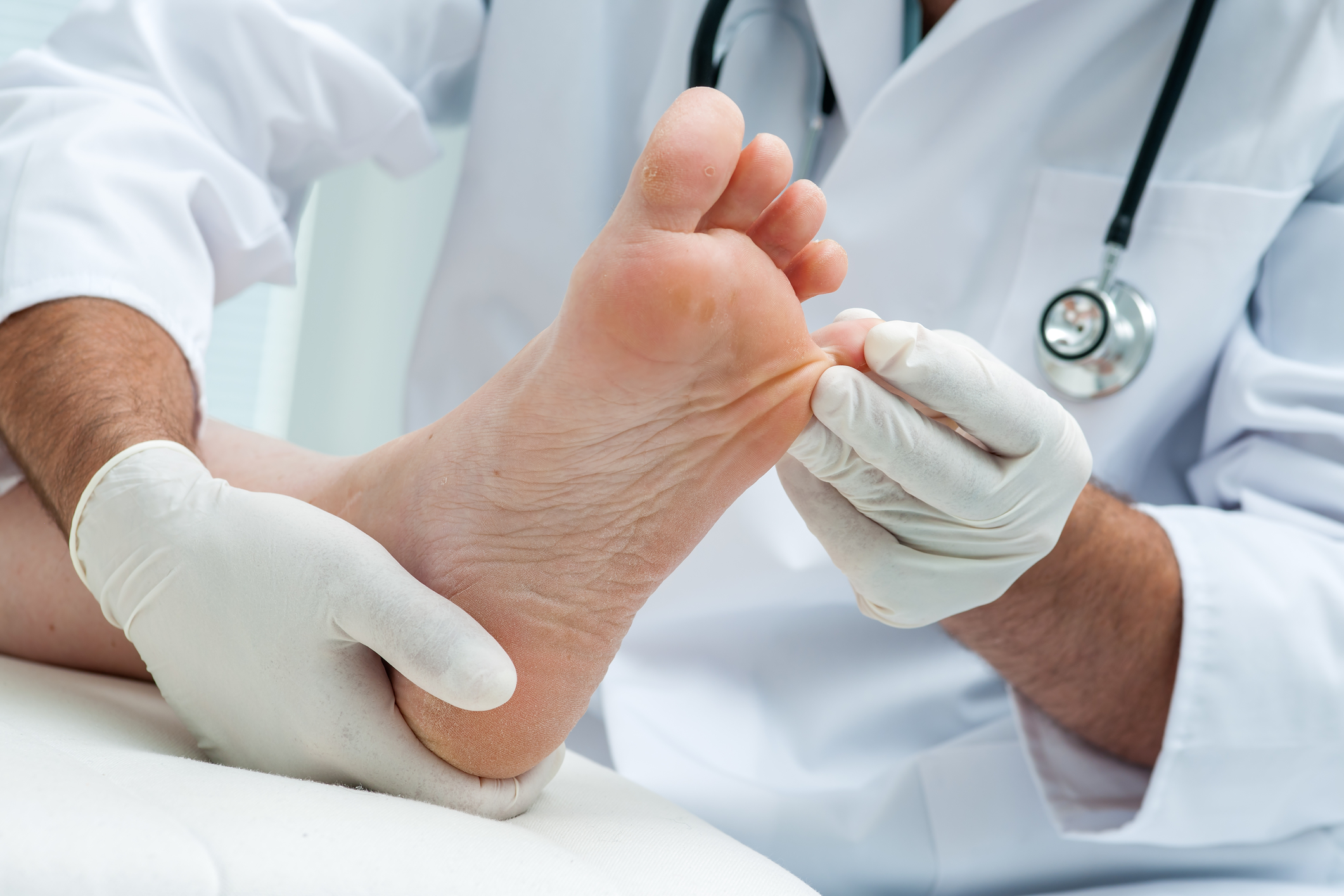 If you're rounding the third and final component of your APMLE exams, you're probably mixed up with senioritis and stress. The best way to finish the trilogy with your best foot forward, is by taking practice questions. We've pulled 5 highly rated APMLE Part III practice questions from our Board Review Question Bank. Can you answer them all correctly?
How'd you do? If you aced it or stumbled over a few, you are on the right track to success on your exam.
The APMLE Part III exam is known to be the easiest of the three exams, but letting your guard down now is a common problem that will leave you underprepared for the exam. By this point, you should be comfortable with the skills covered on this exam. You've been studying these topics for awhile now and you have a thorough understanding of the material that will be covered. Keep your knowledge sharp and you'll be able to recall the right answers easily.
The exam consists 200 multiple-choice questions broken down into the following topics, according to the APMLE Part III Content Outline:
Medicine 29%
Medical Imaging 13%
Orthopedics and Biomechanics 15%
Anesthesia 8%
Surgery 28%
Evidence Based Medicine 3%
Healthcare Management 2%
Professionalism 2%
Want more free practice? The Candidate Bulletin features a few that will help you.
The BoardVitals APMLE Part III question bank features more than 1600 APMLE Part III practice questions, written and reviewed by certified Podiatrists, targeted to the exam.  Each question comes with detailed explanations and rationales explaining correct and incorrect responses that act as a mini-lectures for a more comprehensive understanding of the topic covered in the question. Use the native stats and analytics to track your own progress and identify weak areas that might require more of your attention.
Access even more practice questions with a BoardVitals Free Trial, and save 10% when you use promo code QUIZ10 at checkout.