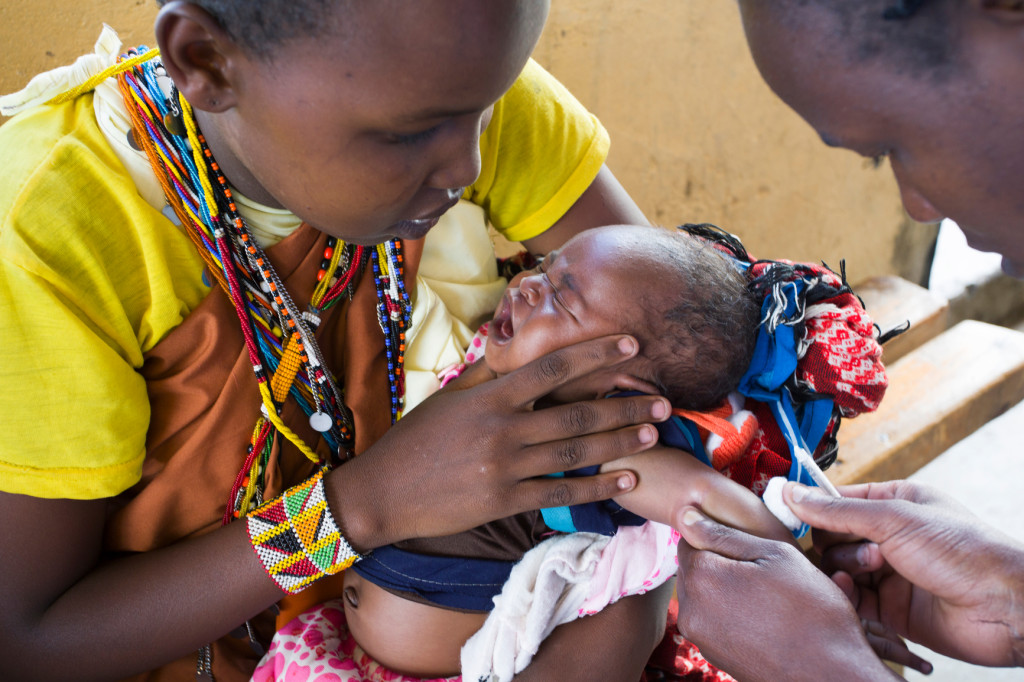 "If Everyone Helps To Hold Up The Sky, Then One Person Does Not Become Tired" – Askhari Johnson Hodari
After exploring several different disciplines of medicine, Dr. John Moses, an Associate Professor of Pediatrics at Duke University, set his sights on pediatrics and never looked back. Now 30 years later, he knows that he has made the right choice. "In pediatrics, it is not just about the patient, but the family as a whole," Moses said.  Throughout his career he has witnessed firsthand some of the marvels of medicine.  The introduction of new vaccines to combat age-old illnesses changed the landscape of practices everywhere with its profound impact on children's health.
Like many other healthcare providers, he too was surprised to learn that as recently as 2014, 114,000 people (mostly children under five years of age) died worldwide from measles – a disease for which there has been a highly effective vaccine for over a half a century.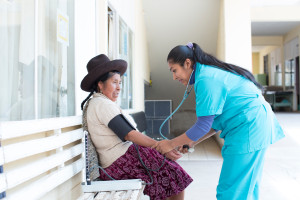 "Most healthcare providers in the United States have never even seen a case of measles unless they have practiced overseas.  This speaks volumes to the success of immunizations in our country," Dr. Moses said.  
Children who live in areas of the world where there are few supportive healthcare services are at greatest risk.  Co-morbidity and competing health-related issues make measles, rotavirus, and pneumococcal highly lethal diseases in many parts of the world. Protecting these children before they become ill is essential.  It was with this knowledge that Dr. Moses and other like-minded physicians and nurses were inspired to become Vaccine Ambassadors. The larger medical community soon followed suit.
We all have choices when it comes to the causes we support. Companies like BoardVitals with their #GiveVax campaign, and our partners at Supplemental Health Care have made their choice to invest in the future of children and the communities in which they live by providing life-saving vaccines.
Dr. Moses smiles every time he sees a Band-Aid on the chubby thigh of one of his little patients now protected by vaccines. His smile gets a little wider, knowing that his actions as a Vaccine Ambassador will provide the same protection for another child miles away.
Healthcare providers like Dr. Moses and companies such as BoardVitals and Supplemental Health Care are certainly holding up their piece of the sky. We hope you will join them.
Find out more about the BoardVitals and Vaccine Ambassadors partnership by clicking here: #GiveVax.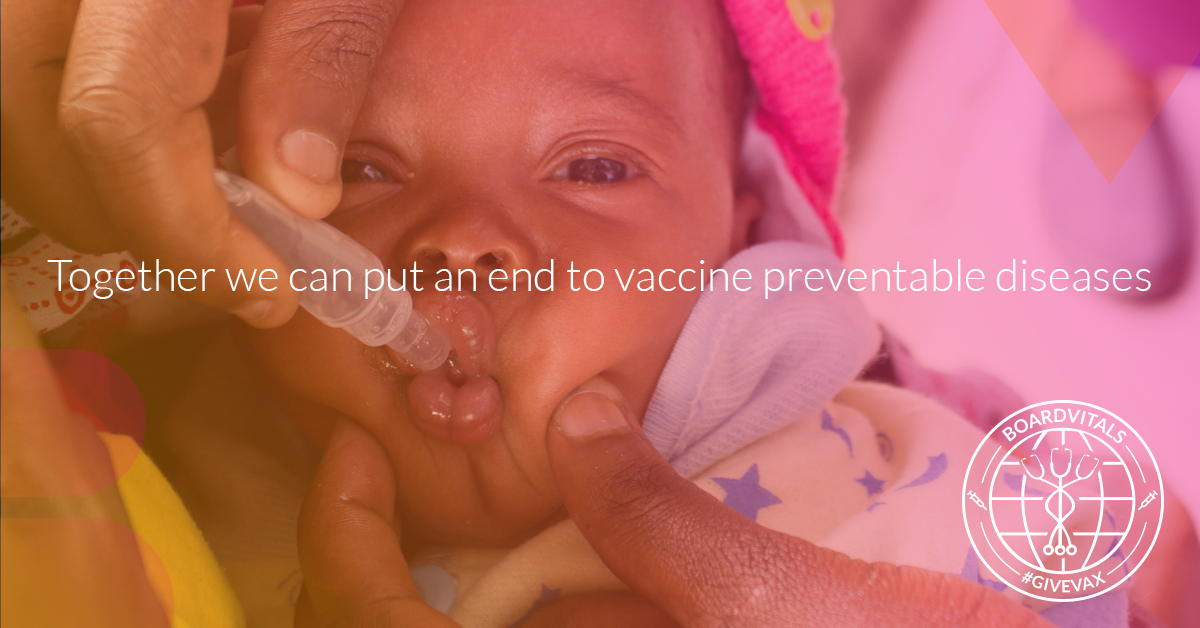 ---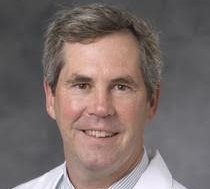 John Moses is an Associate Professor of Pediatrics at Duke University and a member of Duke Children's Primary Care in Durham, NC
---
About the author: Jackie Kaufman, Co-founder and Executive Director of Vaccine Ambassadors, has been involved in health care for over 25 years as a nurse and adult nurse practitioner. Her early clinical specialty areas include cardiothoracic intensive care, emergency room medicine, and organ donation and transplantation.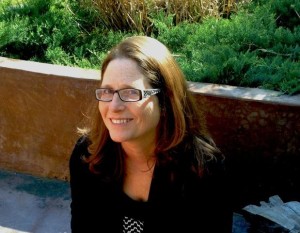 She practiced clinical care and research with the HIV/AIDS Clinic Trials Group at the University of North Carolina, Division of Infectious Diseases. She also served as Project Coordinator for the CDC funded, Global AIDS Program in Kinshasa, Democratic Republic of Congo through the University of North Carolina, School of Public Health, Department of Epidemiology. She received both her BSN and MN from the University of Washington, Seattle.
Her other public health interest includes efforts to reduce and prevent violence. Over the past decade she has served on several local and state organizations addressing this issue, for which she has received numerous awards.
---
Supplemental Health Care is one of the nation's largest providers of clinical staff on a full time and temporary basis to healthcare organizations of all settings. For more information, please visit www.supplementalhealthcare.com
---

Vaccine Ambassadors is a nonprofit corporation 501 (c)(3) that works with partners to achieve equitable access and uptake of life-saving vaccines for everyone. One vaccine at a time. One community at a time. Click here to find out more information, to donate, and become a Vaccine Ambassador.
---