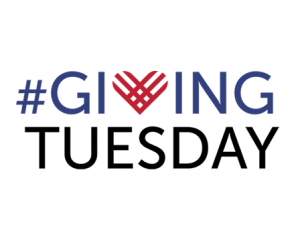 Each #GivingTuesday, nonprofits around the country encourage people to give to their causes. This national event raises millions of dollars to address local and global issues. This #GivingTuesday, we at Vaccine Ambassadors would like to give as well, by giving thanks to BoardVitals for their unwavering commitment to increasing access to vaccines for some of the most vulnerable children and families. Particularly in areas where there are limited healthcare services, the ability to prevent illness is imperative for the very survival of these children.
Introducing New Vaccines
Over the past two years, BoardVitals has been an integral part of this journey. Since the initiation of the #GiveVax campaign, launched in April 2016, Vaccine Ambassadors has been able to expand the number of diseases that we are protecting against from seven to twelve.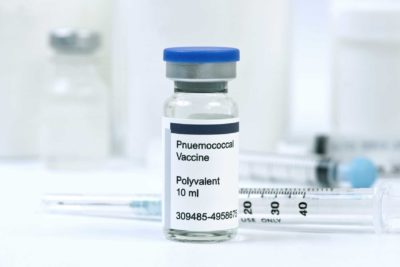 Based on this success, Vaccine Ambassadors plans to introduce additional vaccines this upcoming year. One of the vaccines that we have been asked to support is the pneumococcal vaccine. Streptococcus pneumoniae is responsible for the deaths of nearly half a million children worldwide under the age of five every year. Most of these deaths occur in low-income countries and disproportionately affect children under the age of two years. The introduction of the pneumococcal vaccine has been pivotal in reducing these deaths. Children with compromised immune systems due to malnutrition, parasites, and HIV are at particular risk. Our goal will be to protect this population with needed vaccines and services.
Last Year's Focus on the Aftermath of Hurricane Maria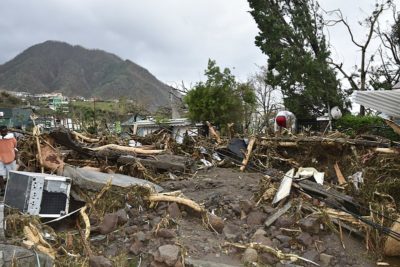 As you many of you may recall, last year we were called upon to assist in the urgent immunization needs of the Commonwealth of Dominica. Home to 70,000 residents and located in the Lesser Antilles of the Caribbean Sea, Dominica's entire vaccine supply was lost when Hurricane Maria roared through the island. Our ability to act quickly in this emergency with a four-month supply of vaccines was largely due to the partnership that we have with BoardVitals, and is a reminder of how critical it is to have strong partners, especially in times of extraordinary circumstances.
Increasing Our Impact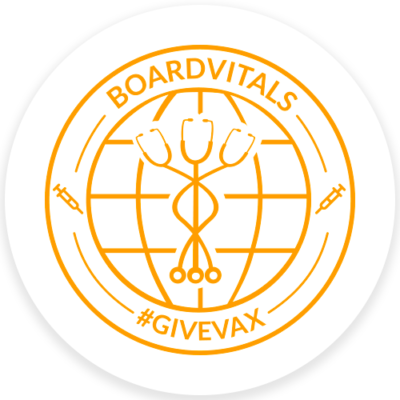 Knowing that we have a dedicated partner such as BoardVitals allows us to plan better, respond quicker, and increase our impact. As the island works to fortify their healthcare infrastructure, we have ensured that vaccines are an integral part of primary care services. Our assistance did not stop in 2017. We continue to support ongoing immunizations, providing vaccines against 12 different diseases for children and families residing on the island (see the list below).
In 2019, we look forward to expanding partnerships so that we can work together to deliver on this important mission, to achieve equitable access and uptake of life-saving vaccines for everyone—one vaccine at a time—one community at a time. The #GiveVax initiative has been essential to our mission. So, this #GivingTuesday we give thanks for the generosity that BoardVitals has given to the global community.
– Vaccine Ambassadors
Current list of Vaccines
Bacille Calmette-Guerin (BCG)
Diphtheria
Haemophilus influenzae type B (HIB)
Hepatitis B
Influenza
Measles
Mumps
Pertussis
Polio
Rubella
Tetanus
Yellow Fever