Tag: board practice questions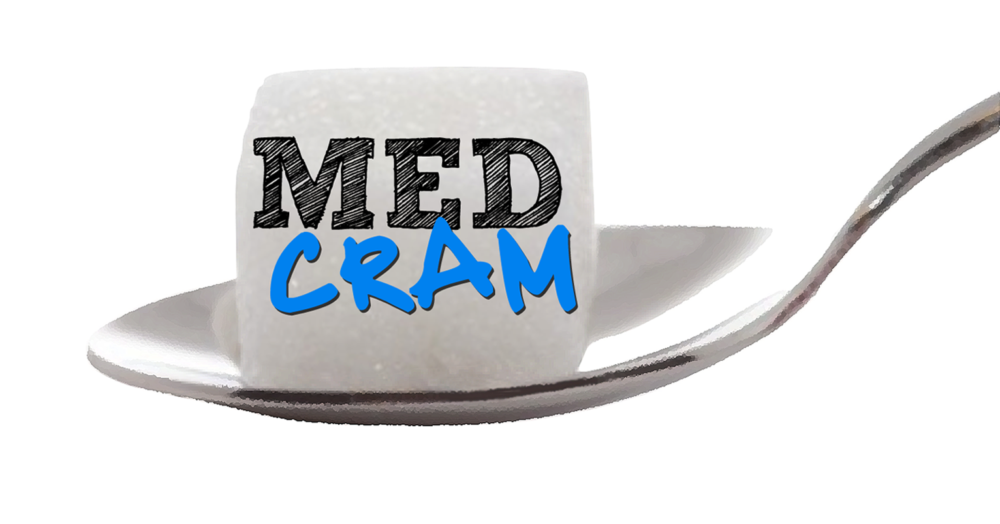 BoardVitals is excited to announce that we've partnered with MedCram to bring you something new. We pride ourselves on bringing you the most up-to ...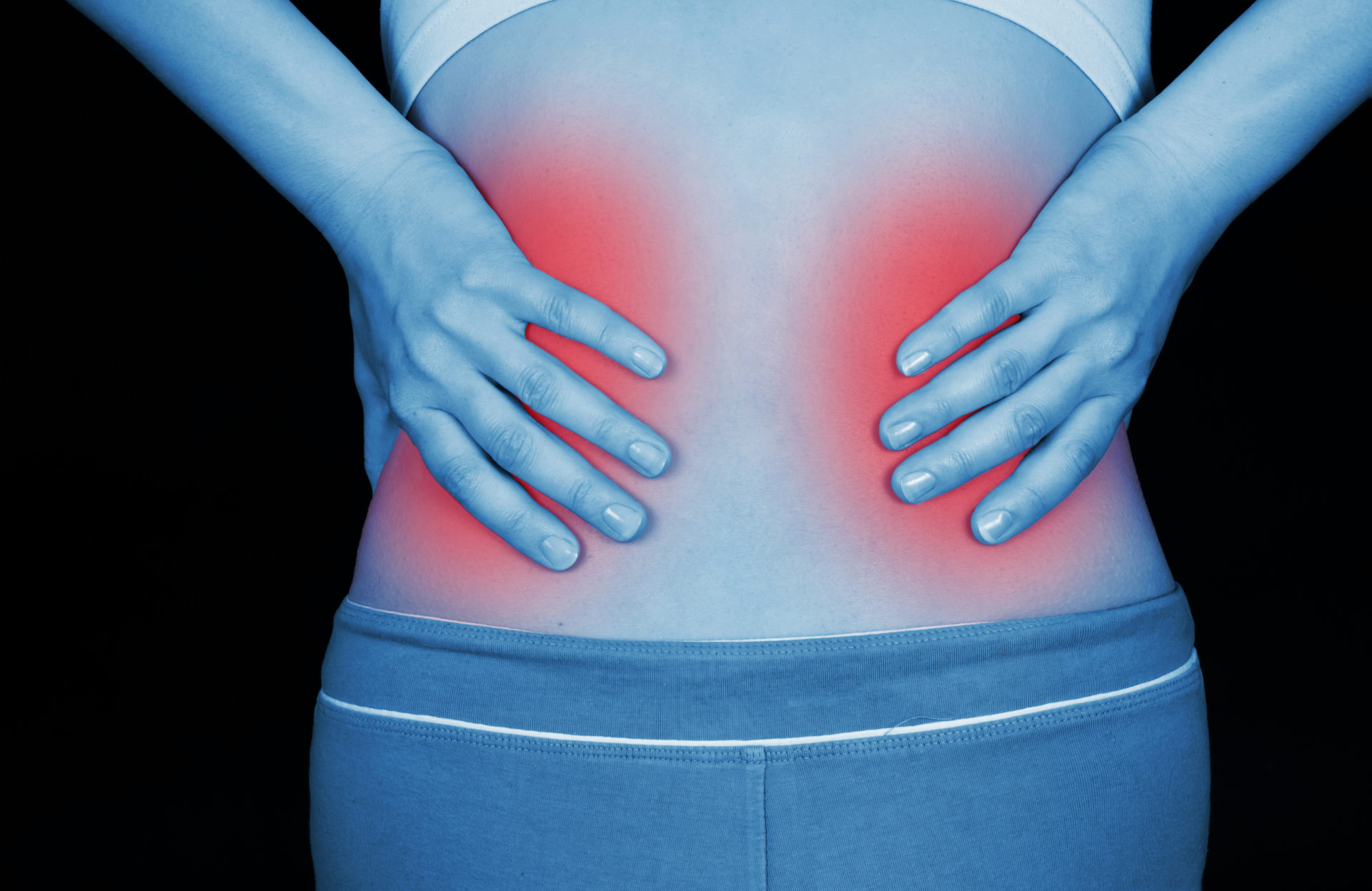 Are you getting ready for your Nephrology Board Exam? The best way to prepare is with Nephrology Board Practice Questions. With an 89% pass rate, ...