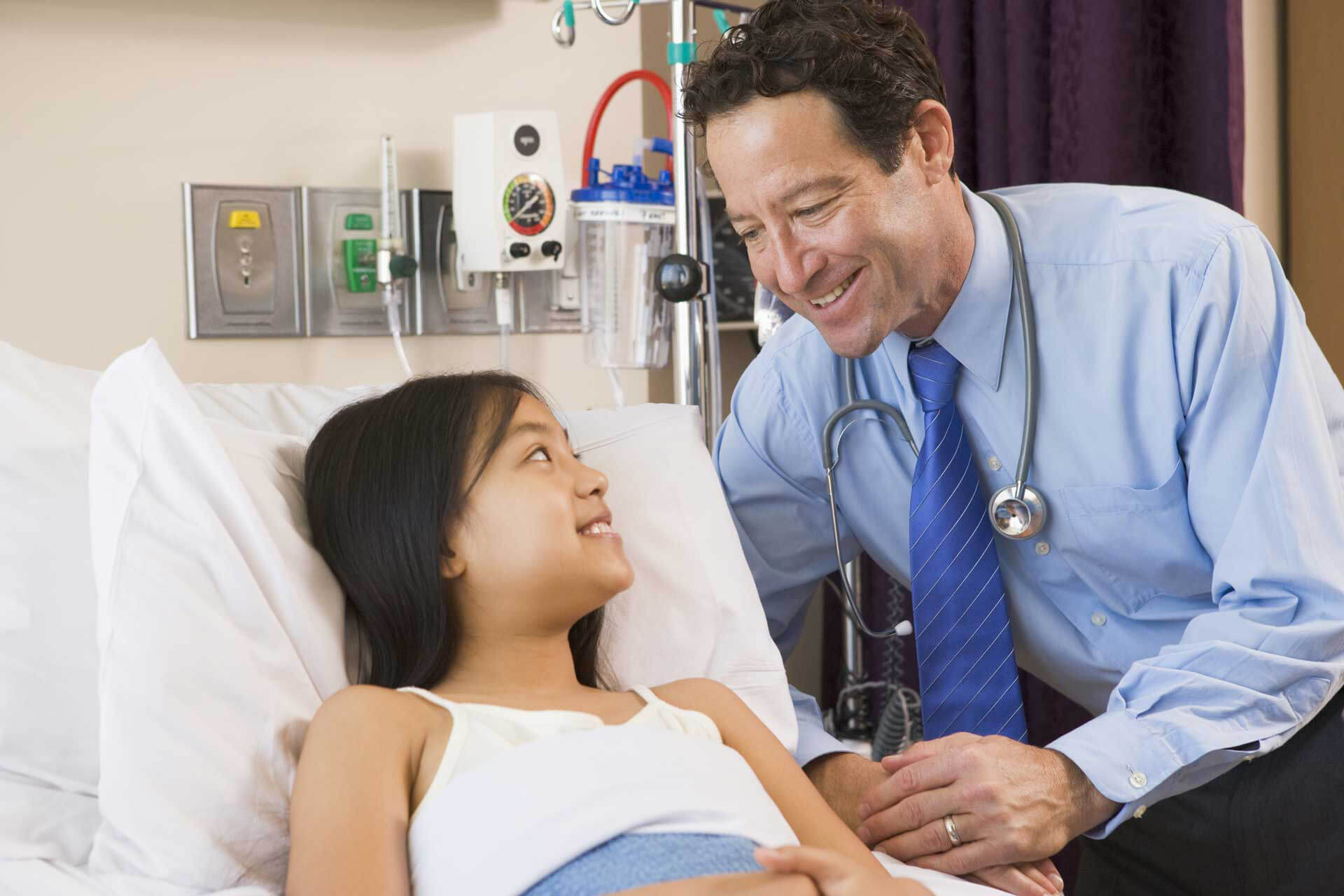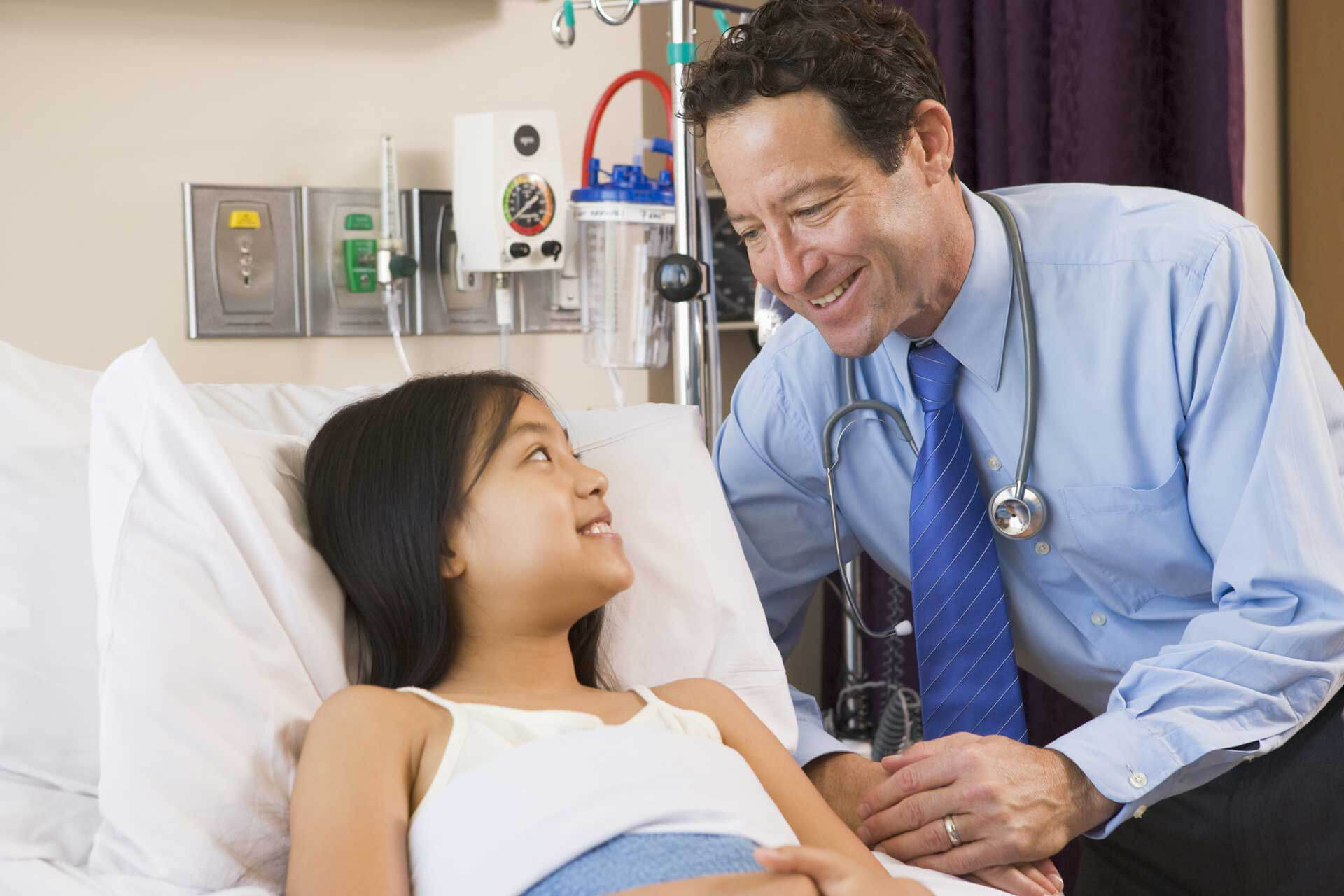 Are you preparing for the Pediatric Cardiology Board Exam? A great way to identify personal weaknesses is to take practice questions. Start with these five Pediatric Cardiology board review questions to get you started.
How'd you do? Whether you struggled through or found it to be a breeze, you'll need to keep practicing to do your best.
The Pediatric Cardiology Board Exam lasts for half a day and features only multiple choice questions. According to the American Board of Pediatrics Pediatric Cardiology Content Outline, the exam features the following topics:
Cardiovascular Structure, Development, and Function (7%)
Pharmacology (6%)
Cardiovascular Examination, Principles, and Application of Cardiac Diagnostics (9%)
Office-Based Cardiac Problems (7%)
Left-to-Right Shunts (6%)
Right-to-Left Shunts (6%)
Single Ventricular Lesions (6%)
Structural, Valvar, and Obstructive Lesions (6%)
Congenital Abnormalities of the Great Arteries and Aorta (5%)
Systemic and Pulmonary Venous Abnormalities and Situs Abnormalities (4%)
Disorders of the Myocardium, Pericardium, Endocardium, and Vasculature (4%)
Heart Function and Disease in the Fetus and Newborn (5%)
Intensive Care Management of Patients with Congenital Heart Disease (5%)
Arrhythmias (6%)
Acquired Forms of Cardiac Disease (4%)
Genetic Disorders and Syndromes of the Cardiovascular System (4%)
Congenital Heart Disease in the Adolescent and Adult (5%)
Core Knowledge in Scholarly Activities (5%)
The BoardVitals Pediatric Cardiology Board Review Question Bank features more than 350 Pediatric Cardiology board review questions with detailed explanations and rationales to act as mini-lectures for a comprehensive understanding of the topic.
BoardVitals' question bank is very typical of the board exam. It is also a good way to review key core topics. Excellent format and very time-efficient.

Samir Pancholy, MD
Want more free practice? Sign up for a free trial today, and save 10% on your purchase with code QUIZ10 at checkout.