If your Child Neurology Board Exam is coming up, it's time to start stimulating your brain with information. When studying, it's normal to feel a little overwhelmed by all the details you need to know. The best way to combat that feeling is to start studying early, make a study plan, and quizzing yourself with practice questions. Using practice questions to test yourself is a great way to organize the information you need to know, review content, and gauge how well you are doing. Your brain is going to lobe you for using them!
Try these practice questions and see if you can correctly answer them:
How did you do? No matter your score, this is a great way to start off your studies.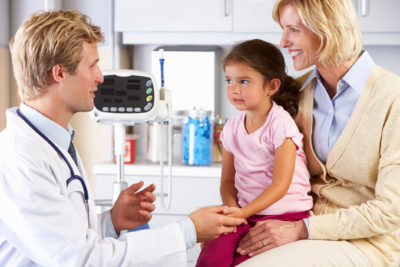 The ABPN Child Neurology Certification Exam is made up of 400 multiple choice questions in stand-alone and vignette format. Stand alone questions are single best MCQ's that are not associated with other questions, where vignette questions are two to five MCQ's that are linked to a common case. It is important to note that this year, the questions on the Child Neurology Certification exam will change to a new content format. There will be two-dimensions; the first dimension focuses on disorders and topics, and the second targets competencies and mechanisms. This exam also includes adult neurology topics and concepts.
BoardVitals Child Neurology question bank offers over 2,100 child neurology board exam practice questions targeted to the ABPN Child Neurology Certification Exam Blueprint. You can practice in study mode, or in timed mode to simulate real exam conditions. These challenging questions come with detailed explanations and evidence-based rationales that are brought together from publishers, research institutions, and faculty from top 10 programs. BoardVitals has the highest published pass rates for the Neurology Board Exams.
Want more free practice? Sign up for a free trial of our Child Neurology question bank.
Use coupon code QUIZ10 at checkout to save 10% off.