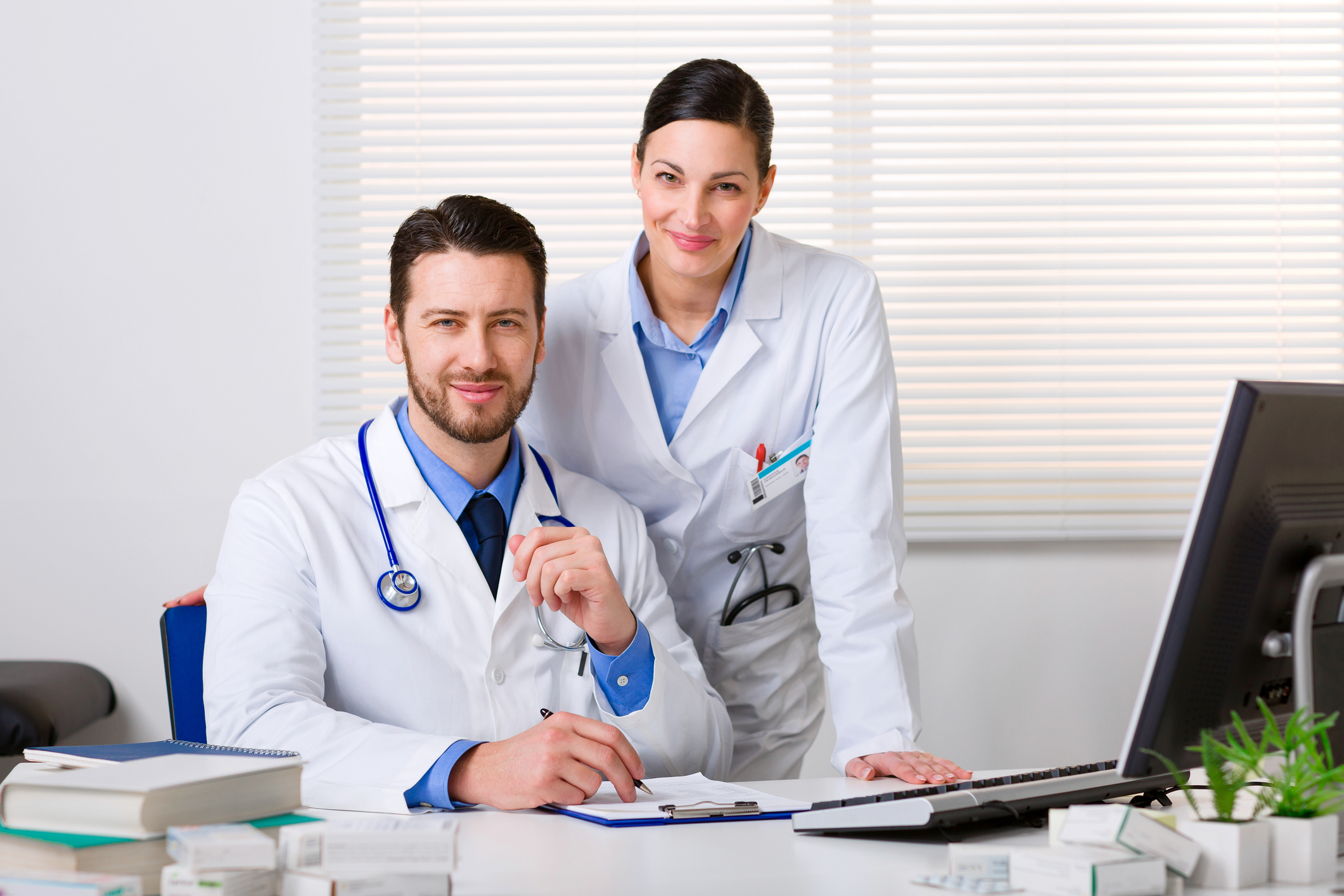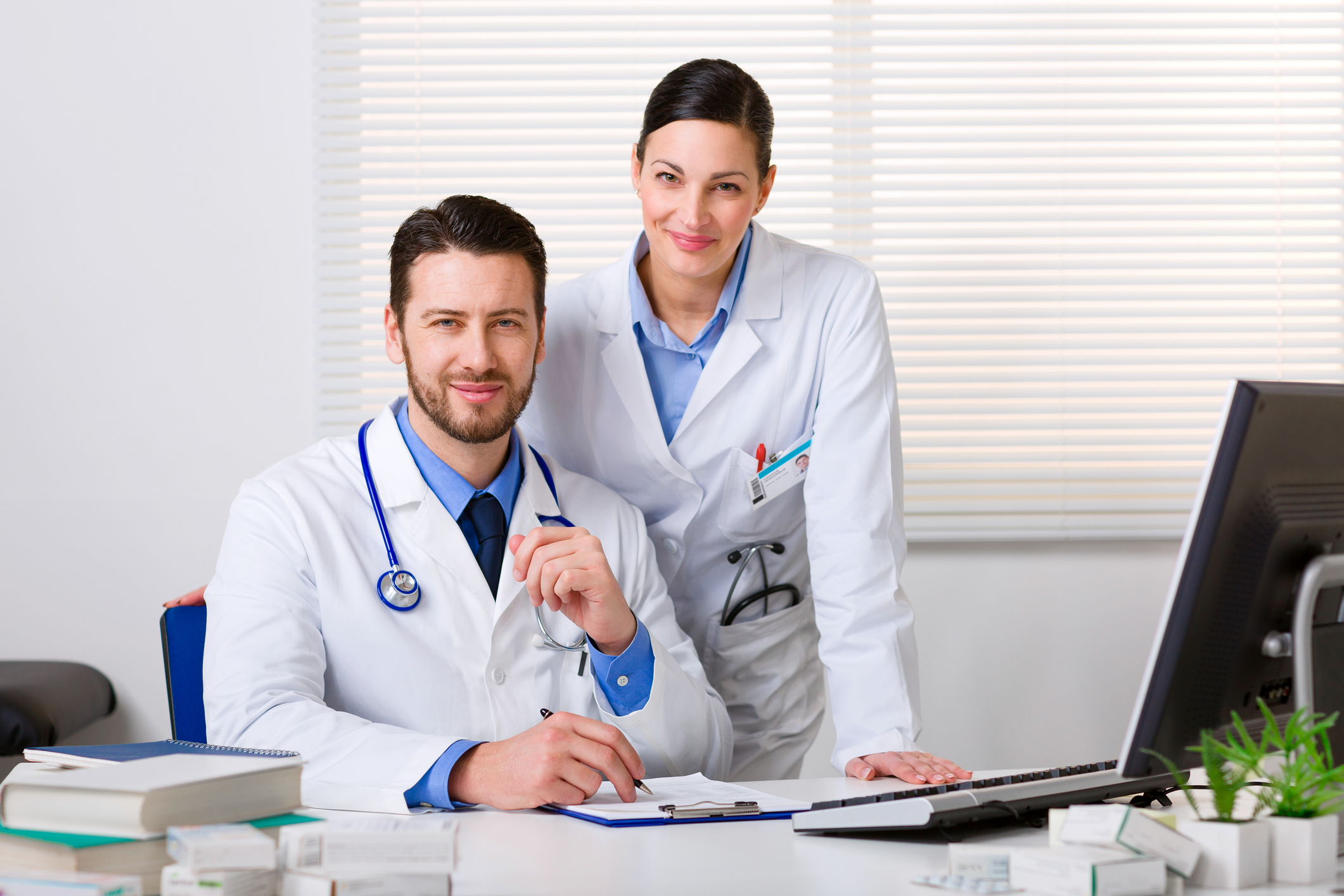 Some things do change for the better and we are here to report it. Back in October 2015 we reported on the tens of thousands of specialists who were rising up in opposition to the American Board of Internal Medicine (ABIM) Maintenance of Certification (MOC) requirements, saying the association was forcing them to do work that served no purpose other than to fatten the board's bottom line. They called into question the ability of the ABIM and the Accreditation Council for Continuing Medical Education (ACCME) to objectively administer the board certification process. The situation was so bad that Newsweek magazine covered the story and called it "a civil war in medicine."
It would appear that the ABIM took notice because they recently announced changes to the Maintenance of Certification (MOC) as the result of a nationwide "listening tour" conducted by ABIM board members. The ABIM says the new requirements are in direct response to physician requests that MOC accurately reflects daily practice and gives credit for the continuing education that physicians regularly seek themselves.
In crafting the updated requirements, the ABIM sought input from all 200,000 ABIM board certified physicians as well as 27 medical societies. The consensus was that short assessments every two years would be the best MOC option because it would reflect clinical practice and would offer physicians, "the most choice, relevance and convenience as they maintain certification."  
"We wanted to rethink the tenure exam and not make it similar to the initial exam. It was time to revise the blueprint of what we are assessing," said Pat Conolly, MD, ABIM governor, and board certified internist with Kaiser Permanente in Oakland, California. "The MOC needs to be reflective of the issues that we all see in our offices and take care of every day."
Beginning in 2018, all board certified ABIM physicians will have the option to take shorter "Knowledge Check-Ins" at the location they choose, every two years, for their MOC. The ABIM website lists a tentative rollout timeline for the two-year Knowledge Check-In across all subspecialties.
Here are the important details:
You can take the two-year assessment on a personal or work computer or at a testing center.

There is no longer a penalty for not passing the two-year assessment. However if you fail to receive a passing grade on two successive exams, or if there is a longer gap between assessments, you will be required to take additional steps to maintain certification.

There will be no consequences for unsuccessful performance on the two-year assessment in 2018.*

The number of exam dates will be expanded.

Results will be available immediately after the assessment.
General details:
Physicians can still choose to take an assessment every 10 years in a testing center.

ABIM is also working to make the 10-year assessment open book.
"These changes open up the gates to consider quality, continuing-education type activities," said Jeanne Marrazzo, MD, MPH, ABIM governor, and Director of Division of Infectious Diseases at the University of Alabama at Birmingham Medical School. "People told us 'I'm already doing all these things that you are requiring as part of the MOC. Many of them are redundant.' Now we can approve these ongoing activities for MOC points."
The ABIM is also working on other changes to long-form assessments as well as two-year knowledge check-ins. They include:  
In 2018, certified internists and certified nephrologists will have the option to take an open-book long-form assessment every 10 years (ABIM's 10-year exam) or an open-book Knowledge Check-In every two years.

Open-book assessments will provide access to an external resource.

If your certification in Internal Medicine or Nephrology is expiring in 2018 and you want to remain certified, you must take either the open-book long-form assessment or open-book Knowledge Check-In in 2018, in addition to meeting your other program requirements.

The ABIM is working to introduce open-book Knowledge Check-Ins and open-book long-form assessments for other subspecialties on a new timeline.
More details can be obtained through the ABIM website.
It's good to see that knowledge can move up. The organization that was called a "policy monolith" appears to have developed an ability to listen – and just in time. A mere 18 months ago a cacophony of collective physician voices was telling the ABIM that they were being considered for the endangered species list.
*According to the ABIM: "When the Knowledge Check-In is piloted in 2018, it will be non-consequential for those who do not pass. This means that if your certification expires in 2018 and you are unsuccessful on the 2018 Knowledge Check-in, you will be able to take it again without a change in your certification status. This will help ABIM gain experience with this new approach, and make improvements for future administrations."