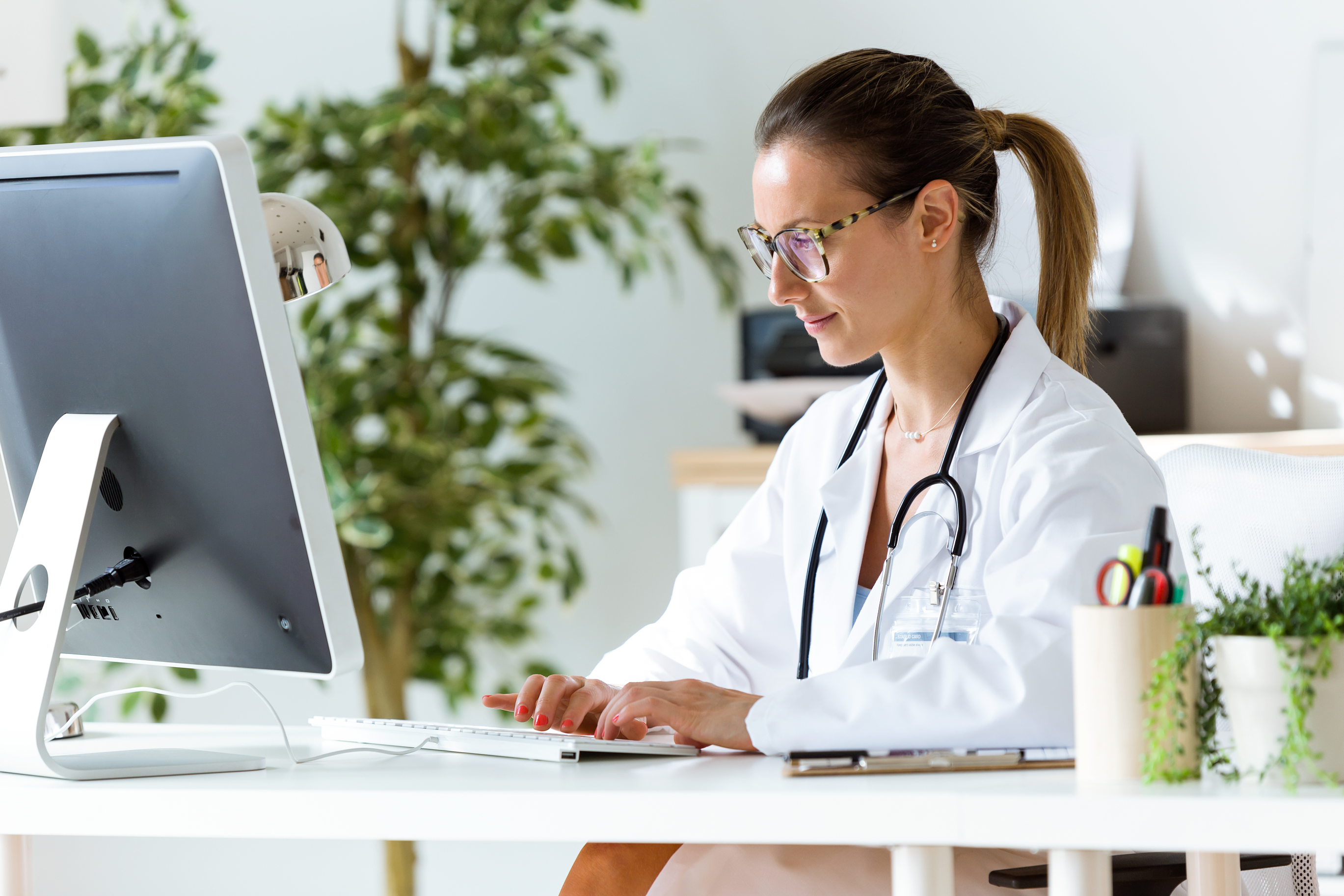 Just when you thought your MOC requirements couldn't get more confusing, you may be wondering what is being referred to when someone says "MOC". MOC points are different than the MOC exam. You must accrue MOC points throughout the year. The MOC exam is taken once every ten years (or by the soon-to-be-enacted two-year "check-in" option).
How you accrue accredited MOC points and how you enroll and register for the MOC exam differ by specialty. Both are highly specific and must be addressed according to board specifications.
The only way to be fully informed about the MOC requirements for your specific area of specialty is to check with the Accreditation Council for Continuing Medical Education (ACCME), the American Board of Internal Medicine, and the governing board for your specialty.  
Here is the general information you need to know about MOC points and the MOC exam:
MOC Points
Physicians must earn MOC points throughout the year to document that they are continually participating in learning activities that relate to their area of specialty. Points are earned through various methods including CME, specific learning activities approved by the Accreditation Council for Continuing Medical Education (ACCME), and the American Board of Internal Medicine Care of the Underserved activity. Specific specialty boards such as pediatrics, anesthesiology, and family medicine have approved other ways to earn MOC points including weekly online questions and data collection.
ABIM has the following requirements for the accrual of MOC points:
Physicians must earn some number of MOC points every two years to be reported as participating in MOC.

To be reported as certified, you must earn 100 points every five years.

20 of these points must be medical knowledge (the points you earn every two years count toward your 100 points).
MOC Exams
MOC exams are specific to each specialty. The ABIM requires that physicians pass the MOC exam in their specialty within 10 years of the date it was last passed.
To take an MOC exam you must enroll by a specific deadline in advance of each exam and then register for the exam. The ABIM administers MOC exams in the following areas:
Adolescent medicine

Advanced heart failure and transplant cardiology

Cardiovascular disease

Clinical cardiac electrophysiology

Critical care medicine

Endocrinology, Diabetes, and metabolism

Gastroenterology

Geriatric medicine

Hematology

Hospice and palliative medicine

Hospital medicine

Infectious disease

Internal medicine

Interventional Cardiology

Medical oncology

Nephrology

Pulmonary disease

Rheumatology

Sleep medicine

Sports medicine

Transplant Hepatology
MOC Assessments
ABIM has instituted a two-year check-in or "assessment"  called the "ABIM Knowledge Check-In" that will take effect in 2018. According to the board, it is a shorter " lower-stakes assessment" that can be taken at home, in the office or in a test center. Results are available immediately after taking the assessment for "most physicians".
ABIM explains the two-year check-in as follows: "Beginning in 2018, ABIM will provide eligible physicians certified in Internal Medicine or in Nephrology with a choice of taking an open-book long-form assessment every 10 years or an ABIM Knowledge Check-In every two years. We are working to make the new option available for all subspecialties as soon as possible. View the tentative rollout schedule to find out when the Knowledge Check-In will be available in your specialty."
Because it is a new program, physicians who successfully complete the check-in will be credited for passing, but there will be no consequence for those who do not pass. Those who pass each two year check-in will not have to take the 10-year exam.
MOC points and the MOC exam are mandatory for maintaining an active license to practice and for board certification. Checking the specific requirements for your specialty will help you to plan and integrate ongoing MOC accrual with your busy professional and personal schedules.
Want to learn more about CME and MOC requirements? Download our Free eBook, Navigating Continuing Medical Education: A Guide to CME/MOC Requirements.