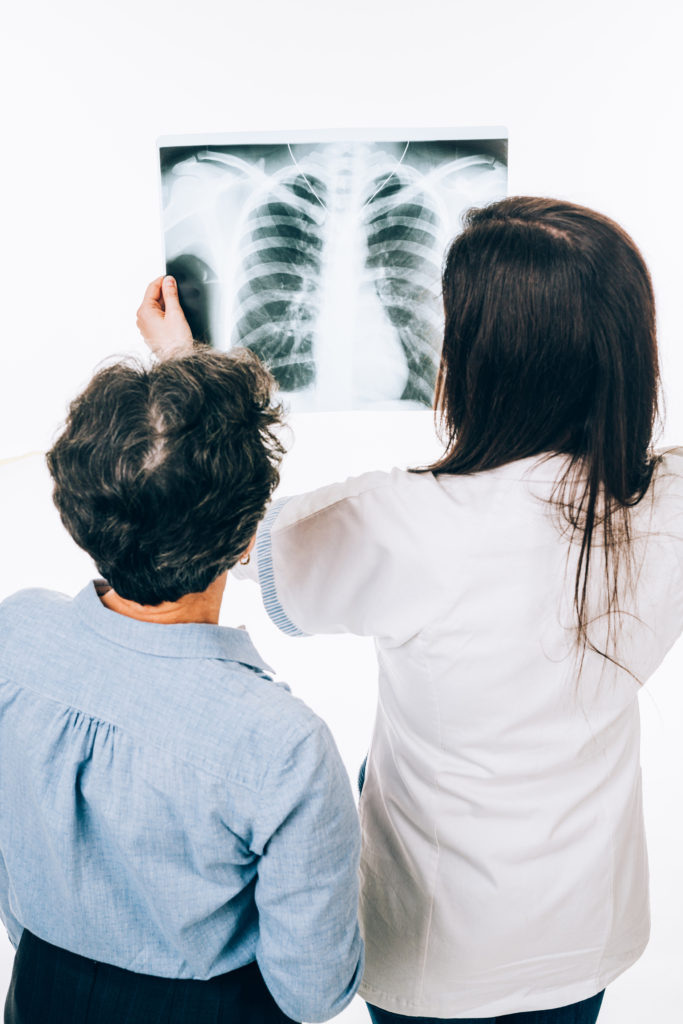 We heard your feedback requesting additional specialities, and we listened. BoardVitals is excited to announce our newest test bank preparing technologists for the ARRT (American Registry of Radiologic Technologists) Radiography Exam.
Providing thousands of review questions for the Radiography exam, this question bank will prepare you for the key areas to be covered on the exam.
BoardVitals questions banks are written by leading Rad Techs who have passed the exam and can help you know what to expect. With our performance tracking, you can count on our question banks to help you understand which study areas you know well and which could use improvement.
The BoardVitals Radiography test bank will ensure you're well versed in the following areas to be covered on the AART Radiography exam:
Radiation Protection: 22.5%
Equipment Operation and Quality Control: 11%
Image Acquisition and Evaluation: 22.5%
Imaging Procedures: 29%
Patient Care and Education: 15%
What are BoardVitals students saying?
This is a great collection of Radiography questions, answers, and explanations. It's clear that only top writers were selected for this qbank. – Janie Perritt, RT, Maine
Take a free trial of the BoardVitals RadTech Radiography Board Review question bank today. With our 100% pass guarantee, you have nothing to lose!