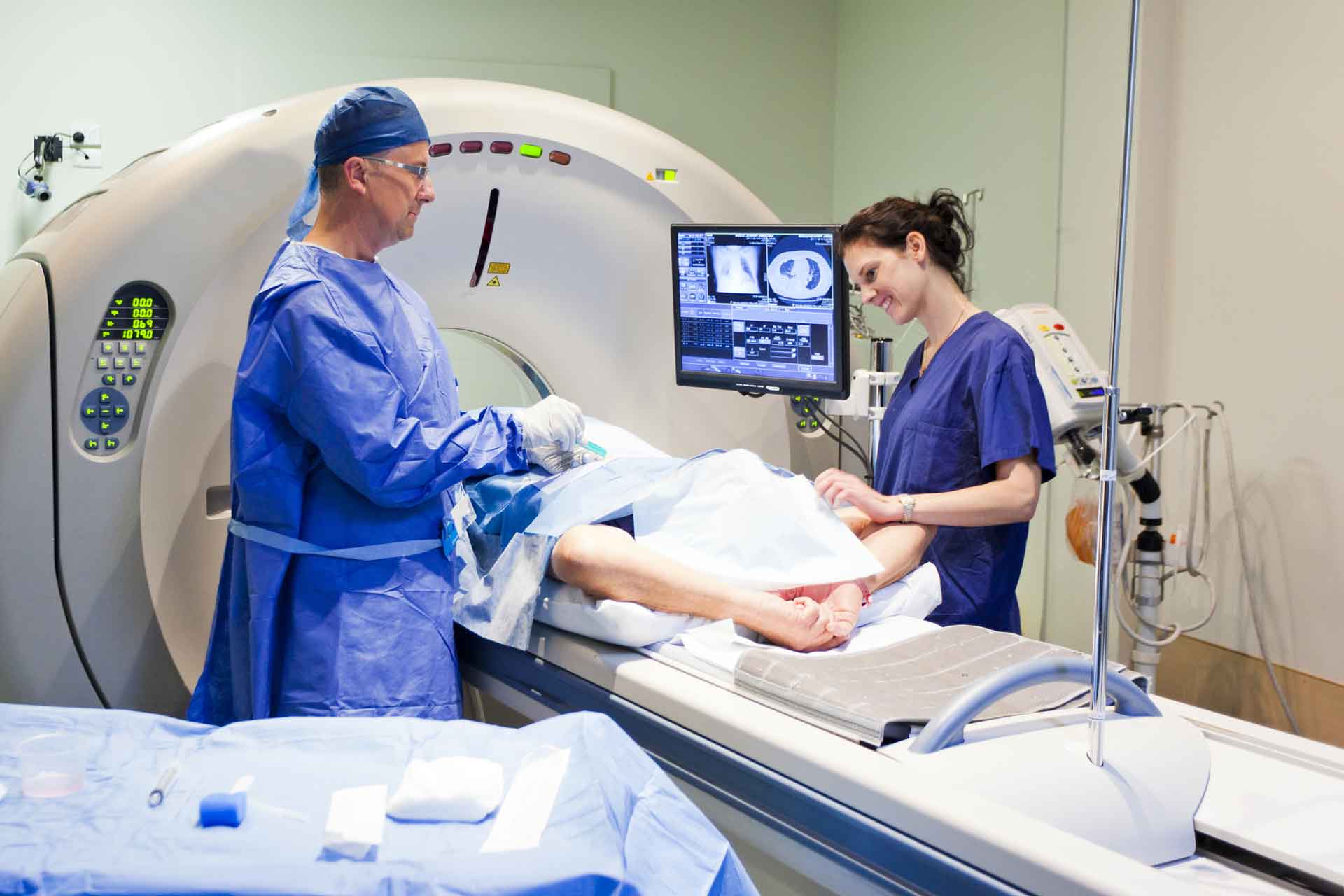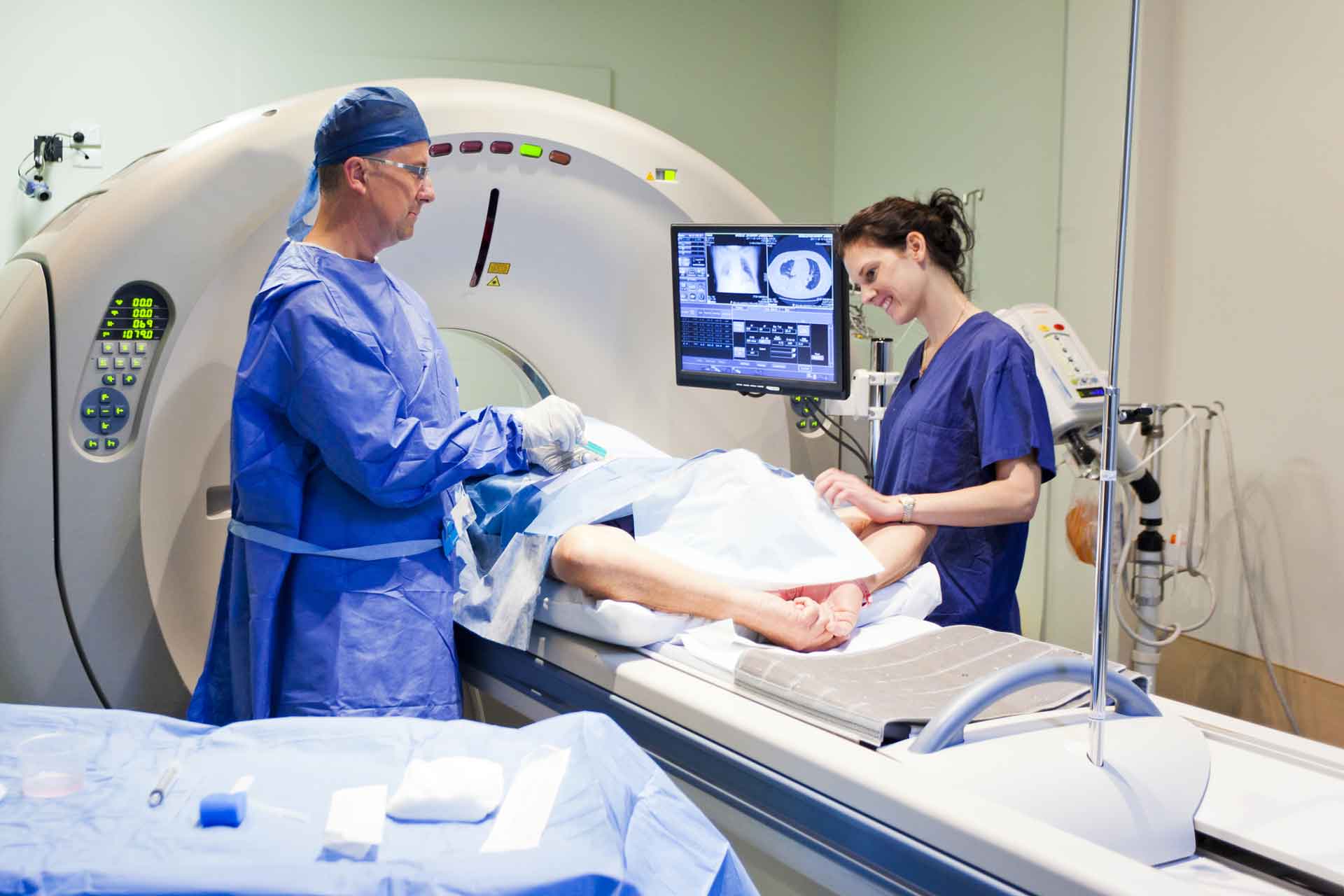 Any aspiring Radiologist knows that the key to passing the Radiology Certifying Exam is to study. The American Board of Radiology Certifying Exam is an image-rich and computer administered exam that focuses on the synthesis of information, differential diagnosis, and patient management. There are many different ways to study for an exam like this but the most important things to remember are to start studying early, stay calm, and get plenty of sleep. Using practice tests to quiz yourself is a great way to focus your study plan. It will allow you to get a hang of being tested with images and gage how well you are doing.
Can handle these Radiology Certifying practice questions? 
How did you do? Whether you aced it or still have some work to do, you are on the right track to passing your Radiology Certifying Exam.
The exam contains two modules: the Essentials of Diagnostic Radiology Modules and the Clinical Practice Area Modules. The Essentials of Diagnostic Radiology Modules are required and cover basic knowledge, where the Clinical Practice Area Modules are selected by the candidate based on training, experience and practice emphasis. All clinical category modules will test on Noninterpretive Skills content which are general topics of importance to Radiology. Candidates can select three from the following clini­cal practice areas:
General Radiology

Breast

Cardiac

Gastrointestinal

Musculoskeletal

Neuroradiology

Nuclear

Pediatric

Thoracic

Ultrasound

Genitourinary

Vascular and Interventional Radiology
The BoardVitals Radiology Certifying Exam question bank offers more than 1,550 practice questions created by people who have passed the exam. The questions have a high concentration of image based content targeted to cover the content for the ABR Certifying Exam. Over 170 of the questions cover the non-interpretive skills portion of the exam. Questions also cover the Essentials of Diagnostic Radiology portion of the exam. Each question comes with a detailed explanation and evidence-based rationale. You can take the exam in timed mode to simulate the pressure of the real exam.
Want more free practice? Sign up for a free trial of our Radiology Certifying Exam Question Bank.
Use coupon code QUIZ10 at checkout to save 10% off.