Tag: radiology certifying
Any aspiring Radiologist knows that the key to passing the Radiology Certifying Exam is to study. The American Board of Radiology Certifying Exam ...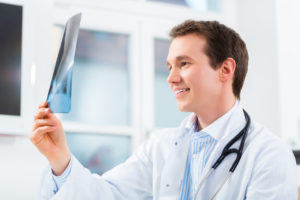 The Radiology CORE Exam is computer-based, image heavy, and is two days long. Students MUST PASS EACH SECTION in order to receive a pass on the en ...