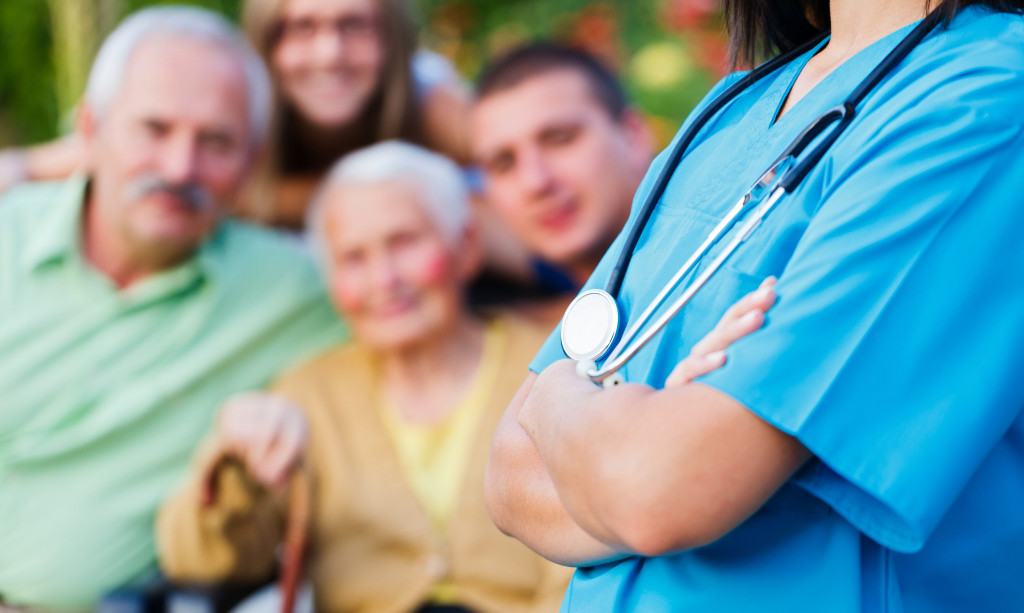 Before you know it, the ABFM Family Medicine Certification Exams will be right around the corner. We want to give you the biggest advantage by offering an interactive practice test using 6 highly rated Family Medicine sample questions (which you'll find in our ABFM board review question bank) giving you just a taste of what we have to offer and what you might expect on your actual board exam. Good luck!
So, how'd you do? It's definitely not the easiest test. Our in-house doctors, pride themselves on handpicking some of the juiciest questions we have. Whether you're confident or disappointed in your results, we're here to help them improve.
Our Family Medicine board review question bank provides over 2,000 ABFM MC-FP board certification targeted questions. We strive to make sure the content in our question banks follow the ABFM Certification Exam Content Blueprint as closely as possible. Here is the distribution of content topics expected for the 2019 exams:
Cardiovascular 10%
Endocrine 7%
Gastrointestinal 6%
Hematologic/Immune 3%
Integumentary 5%
Musculoskeletal 10%
Nephrologic 3%
Neurologic 3%
Nonspecific 8%
Psychogenic 6%
Reproductive—Female 3%
Reproductive—Male 1%
Respiratory 11%
Special Sensory 2%
Population-based Care 4%
Patient-based Systems 4%
Module 13%

The module portion of the exam is selected from seven possible choices: Ambulatory Family Medicine, Geriatrics, Women's Health, Maternity Care, Emergent/Urgent Care, Hospital Medicine, Sports Medicine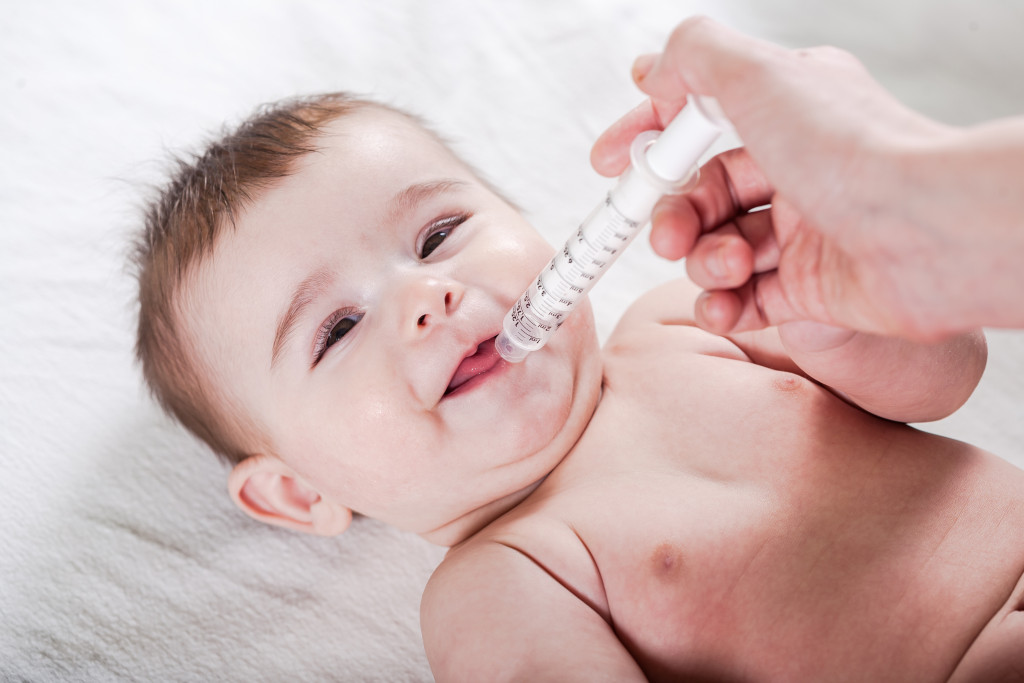 If you're gearing up to take the Family Medicine Certification exam next month, or simply investigating tools to complement your study material for next year, I hope you keep in mind that we exist to help you so that you can help others. It's as simple as that. And even though studying may be tedious, it's our goal to break down the silos of information so that you have a one-stop shop for your studying needs.
Go ahead and re-take our sample test as many times as you'd like, or better yet, sign up for a free trial today to get a few more Family Medicine sample board questions right now.
Good luck in your studying and board exam endeavors!
Test your knowledge with another Family Medicine question, this time led by BoardVitals' Chief Medical Officer, Dr. Andrea Paul in our video series, Practice Connection. Check out more Practice Connection videos here.