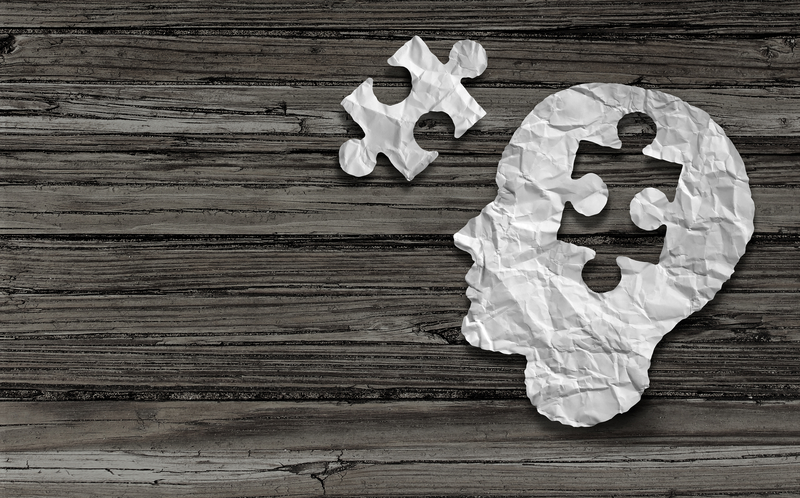 Beginning in 2016, the only pathway to board certification through the American Board of Psychiatry and Neurology (ABPN) is the computer-administered Psychiatry Certification examination. The ABPN examination is on the difficult side, with a pass rate dipping as low as 82%. Below are 6 sample psychiatry board exam questions that will provide you a proper gauge as to how well you're prepared.
Good luck!
How'd you do? As you might have guessed you can never be too prepared. We suggest using question banks to reinforce concepts and engage with simulated test conditions, specifically our Psychiatry Board Review Question Bank, which is tailored to the ABPN Psychiatry exam content outline.
The 2016 Psychiatry Certification Examination is comprised of 480 questions — it's a hefty exam that should not be underestimated and is definitely worth investing in the best study tools available.
If you'd like more psychiatry sample questions then follow this link now: start a free trial today.