Are you ready for the ABPM Certification Exam? Test your knowledge with 6 highly rated Pain Medicine sample questions (which you'll find in our Pain Medicine board review question bank) and see if you're as prepared as you think you are. Good luck!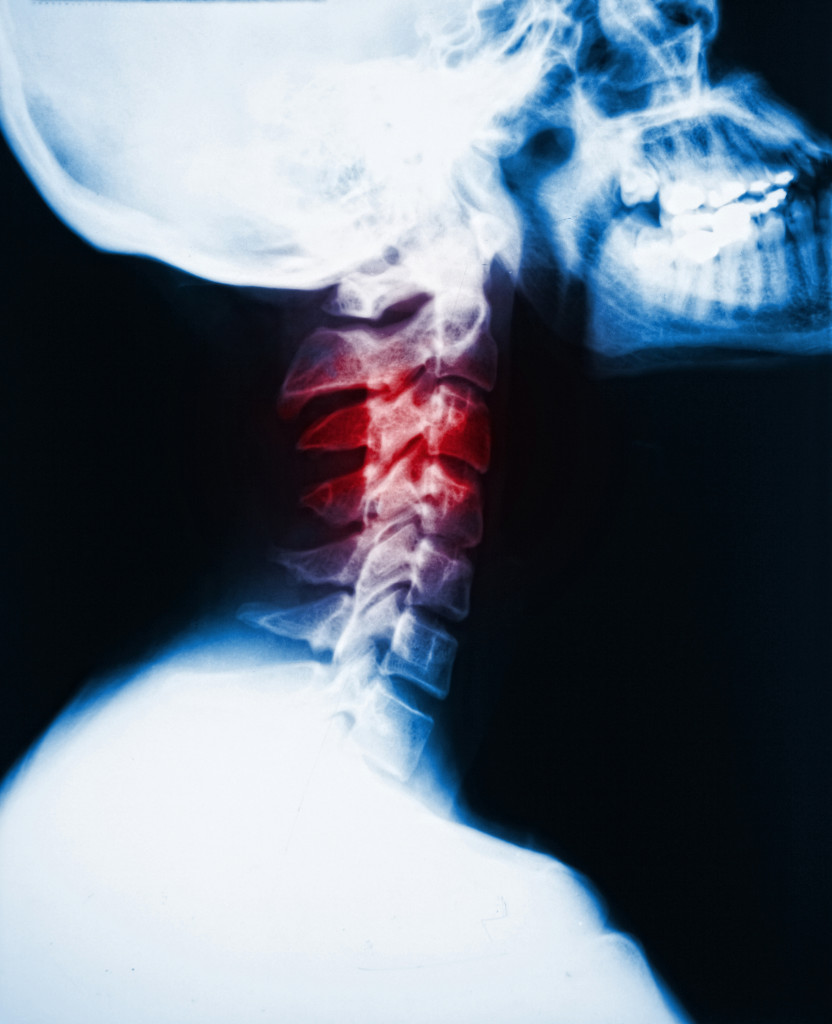 How'd you do? Whether you received a perfect score (share with friends), or you underperformed (your secret is safe), there's always room for improvement. Unfortunately, we're unable to completely numb the painful effects the study process inflicts; however, we do have the ability to ease the suffering endured. Look at us like the Pain Medicine specialists of the board prep world.
We offer over 700 Pain Medicine practice questions, which are based on the ABPM and ABA Pain Medicine certification content outlines and are written by top pain medicine doctors who've successfully completed the certification exams. Take a look at this comprehensive list of topics our board review covers to see how inclusive our pain medicine questions are of the material that's relevant to you:
Anatomy and Physiology

Diagnostic Testing

Types of Pain

Pain Assessment

Pharmacology

Techniques of Pain Medicine

Psychological/Behavioral Aspects of Pain

Compensation/Disability and Medical-Legal, Practice, and Ethical Issues
We have complete faith that you'll do well, so much so, we offer a 100% pass guarantee. In fact, aspiring and current physicians that use our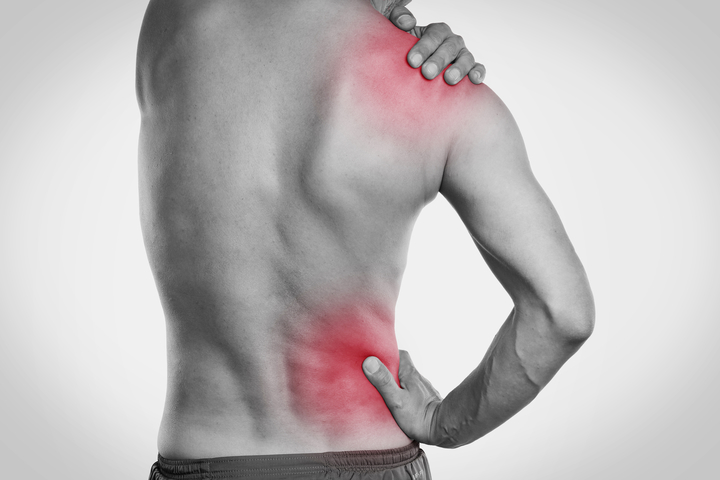 platform have an 8% higher pass rate than the national average. But don't take our word for it, peruse our testimonials to see how we're faring among your peers.
Good luck on your exam next month, and if you're in need of more questions, register for a free trial to our Pain Medicine question bank.