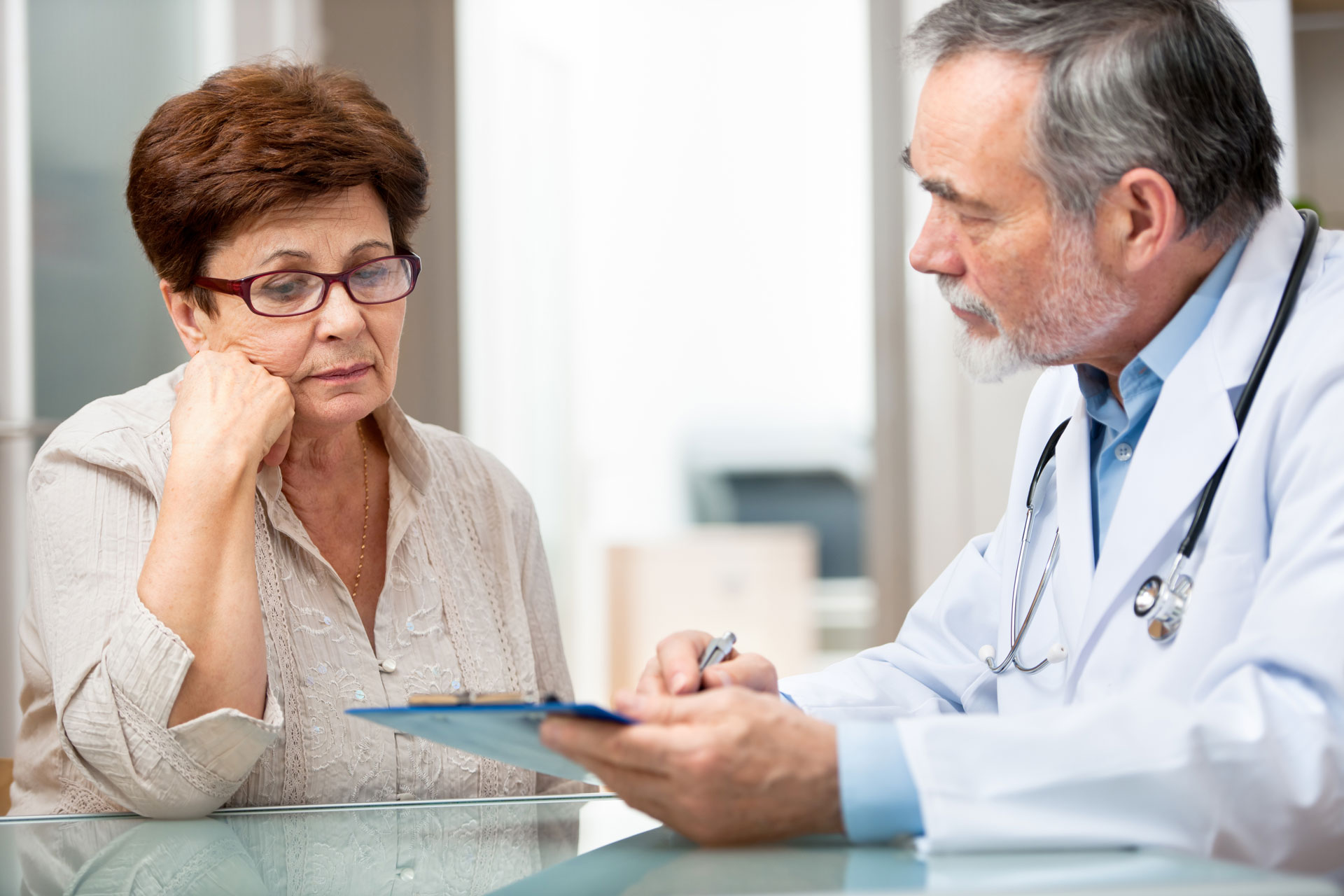 Are you preparing for the Adult Gerontology Acute Care Nurse Practitioner Board Exam? In 2016, we released our AG-ACNP question bank with more than 1,700 questions targeted to both the ANCC exam and the AACN exam for certification of Acute Care NPs in Adult Gerontology. Try your hand at 4 questions from our AG-ACNP question bank and see if you're ready to take the exam.
How'd you do? Whether you totally made the grade, or left room for improvement, keep practicing questions to get a comprehensive understanding of all the topics covered on the adult-gerontology acute care nurse practitioner exam.
Here's what you'll need to cover on each of the exams:
ANCC content breakdown:
APRN Core Competencies 16%
Clinical Practice 46%
Role-Professional Responsibility 33%
Health Care Systems 5%
AACN content breakdown:
Clinical judgment related to nursing care of the adult-gerontology patient population 73%
Professional Caring and Ethical Practice 27%
The BoardVitals Adult-Gerontology Acute Care Nurse Practitioner Question Bank has more than 1,700 questions with detailed explanations and references. These explanations are broken down for both correct and incorrect answers to provide users with a "mini-lecture" on each topic covered in the question.
"I think these questions provide an excellent review for the AGACNP exam. The body system/category grouping allows individuals to focus on specific areas of concern or to take a variety of questions more like the actual exam. The explanations are helpful and provide a good rationale and learning points. I would suggest that users use this resource for several months prior to their exam in order to master the content and to get used to taking a lengthy exam such as the AGACNP exam. This would also be an excellent resource for schools to prepare their students for the exam and to increase their pass rate," Kristen Wright, AGACNP-C said.
Sign up now for a Free Trial with additional adult-gerontology acute care practice questions.