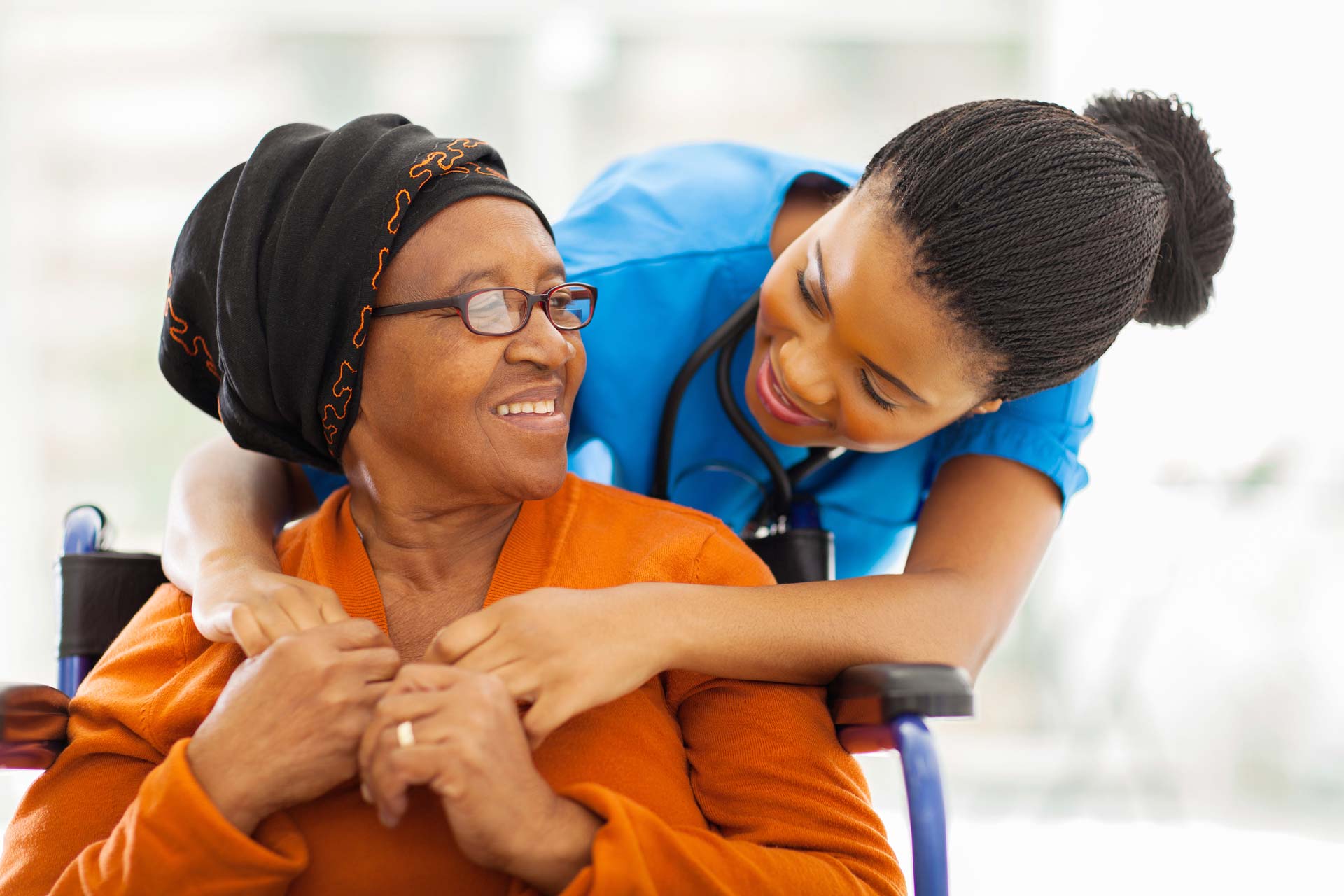 If you're getting ready to take your AG-ACNP Exam, you probably are scouring for the best resources for studying. Resources for this exam, are particularly scarce, so here are the top 4 places to get what you need to make the grade.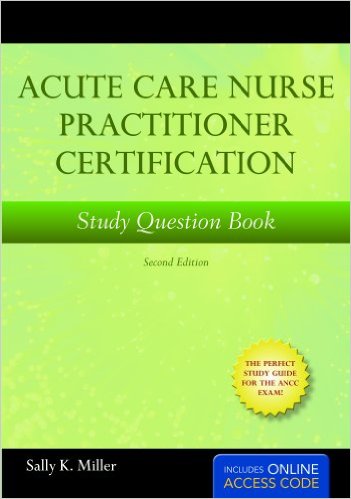 1. Acute Care Nurse Practitioner Certification Study Book: Second Edition with Online Test Prep 2nd Edition As one of the only books available to study for the AG-ACNP, this is a good guide to get you started.
"Since there is a limited amount of study materials for the ACNP exam, this book is pretty much the most updated book out there. I would recommend using it along with one of the review courses." -Sarah in Amazon Review
This book comes with 300 practice questions to help you practice for your exam. Each question comes with rationale and references. The questions are formatted to mimic the exam, so you can get a good understanding of what to expect on the test day. You can find this on Amazon for ~$90.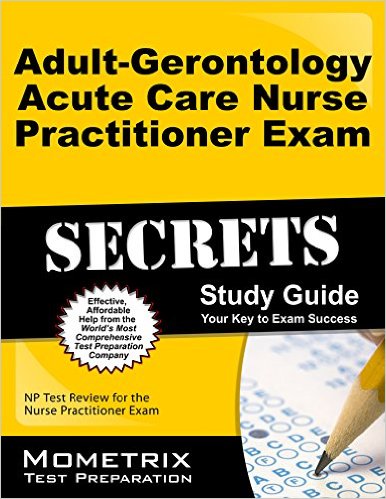 2. Adult-Gerontology Acute Care Nurse Practitioner Exam Secrets Study Guide: NP Test Review for the Nurse Practitioner Exam (Mometrix Secrets Study Guides) 1 Pap/Psc Edition This book is a good resource to provide a shallow overview of content found on the exam, and has higher reviews than the aforementioned one. However, the one drawback is that it doesn't delve deep into the content, so this cannot be a one-stop-shop for your exam.
"It contains short paragraphs which briefly define specific conditions or terms. The information is quite basic and contain absolutely no Advanced Practice level information – no treatments, drugs, diagnostics." – Dawn, on Amazon Review.
This resource is broken down into the following content sections found on the AG-ACNP exam outline from the ANCC for exams administered in 2016 or earlier: Foundations of Practice, The Professional Role, Independent Practice, and Healthcare Systems. You can get yours on Amazon for ~$60
(Note: see below for the exam outline for exams administered starting in 2017)
3. ANCC Free AG-ACNP Practice Questions
Want a few free practice questions? Go right to the source with ANCC's Free Practice Questions. Here you can get 25 free practice questions that are designed to mimic those found on the actual exam. If nothing else, make use of this free resource!
4. BoardVitals AG-ACNP Question Bank
Want to just knock out a lot of practice questions in all the different subjects found on the exam? Check out BoardVitals' AGACNP Question Bank. This bank features 1,700+ practice questions targeted to all subjects found on the exam:
ANCC AG-ACNP Exam Outline
APRNCore Competencies 16%
Clinical Practice 46%
Role-Professional Responsibility 33%
Health Care Systems 5%
This online resource can be used 24/7 via any mobile device or computer. Study on the go whenever you have time. Sign up for a Free Trial today!
No matter what you use to study for the exam, ample time for practice and preparation is key. Good luck!