Tag: moc requirements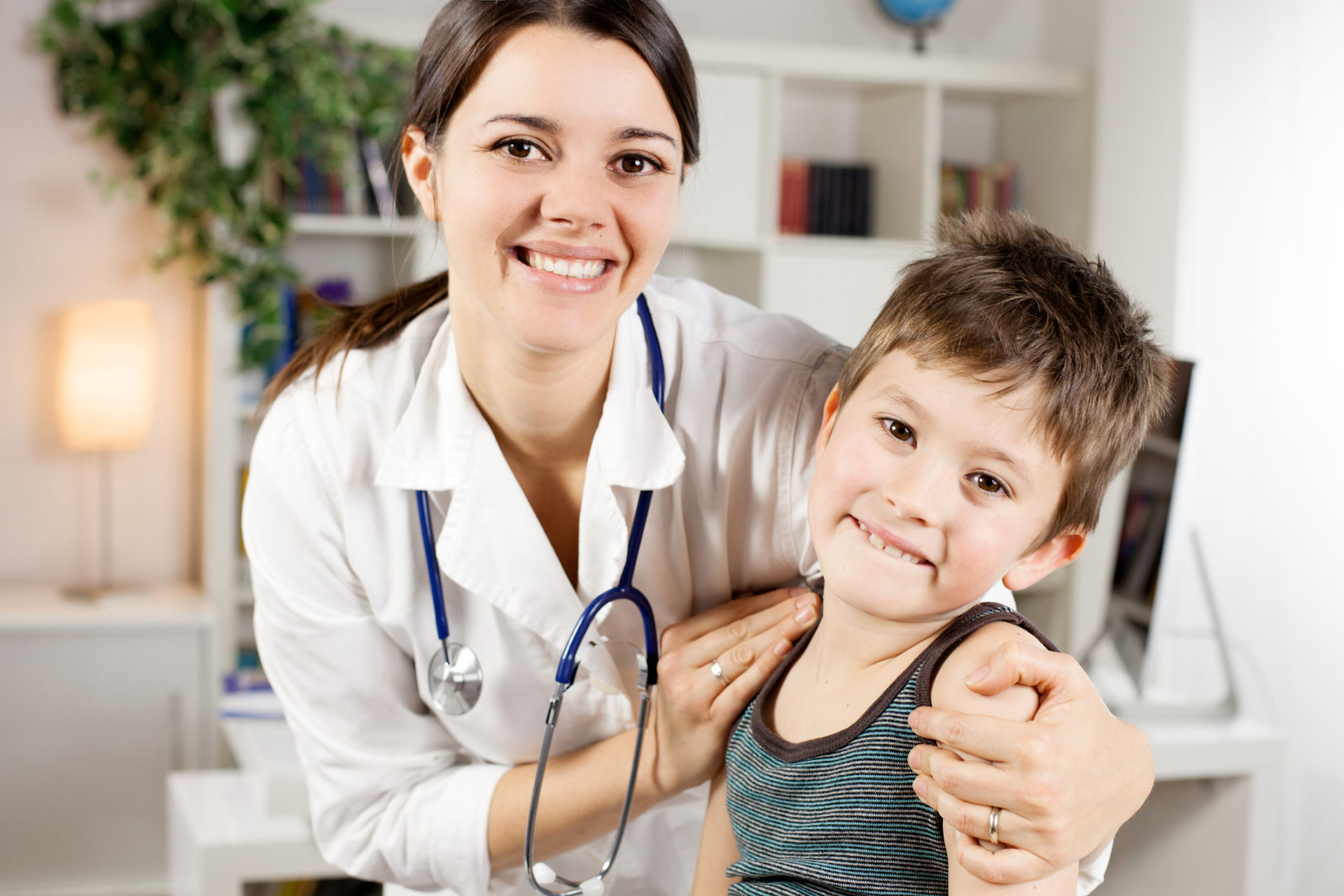 The American Board of Pediatrics (ABP) has heard the call and answered. Beginning in 2019 there will be a new way to fulfill the require ...
As a physician, Maintenance of Certification (MOC) must be kept current alongside continuing medical education (CME). It is considered a demonstra ...