Tag: emergency department
Forty percent of Americans now have tattoos and they don't simply say "Mom" or "I love Sally". These days physicians are seeing "tats" that are me ...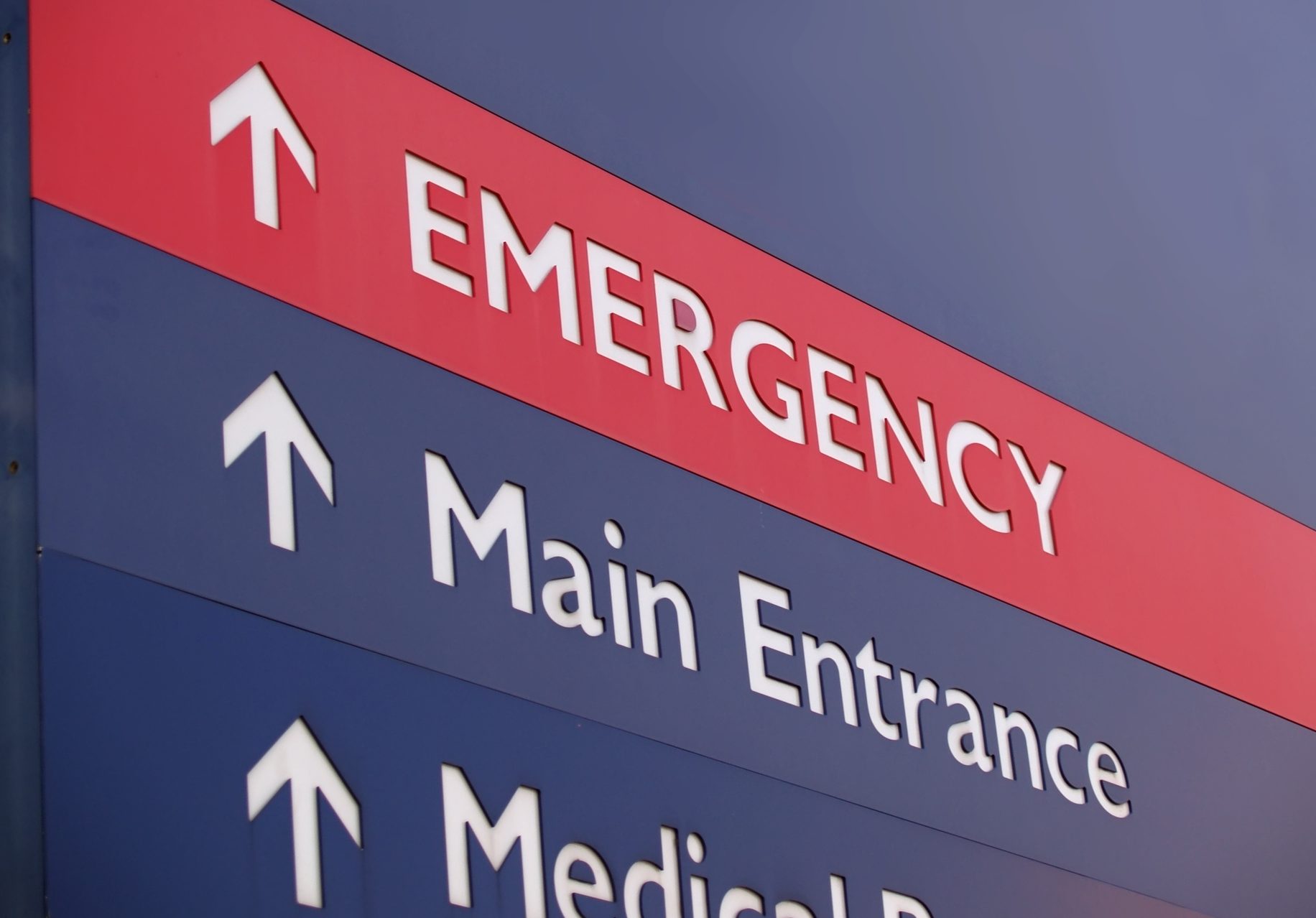 Thanksgiving is a time for Americans to celebrate with turkey, family, and good times. While you are off from work spending time with your family cons ...