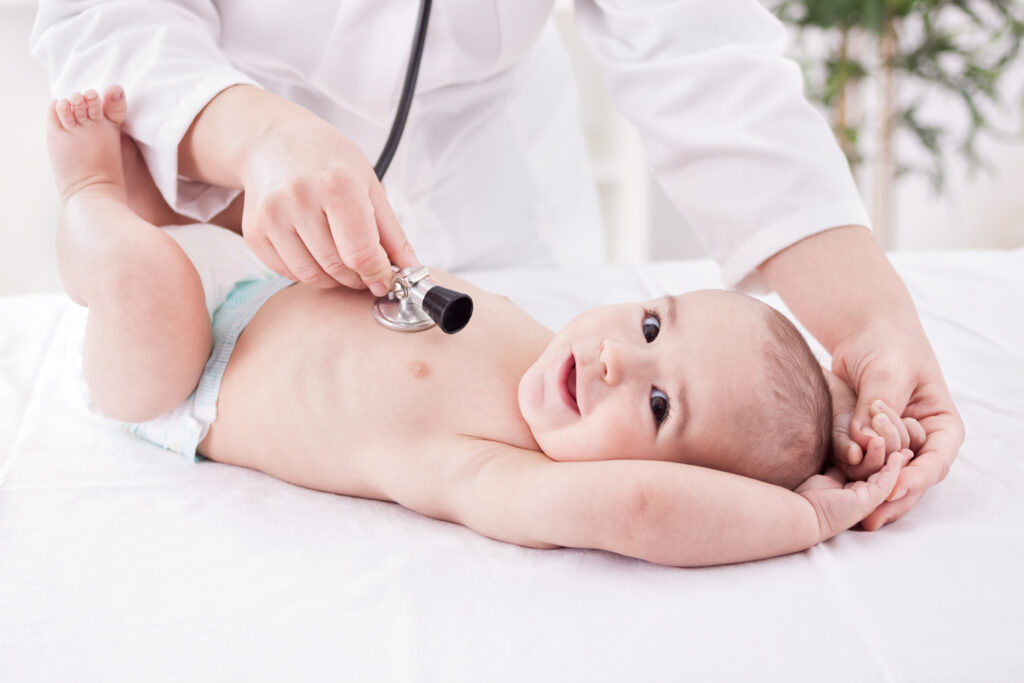 Let's prevent a poor score on your Preventive Medicine Board Exam with some practice! Here are 6 practice questions to see if you're as prepared as you think you are for the ABPM Preventive Medicine Board Exam.
The Preventive Medicine certification exam is a computer-based multiple choice exam.
How did you do? Whether you need to do some more practice, or you got them all right, we can help you be prepared and confident on the day of your exam.
To prepare for the ABPM Preventive Medicine Board Exam, check out the BoardVitals Question Bank. This bank covers topics found on the Preventive Medicine Core Exam.
Preventive Medicine Core Exam Topics:
Clinical Preventive Medicine 25%
Public Health/Population Health Medicine 25%
Epidemiology, Biostatistics, and Informatics 20%
Environmental Medicine 15%
Strategic Healthcare Leadership 15%
Practice with more than 600 preventive medicine questions in timed or review modes. The timed mode allows you to test not only your knowledge base but, also, the necessary pacing to finish the exam in time. Want more free practice? Start with a free trial.
Use coupon code QUIZ10 at checkout to apply a 10% discount on the BoardVitals Preventive Medicine Board Review Question Bank or the BoardVitals Preventive Medicine MOC Question Bank.