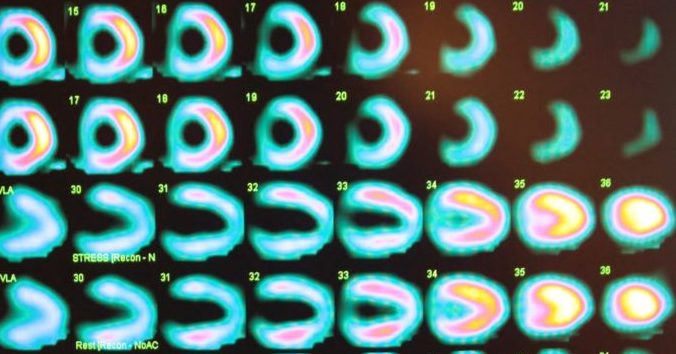 Are you ready for the Nuclear Cardiology boards? It'll be here before you know it so it's time to get cracking on studying.
There are many resources available to complement your review; we've narrowed down the top 5 books to help you pass the Nuclear Cardiology board certification exam.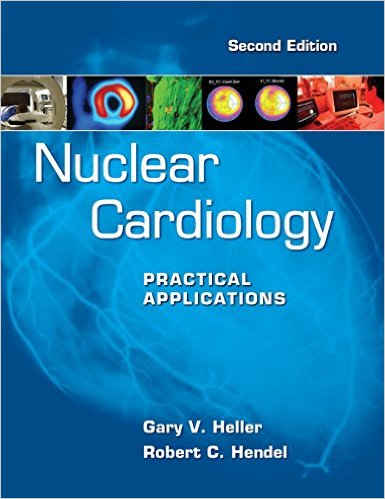 According to those who've recently taken the Nuclear Cardiology Board exam, Nuclear Cardiology: Practical Applications by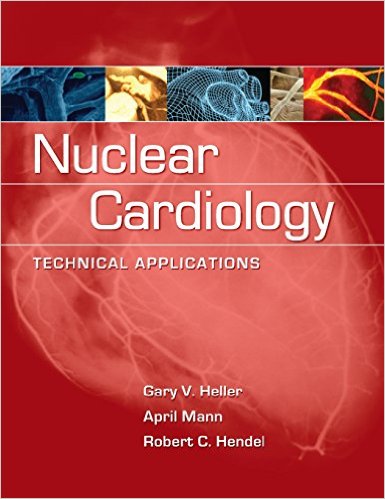 2. The counterpart to the Practical Application book would be Nuclear Cardiology: Technical Applications by Gary Heller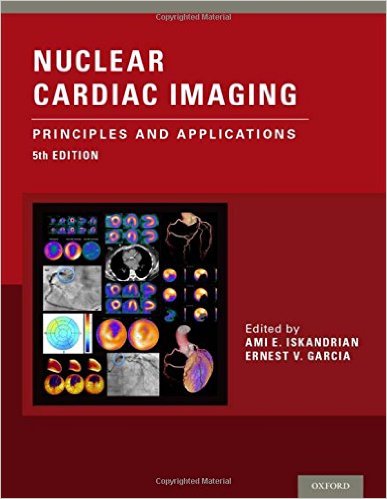 3. Known as the "Gold Standard" by many students, Nuclear Cardiac Imaging: Principles and Applications by
Pro Tip: Buy one copy of this book, and split up the chapters with you and your classmates. Each of you can then make "Cliff notes" of the chapters you review so you don't have to spend too much time reading through the book cover to cover.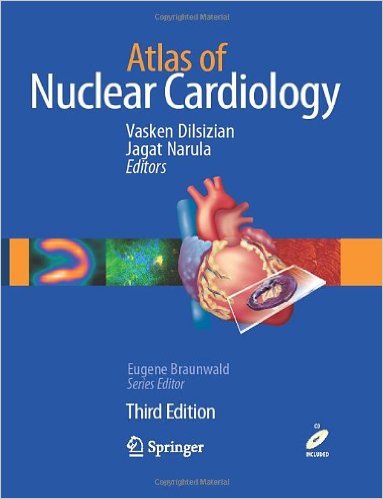 4. The Atlas of Nuclear Cardiology by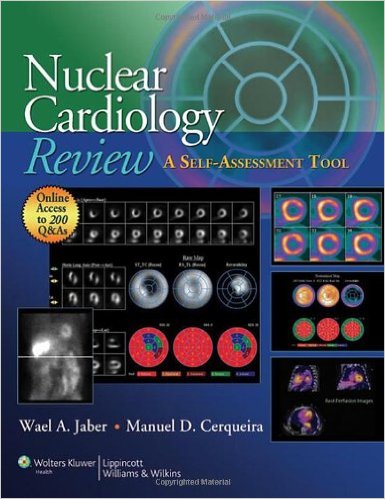 5. The last book on our list (although there are many more to choose from) is Nuclear Cardiology Review: A Self-Assessment Tool by
---
Of course, beyond that of books there are online resources you can use to study for the Nuclear Cardiology boards. BoardVitals offers a Nuclear Cardiology question bank with 300+ board review questions written and reviewed by physicians who have recently taken the exam. Check out a FREE trial to see if the format works for your study style.
Good Luck!