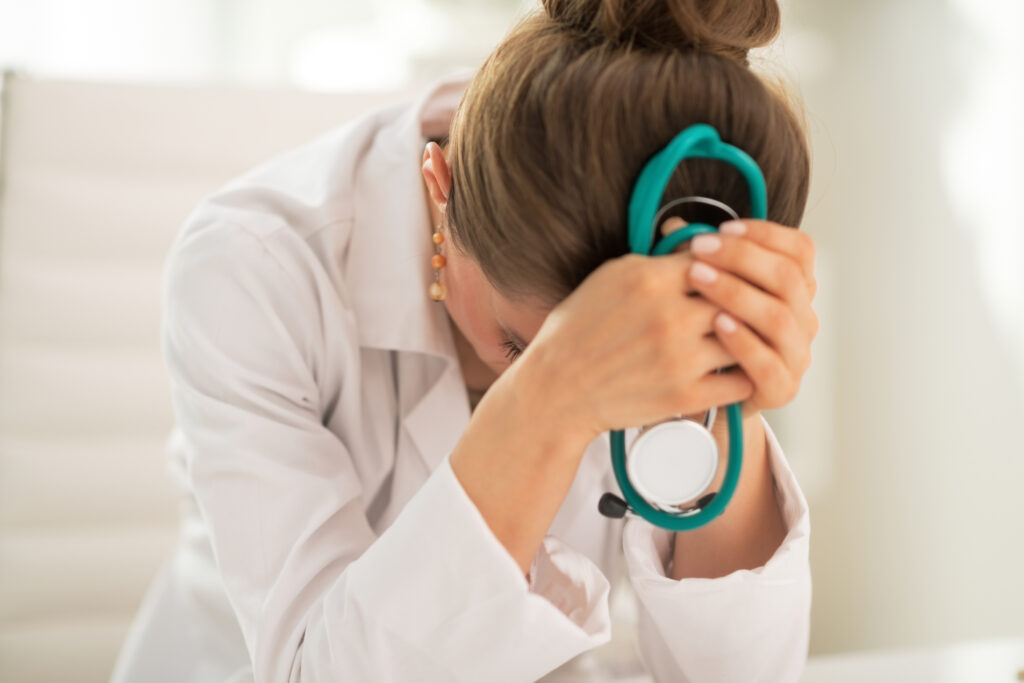 The rate of medical student depression in the US is 15-30% higher than that of the general population. The suicide rate among male physicians is 70% higher than other professions and among female physicians, it's 250-400% higher. It's a dire situation that is now gaining increased attention by national associations, legislators, and medical schools. That's a good thing. After all, the mental health of each provider has a direct impact on the quality of care. When physician empathy is reduced, the rates of medical error can increase.
The general consensus is that the success of any initiative or program is dependent on the implementation of two concrete measures:
1: Institute a pass-fail system.
Students who are accustomed to achieving top grades throughout their early education often experience crushing stress when receiving less than an A or A+ in medical school. The pass-fail system decreases stress, competition, and social isolation.
2: Stress reduction programs and mental health screenings should be available — maybe even mandatory.
Students may balk at this and consider it an intrusion. However, the current rate of depression and suicide serves as ample reason for schools to treat mental health just as they do meningitis- a disease whose risks must be acknowledged and proactively addressed. By instituting mental health screenings, schools can help to remove the stigma and fear that prevent medical students from seeking help. Finally, accessibility to mental health support must be free and easy, including open door policies, providers on campus, in the surrounding communities and online.
Think nationally, act locally.
While schools can take steps to improve the daily lives of medical students, national associations have access to the national stage. The movement to reduce depression and suicide has to take seed on both fronts. Professional associations and legislators can drive change on a national level, as support school administrators institute a no tolerance policy for abuse and harassment in hostile training environments.
Let's take a look at the national scene first.
AMA's Accelerating Change in Medical Education Initiative Consortium consists of 11 US medical schools that each received $1 million grants to reshape the way physicians are trained to decrease depression and increase well-being. The program identified contributors to student "distress" that can be changed. 
Create a supportive learning environment and organize clinical rotations: Unsupportive faculty members, disorganized clinical rotations, and inadequate supervision feed student burnout. If residents aren't effective teachers, interventions should be made.
Reduce an overemphasis on grades, especially in the first two years of medical school. When the AMA studied factors that contribute to student burnout, grading structure was the one consistent predictor. The recommendation is to institute a pass-fail system.
Address mistreatment: The AMA has underscored what students have known for a long time- mistreatment of, harassment toward, and belittling students is commonplace. Programs should be established that facilitate the reporting and resolution of these problems.
The AMA also instituted a STEPS Forward series to address resident and fellow burnout. The goal is for residents to step up as program leaders, and "make a commitment to the wellness of fellow trainees and potentially the entire medical staff".
The Association of American Medical Colleges (AAMC) has created an initiative called Well-being in Academic Medicine that puts the mental health of medical students front and center. The association dedicated its June 2016 Leadership Forum to a range of topics addressing depression and increased suicide. The association's Council of Deans developed a statement on shared accountability, making it clear that "professionals, administrators, staff" and students are responsible for creating a respectful learning environment.
Med Schools Actively Combating Student Depression
Many medical schools across the US are developing innovative programs to address depression and suicide. In fact, it's reported that 40 medical schools have adopted pass-fail grading. Here are some of the most comprehensive programs:  
University of California, Irvine
The UC Irvine School of Medicine's Wellness Program was created to help students cope with the unique challenges of medical school. It has developed a comprehensive program for students that offers:
Individual counseling with a psychiatrist on site

Individual therapy and therapy groups through the student counseling center

Group meetings with peers every three months

A wellness workshop at the annual Student-Faculty Retreat

A mentorship program that enlists older students to mentor younger students

A wellness committee of medical students formed to address mental, physical and spiritual health at our school
The school's website posts direct links to substance abuse, discrimination, sexual harassment and gender discrimination, LGBT, insurance, and ombudsman services and the suicide prevention hotline.
Saint Louis University School of Medicine
SLU rejected the traditional philosophy that stress is part of medical training. The school acted to reduce and eliminate unnecessary stressors in the learning environment while teaching the art of well-being. It implemented curriculum changes, resilience training, expanded access to psychiatric and mental health support and added activities that encourage wellness.
While it retained core educational components, the curriculum was changed to improve learning while reducing classroom time.  

All learning content was modified and the order in which classes are taught were rearranged.

Students are required to take a class that teaches life-long strategies to cope with stress.

A pass-fail system was instituted for the first 2 years of medical school.
The school reports that "Depression rates in first-year medical students went from 27%  to 11% and anxiety dropped from 55% to 31%. At the same time, our Step 1 board scores went up, meaning student performance improved."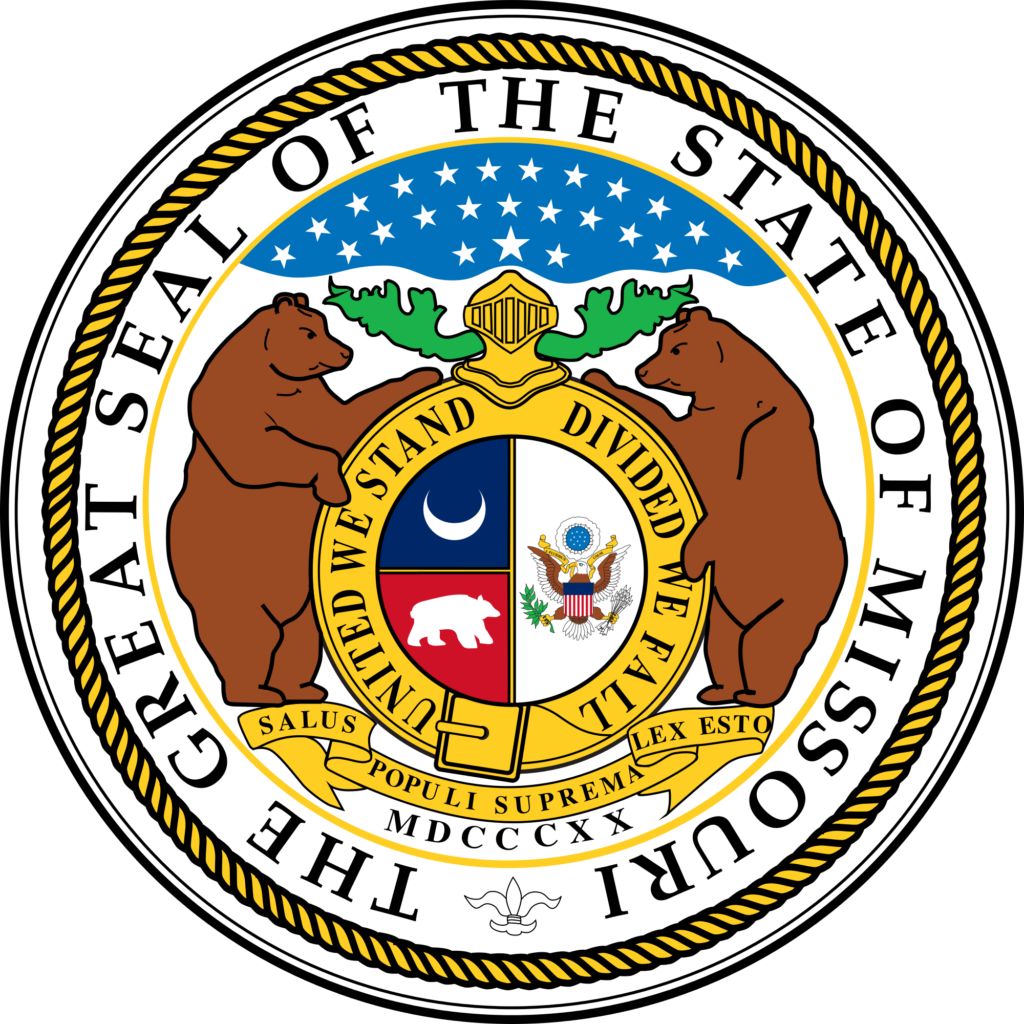 Missouri was the first state in the nation to pass a bill that addresses depression and suicide in medical schools. The Missouri House of Representatives passed the "Show Me Compassionate Medical Education Act," (H.B. 1658), that "establishes a committee to study mental health issues, depression, and suicide in the state's six medical schools and prohibit any medical school from restricting such a study. The collected data would be used to implement practices to minimize stress and reduce the risk of depression and suicide for medical students in this state."
Even with these programs and state legislation, it's going to take a while for medical students to believe that they truly can seek help without recourse. We know that private discussions will continue to relay whisper stories of harassment and retribution from inept leaders. However, the true leaders are those who stand up for change and we know that the medical students of today are the change agents of tomorrow who will seek help to be healthy.   
---
Want more?
How Many Medical Students Struggle With Depression?