Failure is a part of life, even in healthcare. While mistakes will inevitably happen, we must learn from these errors in order to have a greater chance of success in the future. As part of a commitment to supporting the doctors of the future, BoardVitals awarded its third annual Medical School Scholarship to three winners
For the 2022 BoardVitals Medical School Scholarship, we asked current medical students to answer the question: "What have you learned from previous failures and how have these experiences informed your current perspective on healthcare?" We received many responses and painstakingly narrowed it down to a few standouts outs.
Check out the winners and what they wrote about below:
1
st
Place:
Breanna Chachere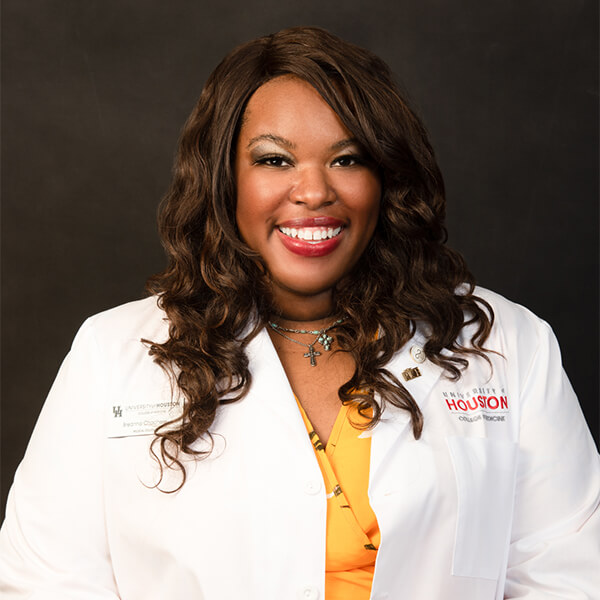 Breanna Chachere is a current medical student at the University of Houston. She is a native Texan with Louisiana and Boston roots, and she will be the first in her family to become a physician. Breanna is a self-identified Ravenpuff, and has a background working in drop-out prevention, public health research, and maternal health quality improvement management.
Outside of her studies, Breanna has a public health podcast and Instagram where she posts about medical school realities and other health equity musings: @bre_mdtobe
In her essay, Breanna writes about how the failures of her previous physicians inspired her ideas on patient-physician relationships. Here is an excerpt:
"As a future primary care physician, I aspire to reimagine the patient-physician relationship and expand what it means to eliminate health disparities through direct patient encounters and community-level interventions. My failures have reminded me why my approach to patient interactions will best serve my patients by emphasizing patience, understanding, and nonjudgmental support. As patients present to my clinic, my goals are to provide patient-centered, respectful, and comprehensive services that will center on autonomy and patient choice. But more importantly, I hope to build long-lasting relationships with my patients because I appreciate their struggles to balance competing priorities of health and daily life stressors. I also understand their distrust, and I know why it is essential to consider the social determinants of health when addressing their needs. I have also first-hand witnessed how difficult behavior change is. Despite this difficulty, we continually ask patients to make extreme life changes without recognizing and setting up plans to address the social, psychological, financial, and other barriers that often preclude health and health-promoting behaviors."
2
nd
Place:
Kriti Shah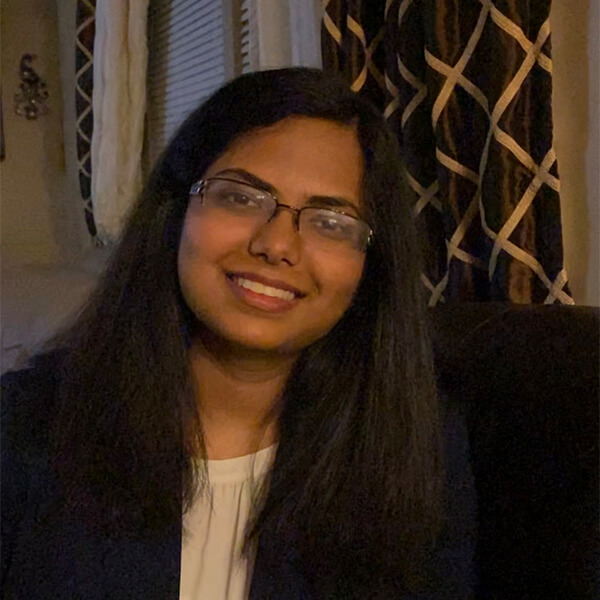 Kriti Shah is a medical student at Northwestern University. She is a pianist in a chamber group that is part of her medical school's orchestra.
Outside of her studies, Kriti loves exploring new places and taking pictures of the sights, from city skylines to rolling hills. Her favorite ice cream flavor is cookies and cream.
In her essay, Kriti wrote about how witnessing communication failures has changed her views on how the healthcare community should interact. Here is an excerpt:
"As my time in medical school has gone on, I have come to the conclusion that these systems-wide communications failures are the basis behind the erosion of trust between healthcare professionals and patients. Lack of interaction between and follow-up by healthcare professionals also explains the high cost of healthcare services in the United States, with many labs and tests conducted multiple times or for little apparent reason. Learning this as a medical student, I am now working to utilize and practice good communication skills and model my interactions off of attendings who truly take the time to confirm and not assume portions of care for patients. I believe this is the most tangible, individualized way to provide good, holistic care to those who need it."
3
rd
Place:
Faten Khalil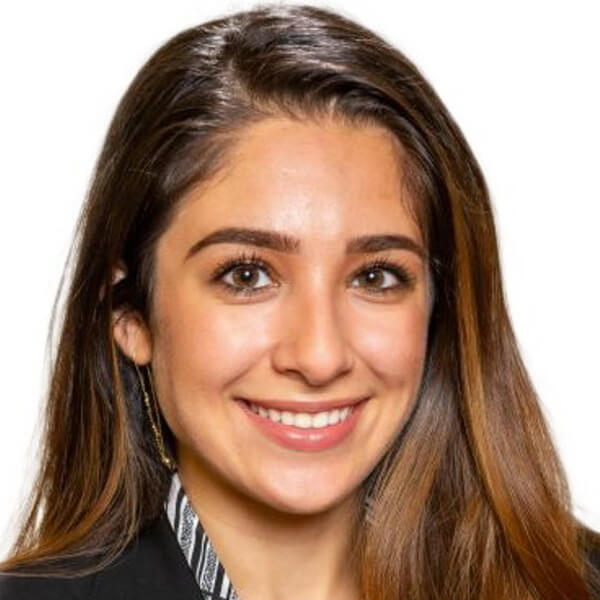 Faten Khalil is a medical student at Michigan State University. She is passionate about assisting the underserved communities in her hometown and around the world.
Outside of her studies, Faten loves painting, piano, interior design, reading, and cooking. During the summer, you will find her swimming, hiking, golfing, and traveling.
In her essay, Faten wrote about how her father's experiences have inspired her to have more confidence in her own medical knowledge. Here is an excerpt:
"Could my dad's kidney have been saved if I had advocated for abdominal imaging when he first presented with hematuria? Could his staging have been decreased if I pushed for additional work up? I don't know the answers to these questions, but, in hindsight, I should've. I feel as though I have failed my father and more importantly, myself. As a first-generation medical student, I had the resources at my fingertips, and I chose to follow his primary care physician's guidance because I doubted my own self. Healthcare and medicine have a way of doing that to medical students. We begin medical school with the perception that we are on the bottom of the totem pole and our knowledge is minimal and physicians have a way of reinforcing those exact thoughts."
Congratulations to all our winners! Check out the winners of our other 2022 scholarships: