2020 has been particularly rough for everyone–especially for those working the frontlines in healthcare. As new cases continue to rise, healthcare workers have continuously dedicated themselves to fighting the coronavirus pandemic, in addition to providing patients with everyday care.
While it may feel impossible to find the positives in such a difficult year, there are still many things for healthcare workers to be thankful for this holiday season. As Thanksgiving draws near, we reached out to find out what some healthcare workers are thankful for.
Dr. Tola is a licensed Psychiatrist and Emotional Wellness Strategist; an Addiction Psychiatrist at Massachusetts General Hospital/McLean hospital and a Faculty of Psychiatry at Harvard Medical School who is passionate about women's issues and overcoming the stigmas associated with mental illness. You can find her strolling the streets of Boston with her husband and twin children.

Andrea is an RN and lactation consultant. She has been working with new moms and babies for over 38 years and has been a lactation consultant for over 26 years. She has a Master's in Health and Wellness with a focus in lactation. Learn more at her blog, Breastfeeding Confidential.
Dr. Chacon is a board-certified dermatologist based in Miami, Florida. She is also an Expert Medical Writer for the ZELEN Life blog.
Dr. Gorlitsky is a board-certified physician in Nephrology and Internal Medicine and is also a Certified Hypertension Specialist. He is the Co-Founder and CEO of KidneyAide.
Aliza Sherman is a nursing student, graduating in June of 2022. She is a certified EMT through the New Jersey Department of Health and NREMT.
Dr. Jared Heathman is a psychiatrist from Houston, TX.
Jamie Kim is a board-certified dermatology physician assistant who has been practicing for 7 years in Los Angeles, California. She is the founder of www.myitchychild.com, a blog about childhood eczema.
Yan Katsnelson, M.D., Founder and CEO of USA Clinics Group which includes USA Vein Clinics, USA Fibroid Centers, and USA Vascular Centers. Headquartered in Northbrook, IL, it is the largest provider of vein clinics and vascular and fibroid centers in the United States with over 80 clinics nationwide. He also is the founder of Fibroid Fighters, a public welfare organization created to advance the cause of women's health and effective treatment of uterine fibroids.
Kealy Hawk is a Registered Nurse and Certified Lactation Counselor in Yelm, Washington. She offers breastfeeding support to new mothers and babies. Learn more at her website Little Bear Care.
Dr. Blake Pearson is a family physician who specializes in cannabinoid-based medicine. He is also the founder and Chief Medical Officer at Greenly Health, which provides advanced medical training in cannabinoid therapy to healthcare professionals around the world.
Dr. Salim is the owner and founder of Sutton Place Dental Associates in New York City.
Yvi Kiwi Binibini is a Registered Nurse and CNA.
Kristin Roeseler is a Registered Nurse.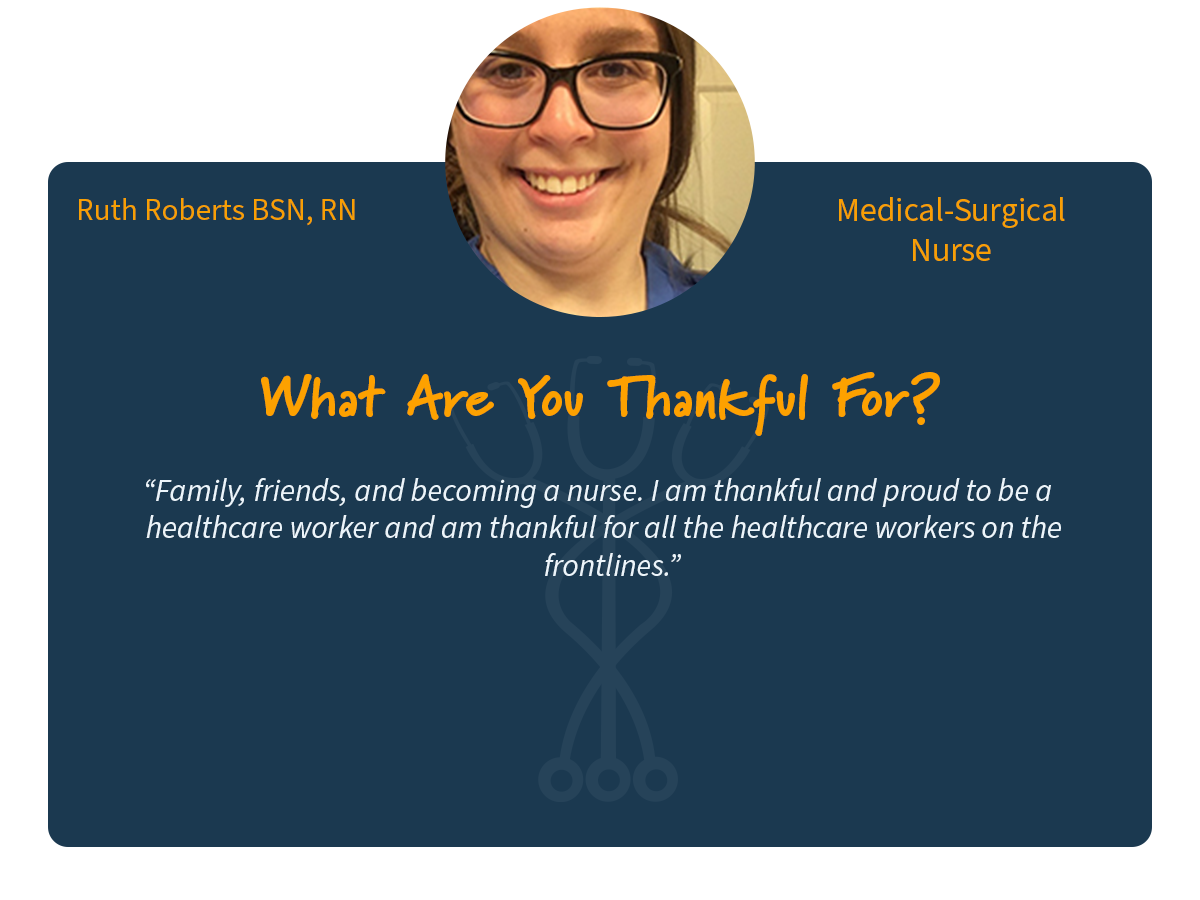 Ruth Roberts is a Medical-Surgical Nurse.