Buying gifts is never as easy as it seems. Whether it's a Secret Santa party or buying something for the person you work with all day, every day, gift buying can be fraught with political considerations and the question of "How far is too far?" when it comes to gag gifts. We went on the search for some gift-giving ideas for residents and here's what we put together in our Medical Resident Gift Guide.
Think Practical
When it comes to buying gifts for residents, practical items are never frowned upon. It seems a resident can never have enough pen lights and the simple ones sold in the checkout aisle at hardware stores seem to be the best. Don't worry about going online to shop for a military grade pen light, your local hardware store has just what you need.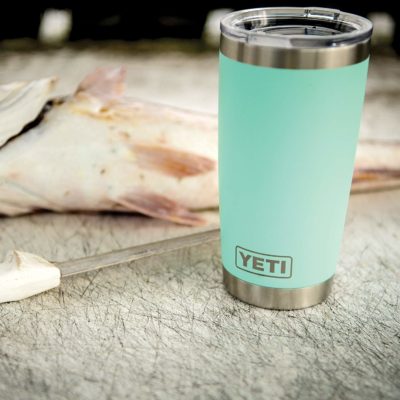 While we are on the practical side of gift giving, here are some other items that residents can never get enough of:
Basically, anything that will keep a worn out resident stocked in coffee and food is a great idea.
Don't forget that if they are studying for the boards, study tools can be expensive, take advantage of BoardVitals' delay subscription option and you can gift quality board review. Does it get more practical than that?
Trinkets & Small Gifts
These gifts may get a groan when opened, but just wait until the recipient uses them and realizes you are the best gift giver – ever.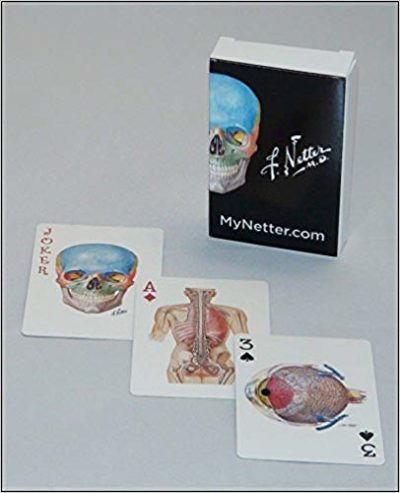 Toys Aren't Just For Kids
Don't forget the possibility of toys as gifts. What adult doesn't need a toy to pass the time? We think there is absolutely nothing wrong with pulling out a lightsaber in the medical lounge once in a while. Here are some toys that might make great gifts.
Regardless of what you buy as a gift, give it with confidence. Successfully giving a gift is half in the buying and half in the presentation. Present it like there has never been a gift like it and the recipient is apt to share in your excitement. If not, you have spent less than $20 and you can make sure you don't draw their name next year!