If the daily grind has you dreaming of leaving medicine to pursue a different career, let's just say you wouldn't be the first. Honestly, who knows where a career in medicine can land you. Here are seven famous people who left their medical careers in favor of another passion.
Physicians and then some
Alister MacKenzie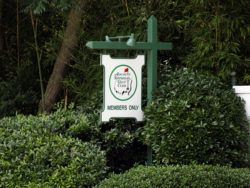 The finest golf courses: Are you familiar with the Augusta National Golf Club where the Masters Tournament is played every year? Even if you are, we bet you didn't know that its designer was a practicing doctor first. Alister MacKenzie trained as a surgeon at Cambridge University in England and was also a world-renowned golf course architect. In addition to Augusta, he designed more than 50 golf courses on four continents. Fun fact: his father was also a doctor.
James Naismith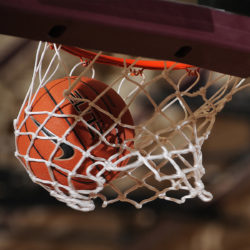 The supreme "dunker": The father of basketball was also a physician. James Naismith invented the game in 1891 and seven years later graduated with a medical degree from the University of Colorado Medical School. He created the game in only two weeks!
Ken Jeong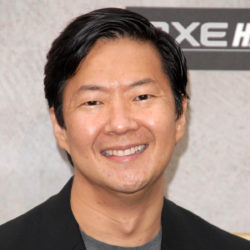 Ken Jeong, the actor and comedian who is probably best known for his performance as Mr. Chow in The Hangover movies is a licensed physician in California. Although he no longer practices medicine and is now a full-time actor, his medical background still plays an important role in his life. He had a short-lived sitcom on ABC called Dr. Ken, where he plays a doctor that is juggling his career and family. Jeong has also done some YouTube videos with WIRED where he answers medical questions from Twitter.
Celebrated – and Celebrity – Nurses
Bonnie Hunt
Bonnie Hunt, Emmy-nominated actress and star of Cheaper by the Dozen, was an oncology nurse for many years. In fact, she delayed her dreams of Hollywood to go to nursing school. While working as a nurse, she moonlighted at the Second City Improv troupe. She says the strength she gained as a nurse has prevented her from being "devastated" by rejection in Hollywood.
Robin Quivers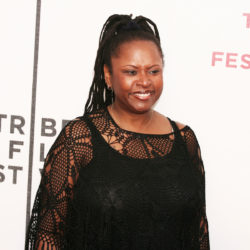 Robin Quivers, the wisecracking sidekick to radio talk show host and "shock jock" Howard Stern, was a nurse long before she was a radio star. She obtained her nursing degree from the University of Maryland and then enlisted in the Air Force. She served as a trauma nurse and rose to the rank of captain. That was three years before she became the news anchor on Stern's show.
Tina Turner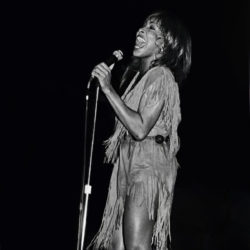 Tina Turner – yes, THAT Tina Turner worked in healthcare before she became one of the biggest vocalists of all time. She served as a nurse's aide at Barnes-Jewish Hospital in St. Louis. She had plans to become a practical nurse and then her singing career took off. With 12 Grammy awards, the rest is truly history.
Martha Jane Cannary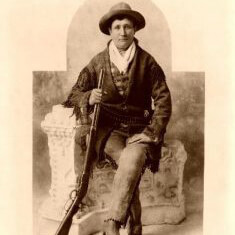 You may recognize her better as Calamity Jane of the old frontier. She was known for her sharp shooting and fearlessness, but she was also a 24/7 nurse for smallpox patients in South Dakota. Some think she had developed an immunity to the disease after surviving it as a child so was able to care for the sick without becoming sick herself.
Whether you want to move on from healthcare or sit tight in your chosen profession, it's interesting to see the different celebrities who started out as doctors and nurses. Seems they cared passionately about everything they chose to do in life.