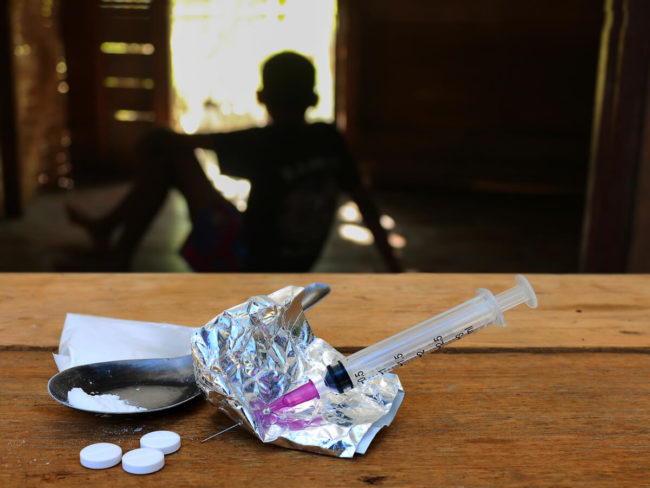 Addiction to opioids is a national epidemic, yet public discourse does not recognize that it is a multi-faceted problem. On the one hand, up to 1 million Americans need opiate addiction treatment and are unable to get it. On the other hand, physicians are prescribing opioids with little-to-no training in medical school on how to manage their consequences. And if there were a third hand, it would be the physician's desire to "do no harm" and control pain for patients, while avoiding addiction. These are the conflicting dimensions of the opioid crisis that are killing Americans daily. Without a change, the epidemic will continue to grow unabated. While physicians cannot stop Big Pharma from shooting out new drugs like contemporary flavors of Skittles, they can control what they prescribe their patients, and the time to begin is now.
The opioid crisis isn't just an epidemic, it's an all-out assault on Americans of every race, creed, and gender. According to the Centers for Disease Control, "Since 2000, the rate of deaths from drug overdoses has increased 137%, including a 200% increase in the rate of overdose deaths involving opioids… for both sexes, persons aged 25–44 years and older than 55 years, non-Hispanic whites and non-Hispanic blacks, and in the Northeastern, Midwestern, and Southern regions of the United States."  
It's not a coincidence that total opioid prescriptions rose over 200% between 1992 and 2002, with hydrocodone and oxycodone posting nearly 400% increases. Most patients who seek these prescriptions are looking for pain relief, but some obtain opioids for pleasure or financial gain. Oftentimes, those individuals initially prescribed opioids quickly develop a dependency that takes over. Many times patients receive prescriptions for quantities of opioids that far exceed the prognosis for pain.
The proliferation of opioid prescriptions can be traced back to the pharmaceutical manufacturer and its drive to make pain the "fifth vital sign." That campaign led to widespread clinical adoption of opioids to treat pain, without regard for its high risk of addiction. Now that those risks are known, physicians must carve out their own moral, ethical and clinical high ground regarding opioids, using them to combat pain while educating patients about the need for limited use based on the high risks involved.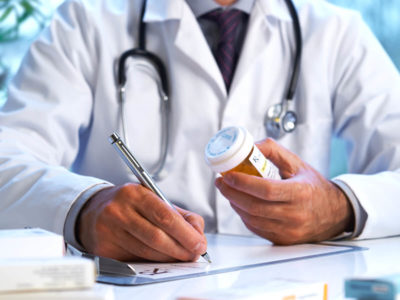 It is safe to assume physicians want to safeguard access to prescription opioids for post-surgical patients and those with chronic pain. However, it is just as essential for physicians to be part of the solution and substantially reduce the number of opioids that are prescribed today. Physicians can own this side of the issue by implementing one of these three effective tracking and education strategy suggestions:
Patient Education: Physicians can inform patients about the risks and use of opiate use for pain and refer those currently using opioids for chronic pain issues to pain-and-addiction specialists.
Patient Contracts: By employing physician-patient contracts, physicians can have a more ongoing relationship with their patients regarding their recovery. This contract may include, but not limited to, requiring urine testing for patients weaning off an opioid regimen.
Follow-up Care: Practices can implement internal strategies such as formulary controls, claims data surveillance, and claims matching from contracted payors that will help keep track of patient opioid use. And how they are faring once treatment has completed.
As for the health care system at large, it's time for healthcare delivery systems and organizations to take responsibility for decades of sitting at the knees of Big Pharma. External, systemic programs that involve relationships between providers at different points across the continuum of care can make an impact in reducing opioid use. These tactics include prescription monitoring programs to detect physician or pharmacy shopping on the part of the patient; at-large urine drug toxicology screening; and encouraging the use of opioid formulations aimed at reducing abuse.
It's not enough to lament the opioid crisis and the paralysis with which the public health system responds. It is time for physicians to attack this problem head on as soldiers on the front lines of healthcare. If every patient in need of pain control with opioids is educated and made exceedingly wary of the acute dangers of opioid use, then perhaps that is one addiction prevented, one death avoided, one family kept whole. To sit by and be silent is to watch Rome burn.
Want to learn more about the opiate crisis? How to Address the Ongoing Battle with Opioid Abuse.
---
BoardVitals is a leading provider of online board review, maintenance of certification, and continuing education activities for physicians, nurses, and other healthcare professionals. BoardVitals has served 100,000 medical and healthcare professionals and 300 institutions since it was founded in 2013. Are you currently studying for your Pain Medicine Board Exam? With more than 650 Pain Medicine questions, a Free Trial is a great place to start reviewing. This bank has been written and reviewed by licensed physicians who have recently taken the exam.
About the Author Deborah Chiaravalloti is an award-winning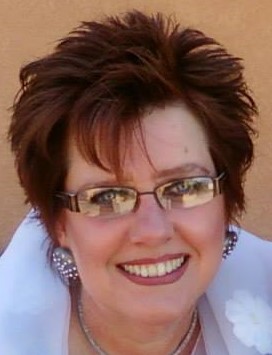 writer and former hospital executive. Her insider experience helps healthcare clients launch medical procedures, products including artificial intelligence software and knowledge sharing platforms. Deborah writes websites, blogs, opinion pieces, and marketing strategy for elder care, health care consumerism, revenue cycle management (RCM), and the business of healthcare. Her printed pieces have been published and her radio shows syndicated nationally. Deborah is a lead consultant for Upwork where she is ranked in the Top 10% of 2 million Upwork writers.
---