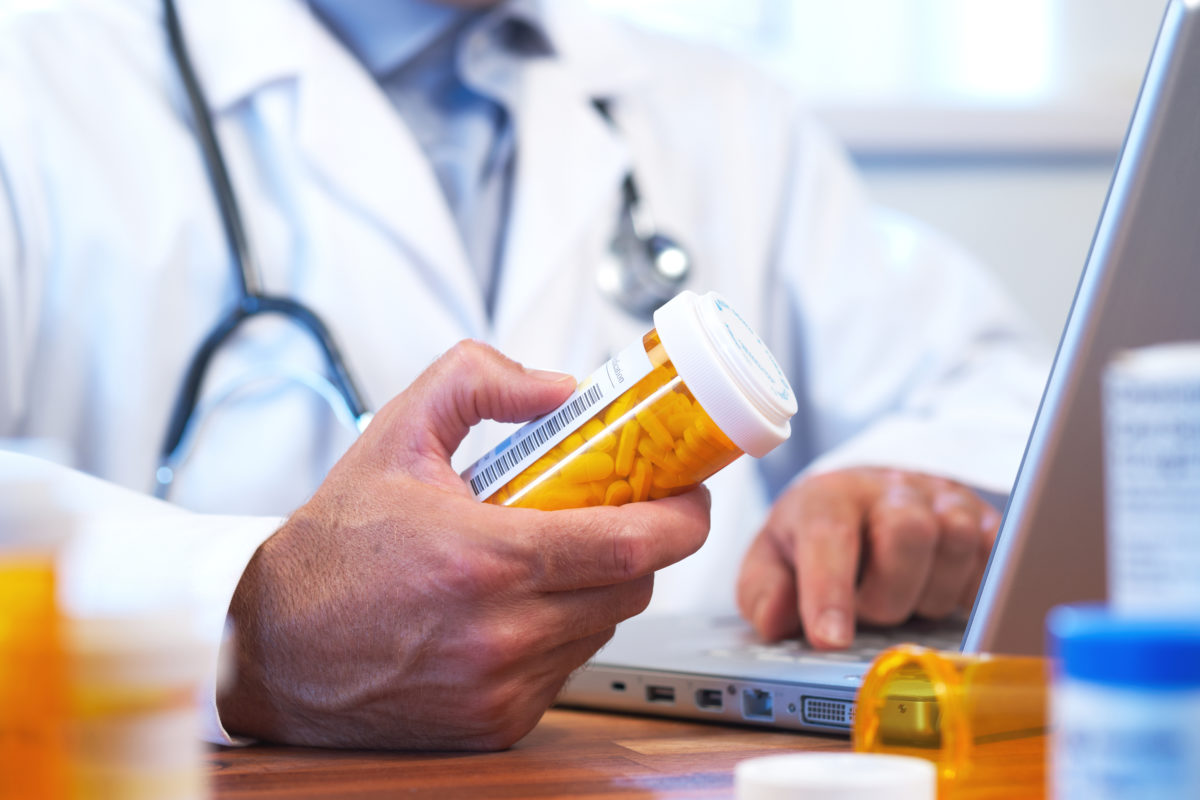 Even as physicians work to prescribe opioids in an effective, educated manner- the river of past, unabated opioid prescribing will continue to cough up addicts and lay them at the emergency room door like so many river stones. Treatment options are limited and physicians' hands are tied by a system that stutters, while patients suffer. The current opioid crisis is killing hundreds daily and it begs the question: Can physicians do anything to help these people?
The answer is maybe.
The current situation is untenable and here's why:
According to a recent article in Kaiser Health News, when people show up at the emergency room "desperate to detox from opioids," there is very little that physicians can do for them. Despite the brutal physical effects of opioid withdrawal- hallucinations, vomiting, chills and diarrhea- it is not considered a 'medical emergency' and people suffering through it are not considered medically unstable or requiring hospital admission.
Strike #1: Physicians cannot admit detoxing patients to a hospital bed for treatment.
Home drug treatment could be an option for treating opioid addicts wishing to detox. It would help to make up for the lack of enough residential drug treatment programs. However, there is a major shortage in the U.S. of physicians trained to administer at home drug treatment for addicts.  
Strike #2: Patients cannot expect medical support allowing them to detox safely at home.
Sending an opioid addict to a rehab facility is an effective strategy- if there are any beds available. For example, the state of New Hampshire is one of five states with the highest rate of drug overdose deaths per capita in the US and yet, it has the second lowest level of access to treatment. In NH alone, 428 people died last year from a drug overdose. In Tennessee, at least 1,263 people died from opioid overdoses in 2014, the most recent figure available. Deaths from drug overdoses have jumped in nearly every county across the US, driven largely by an explosion in addiction to prescription painkillers and heroin.
According to the New York Times, some of the largest concentrations of overdose deaths were in Appalachia and the Southwest.
The number of opioid deaths reached a new peak in 2014: 47,055 people, or the equivalent of about 125 Americans every day.
Strike #3: There aren't enough rehab facilities and more Americans are dying from overdose deaths than from car accidents.
Three strikes and you're out- at least in baseball- but this ain't baseball.
This is real life. Millions are dying and this is not the time to call the game because of darkness.
Physicians are an addict's best chance at survival, even as the government tries to address the problem.
Regardless of these efforts, physicians will continue to be among the first to witness the life and death struggle of opioid addicts.
Unfortunately, there is little that can be done for patients appearing at the emergency room or physician practice (less likely) in the throws of detox. The only thing that a physician can do is to maintain current knowledge of drugs that can mitigate some detox side effects, know which are readily available, approved for use by the hospital/practice, and appropriate for the patient. These can include but are not limited to Buprenorphine and Naloxone (Suboxone), methadone, Clonidine. Physicians can also treat the symptoms of detox, but in some cases that's too little too late.
Physicians must flex their muscles to impact opioid use.
Frustration over limited treatment options for patients in the throes of detox is likely to continue for some time. However, physicians hold enormous power as gatekeepers. They can impact the prescribing and use of opioids. They can advocate for policy changes in the prescribing of opioids and for policy changes that will allow for hospital detox admissions. And, as influencers in the community, physicians play a pivotal role in raising awareness of the prescription drug abuse epidemic and the dire consequences.
Physicians can take actions to impact current and future opioid use:
Counsel patients when the initial signs of drug abuse occur

Know local rehab resources and requirements for accessing them

Know statewide opioid prescribing guidelines

ED physicians need to be aware of prescribing guidelines that individual emergency departments and emergency physician groups may have, as well as

guidelines

from the American College of Emergency Physicians (ACEP)
Physicians can aggressively implement strict opioid prescribing practices:
Ask, is the patient at high risk for opioid abuse?

Are opioids the most effective pain medication for the patient's condition?

Know clearly the recommendations for opioid use, their applications, and dose for various types of pain.

For example, are short term or long term opioids recommended for the patient's condition?

Is Schedule II-Codeine at 30-60 mg PO Q4-6h PRN indicated or is Oxymorphone 10-20 mg PO Q4-6h PRN?

Do the benefits of prescribing opioids upon discharge outweigh potential harm?
It's been said that the opioid crisis is now killing as many Americans as HIV did at its peak; killing more Americans every day than car accidents. If ever there was a time for physicians to stand up and flex their professional muscles it's now- to aggressively advocate for restraint in prescribing opioids, educate patients taking opioids, and to say no to easy prescribing of lethal pain killers.  
See the precursor to this article: Are Doctors Addicted to Prescribing Opioids?
---
BoardVitals is a leading provider of online board review, maintenance of certification, and continuing education activities for physicians, nurses, and other healthcare professionals. BoardVitals has served 100,000 medical and healthcare professionals and 300 institutions since it was founded in 2013. Are you currently studying for your Pain Medicine Board Exam? With more than 650 Pain Medicine questions, a Free Trial is a great place to start reviewing. This bank has been written and reviewed by licensed physicians who have recently taken the exam.
About the Author Deborah Chiaravalloti is an award-winning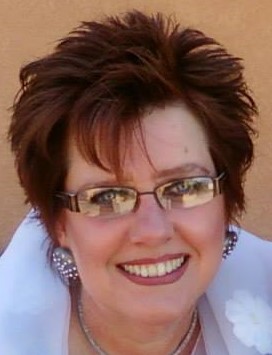 writer and former hospital executive. Her insider experience helps healthcare clients launch medical procedures, products including artificial intelligence software and knowledge sharing platforms. Deborah writes websites, blogs, opinion pieces, and marketing strategy for elder care, health care consumerism, revenue cycle management (RCM), and the business of healthcare. Her printed pieces have been published and her radio shows syndicated nationally. Deborah is a lead consultant for Upwork where she is ranked in the Top 10% of 2 million Upwork writers.
---