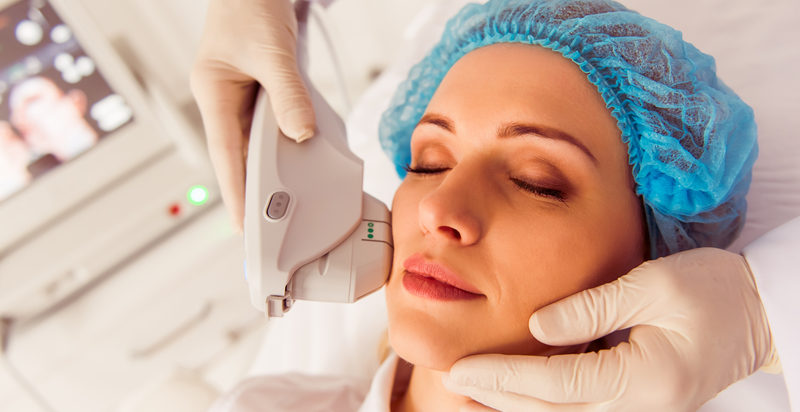 Because the American Board of Dermatology (ABD) Certification Examination is coming up soon, we're offering 30% off our Dermatology Question Bank if you're in need of a last minute study boost. Simply enter: BVDERM30 at checkout. 
---
The ABD Examination is all that's standing between you and your career as a dermatologist. Correctly interpreting 36 histopathological slides and answering 300 multiple choice questions is not without its difficulties, but with the right study tools you can easily be included in the 90% of test takers that pass the dermatology board exam.
Do you think you're ready?
Here are 6 dermatology sample questions taken from our Dermatology Board Review Question Bank to gauge your knowledge:
Tough, right? Don't trick yourself into thinking the actual board exam is any easier; a high pass rate doesn't equate to the level of difficulty, rather, it is an adequate measurement of how well-studied those who've participated in it are. We can help you improve.
Our Dermatology Question Bank includes over 1100 challenging dermatology practice questions written by ABD certified dermatologists that cover every facet of the exam you'll soon be facing.
Here's a breakdown of the actual ABD Certification Examination to give you an accurate idea of what our question bank covers: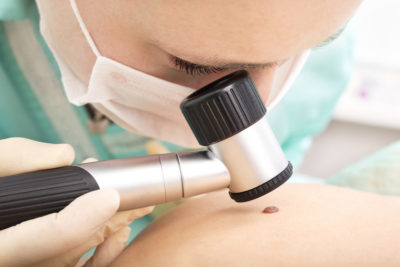 Basic Science, 10%
Dermatopathology, 18%
General Dermatology, 41%
Pediatric Dermatology, 11%
Surgical Dermatology, 19%.
The American Board of Dermatology only wants the best residents to pass; we'll make sure you're exactly that. Guaranteed. Prevent your own wrinkles, study with us and move on to remedying the epidermic ailments of others.
Click here to start a free trial today.