The holidays don't necessarily mean shorter hours for physicians and other staff. People still get sick, still need surgery, and still arrive at the emergency room needing rapid care and life-saving treatments. Sometimes it's necessary to bring the holidays to the hospital to enjoy them at all. That's where decorations come in. If your medical facility allows for holiday decorations, you have a wide range of options to celebrate the season. Get in the holiday spirit with some of these fun and festive decorations:
Hang Garland
It's time to spruce up your hospital or practice. Garland is easy to find at craft and hardware stores, and lets you add some festive greenery to any space. One fun way to decorate is by creating an ECG readout on any wall.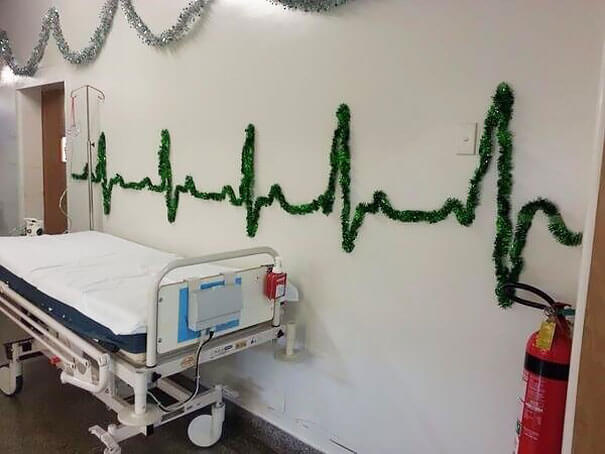 A Skeleton Santa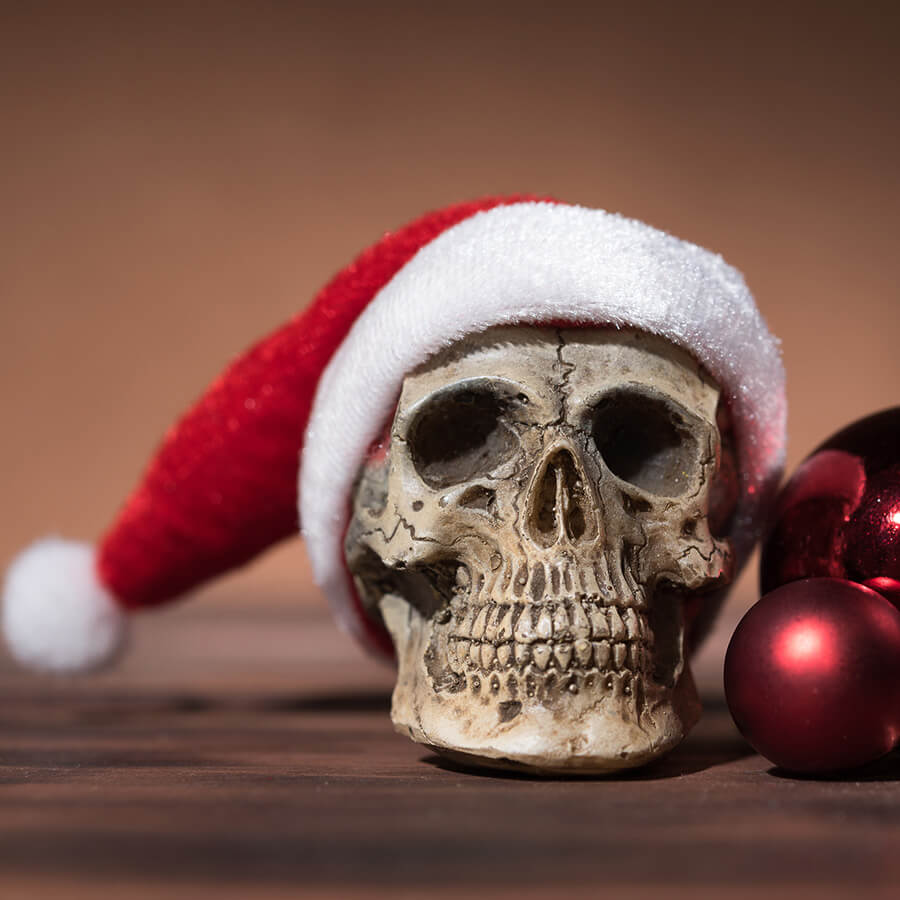 Chances are your staff is too busy to dress up like Santa. Instead of recruiting a doctor or nurse to don Kris Kringle's famous red hat, an anatomy skeleton is the perfect alternative. Top the skeleton with a hat, wrap some garland around him, and welcome Father Christmas to your hospital floor.
Babies
One of the most popular ways to "decorate" for Christmas? Get your youngest patients involved! Creative nurses often wrap newborns in blankets shaped like red Christmas stockings and deliver them to new moms that way.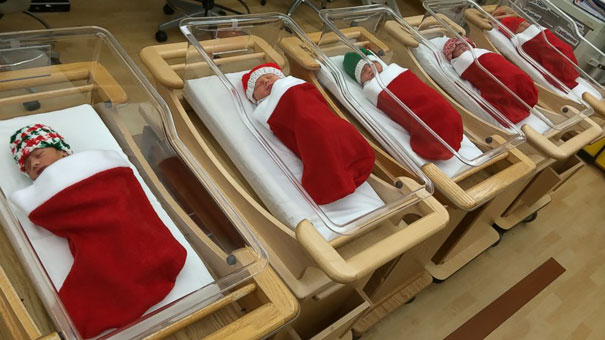 Wreaths
Adding a wreath to your hospital is a great way to add a touch of holiday spirit without much effort. From nursing essentials to dental tools, the options are unlimited. Some of the medical supplies you can add to your wreath include the following:
Prescription Bottles
Urine Jars
Blood Vials
Syringes
Toothbrushes
Trees
Some people love the convenience of an artificial Christmas tree. Others will only add real trees. Whichever side you are on, you can't deny that a Christmas trees are one of the most popular parts of the holiday season. Create your own tree out of some of the following medical supplies: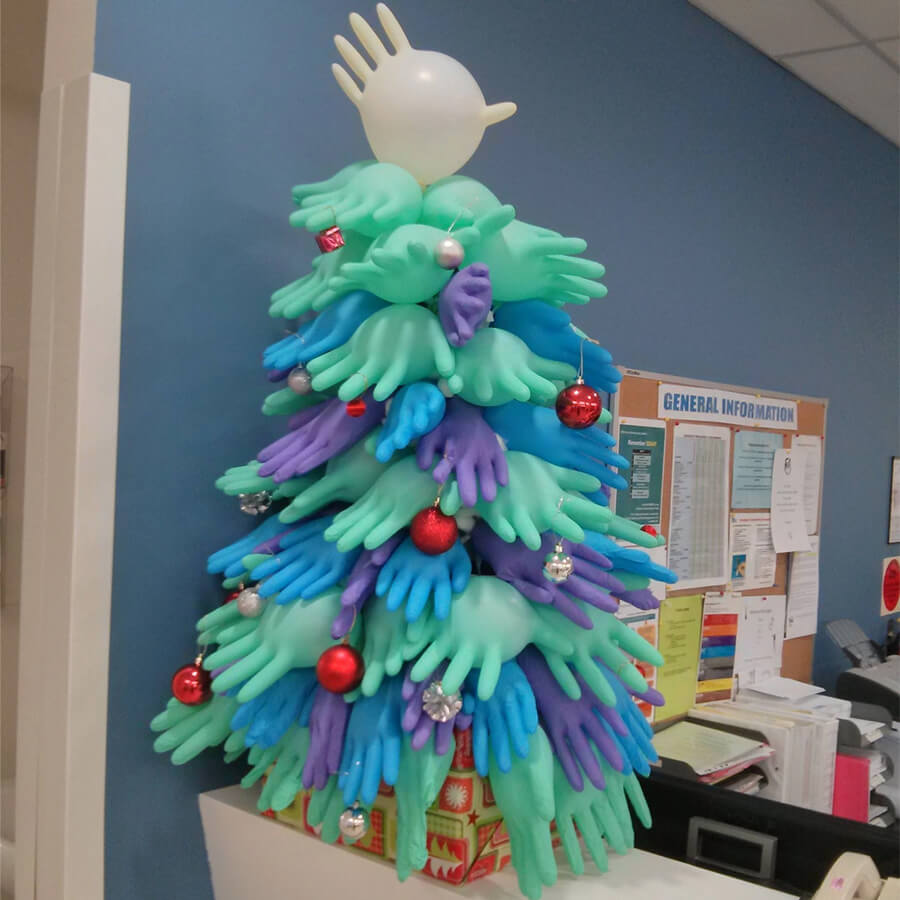 Sterile Gloves
Scissors
Empty ICU Propofol Bottles
Masks
Surgical Gloves
IV Bottles
It's important to remember when using supplies for decorations that you ensure you have enough items in stock for their medical purpose.
Don't want to use medical supplies? Add a personal touch to an artificial tree by adding pictures of your staff to some homemade ornaments.
Reminder: Stay Sensitive to the Holidays
Some hospitals have stopped decorating for the holidays because of increasing sensitivity to exactly which holiday is being celebrated. It is important to remember Christmas, Hanukkah, and Kwanzaa are all celebrated in December. When in doubt, choosing the colors of the holidays will allow you to represent all of the different traditions.
Before you decide to cheer up the halls, check with administration and abide by hospital policies to keep things safe, fun, and free from critiques from the resident grinch.