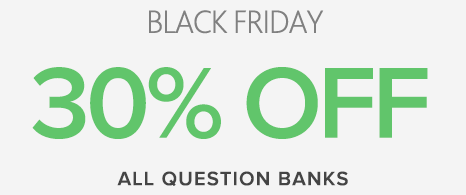 Cyber Monday is here! To celebrate, we're offering 30% off all BoardVitals products.
Hurry – the clock is ticking and this deal won't last long. To redeem, use coupon code "CYBERMONDAY" at checkout. Not redeemable with any other offer and valid until Monday, 11/30 at 11:59 pm.
Take advantage of our biggest sale of the year now!