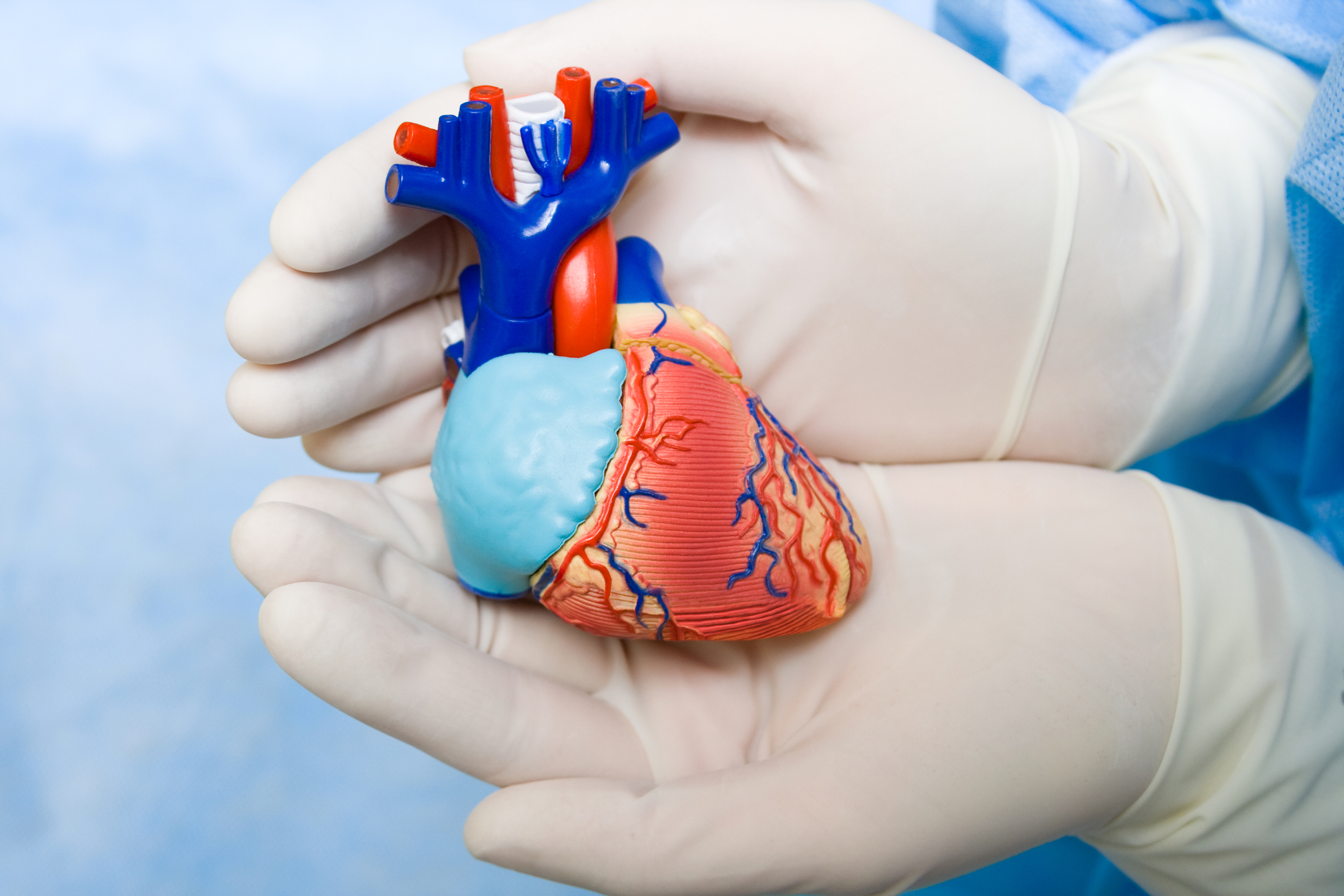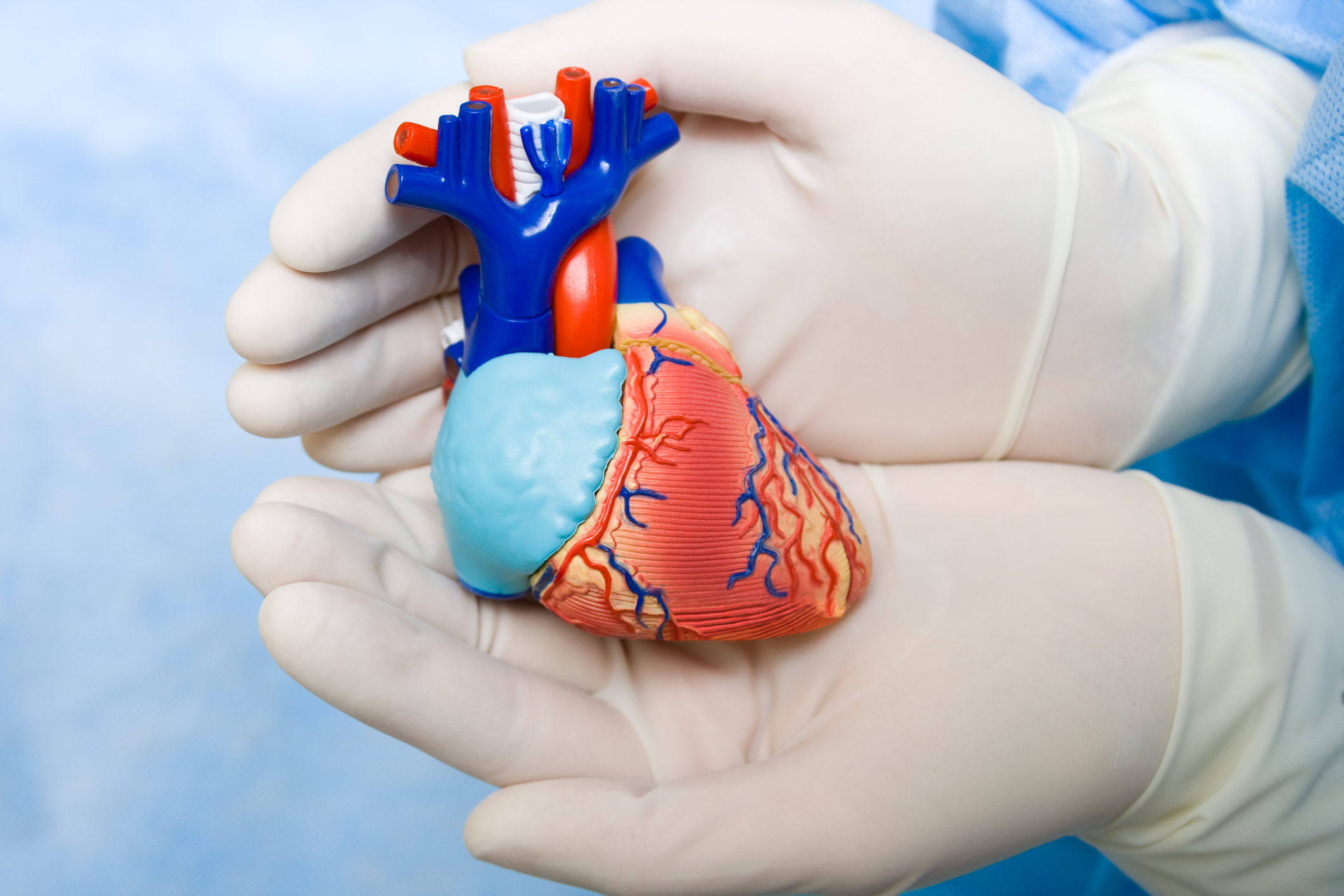 Your Cardiology MOC exam is coming up, have you started preparing? With an 88% pass rate, this certification is known to be one of the harder ones, so don't procrastinate studying. It may take some time to get back into the swing of studying but here are some quick tips to help you out: Start studying early, make a study schedule, get plenty of sleep, and use practice tests to quiz yourself. Practice tests are an effective study method because they help you to figure out what topics you need to improve on.
See for yourself and try out these sample questions.
How did you do? Do you feel more into the swing of studying?
The Cardiology MOC exam comprises 240 multiple choice questions, but 40 of the questions don't count toward your score. The questions multiple choice and single best answer format. The test is 10 hours and divided into four sessions with 60 questions each. The exam covers the following topics:
Arrhythmias 15%
Coronary Artery Disease 21.5%
Heart Failure and Cardiomyopathy 19%
Valvular Disease 15%
Pericardial Disease 3%
Congenital Heart Disease 3%
Vascular Diseases 5%
Systemic Hypertension and Hypotension 8.5%
Pulmonary Circulation Disorders 3%
Systemic Disorders Affecting the Circulatory System 7%
BoardVitals Cardiology MOC Question Bank has more than 1400 practice questions targeted to the ABIM Cardiovascular Disease MOC Exam. It covers the 10 key categories and complex image sections found on the MOC exam. Every question comes with detailed explanations and rationales.
More free practice here! Sign up for a free trial of our Cardiology MOC question bank.
Use coupon code QUIZ10 at checkout to save 10% off.