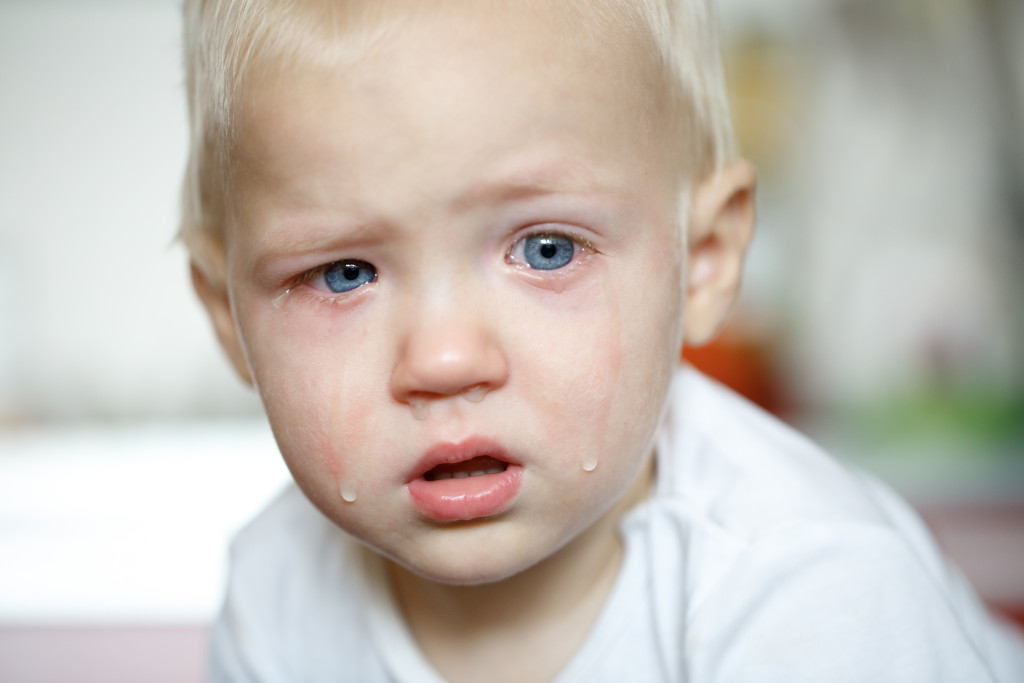 Each week we present to you a rare medical case that defies common diagnosis and procedure.

Welcome to The Zebra Files.
A 2-year-old patient is referred to your neurology clinic for management of recent onset of seizures. Upon review of the patient's records, you discover a documented history of failure to thrive, and psychomotor retardation.
 How would you like to proceed in the management of this patient?