Tag: patient satisfaction
The physician-patient relationship lies at the heart of all medicine. It is the epicenter of care; the place where all information and data is gat ...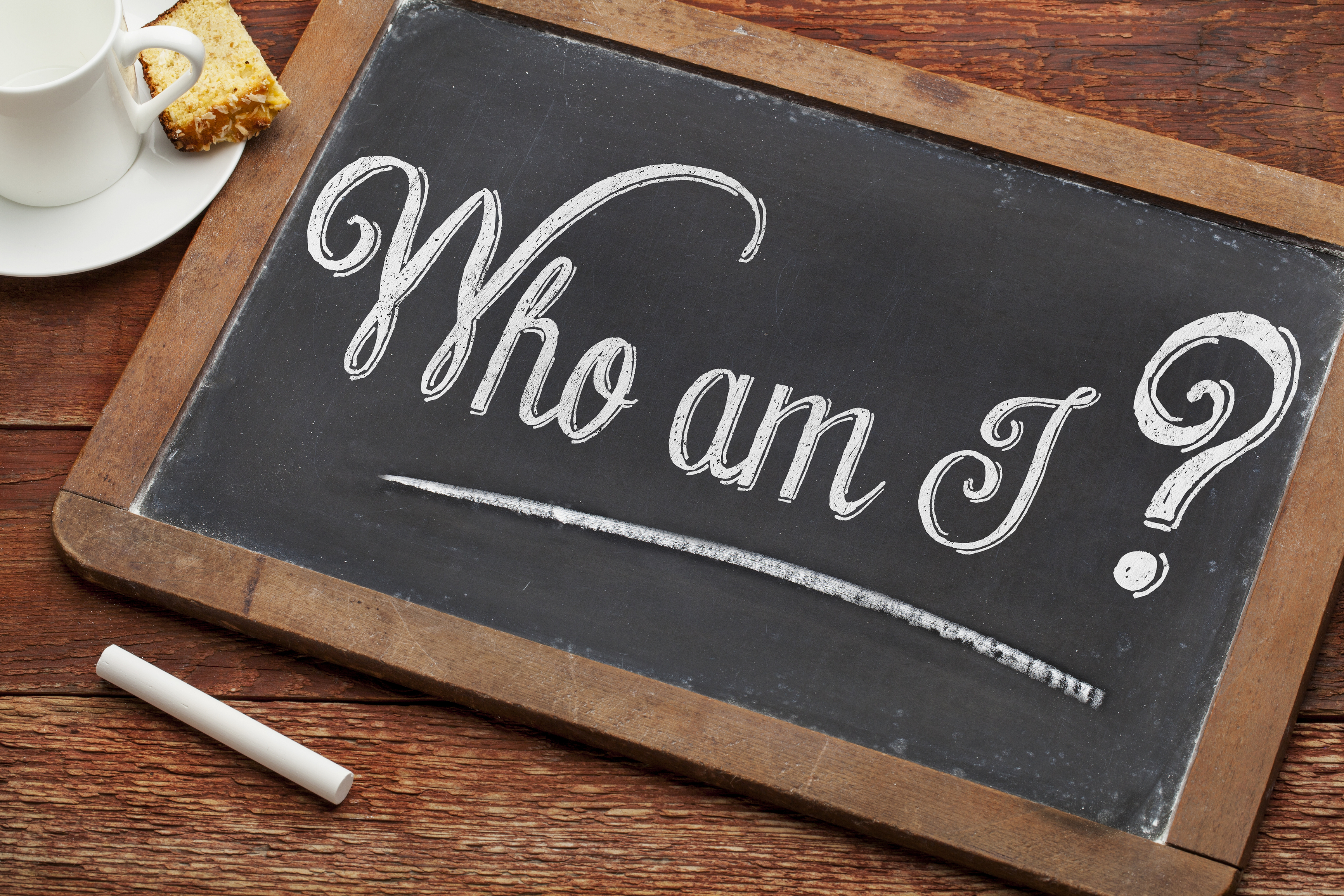 The increasing prevalence of patient satisfaction surveys and patient choice are shining a spotlight on the importance of communication skills and per ...