Tag: medical education
It's crazy to think that I finished my first year of medical school last year. As I'm well into my second year now, I'm taking a little time to re ...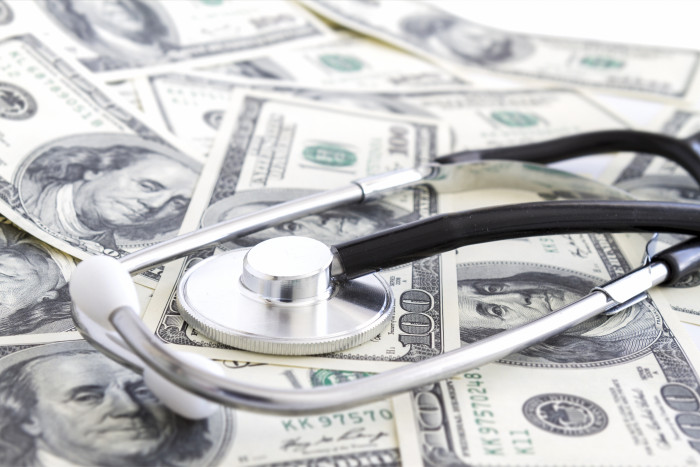 You did it, you finally graduated! Congratulations! In exchange for your hard work, your medical school is prepared to give you... a big, fat... bill ...