We've all spent long hours studying for an exam and after a prolonged period of studying, most of us find ourselves struggling to concentrate. For years, studies have shown that taking brief breaks from a task can improve one's ability to focus on a task for a longer period of time. This is why we are excited to announce the start of our social media sweepstakes, #BVStudyBreak, which is meant to encourage all of you to partake in healthy study breaks and show off what you do for fun.
During the weeks leading up to an exam, it can feel like you are completely drowning in information and consumed by studying. It can be overwhelming, draining, and stressful. Here at BoardVitals, we know that striking a balance between school, work, and personal life is key to passing your exams.
Show us how you take study breaks! What are you passionate about? What do you do to kick back & relax? How do you make time in your busy study schedule to take a break from studying? Share what you do, and you'll be entered to win some cool prizes!
Here are some of the prizes…

Chapstick

because winter is almost here and no one should study with chapped lips.

Highlighter and pen combo

so you can take notes and highlight along the way.

Pen

to take notes and doodle during study breaks.

T-shirt

to let everyone know what you aspire to be.

$50 Starbucks gift card

to fuel your body and keep your energy up.

Sticky notes to help you stay organized.
Free Access to a BoardVitals Question Bank of your choice!
How do I enter the BoardVitals #BVStudyBreak Sweepstakes?
Step 1
Sign up for BoardVitals Social at boardvitals.socialtoaster.com and connect your social networks.
Step 2
Start earning points by completing tasks! Every 100 points = 1 entry into our sweepstakes drawing.
* Earning points is super easy! Simply logging in to your BoardVitals Social account or opening an email we send you will earn you points.
Step 3
Earn 200 points (that's two sweepstakes entries!) by posting a picture or video on your Instagram or Twitter that you think best encompasses your study break and be sure to include #BVStudyBreak #Entry in your caption (not the comments).
*Make sure you connected your Instagram or Twitter to your BoardVitals Social account.
*Your Instagram account must be viewable to the public for your entries to qualify.
Please note: To participate and earn points, you must sign up through boardvitals.socialtoaster.com.
[message title="REMINDER" title_color="#ffffff" title_bg="#8dc63f" title_icon="fa-bell" content_color="#000000″ content_bg="#ffffff" id=""]The more you participate, the more chances you have of winning! Visit the EARN POINTS tab at the top of your BoardVitals Social Dashboard to learn about even more ways you can earn points.[/message]
We'll announce 2 winners at the end each month to celebrate YOU.
Remember, different study break methods work better for different people, so just remember to pick something that is easy for you to transition back to studying. Don't use your break as an excuse to procrastinate!
To get you started here are some ideas for study breaks:
Phone a friend! Decompress with a brief conversation with friends or family
Cook a small healthy meal and eat it
Take a walk with or without your dog
Clean your room
Paint your nails
Read a book
Take a quick shower
Run quick errands
Stretch or do some yoga
Craft, knit, scrapbook, or paint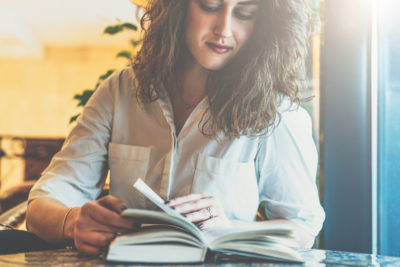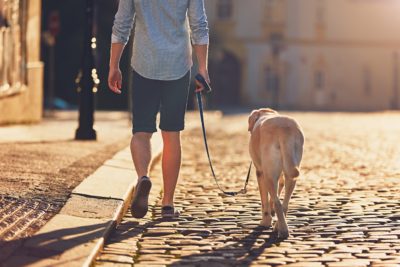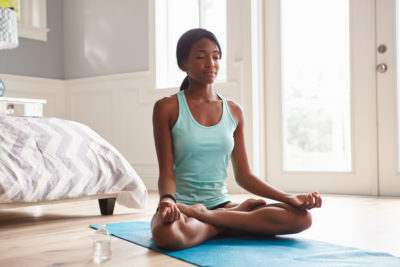 Taking a study break during a marathon weekend of studying allows you to clear your head, curb stress, and be a more effective & productive learner. That is why we work so hard to provide you with 24/7 access to expert content that you can be used on any device and on your own time. It's just as important to budget time for study breaks as it is to prioritize studying. We want you to live your life to the fullest always, but especially when you're overwhelmed and preparing for exams.
Good luck and happy studying!